A Rockmans position for Jo.
Hi everyone. My name is Jo. I need your help to show Rockmans, a team I have been eager to become a part of for a long time, that they want me on their team as much as (if not more than) I want to be a part of said team. 
I know, you may find yourselves asking the question "how has this not happened yet?" "How could they possibly need any more convincing?" "Don't they know who she is?" All of which are great questions. However we need to keep in mind just how many applications they receive and forgive them for the oversight. 
Everybody who knows me, knows that I would be an amazing team member for Rockmans. Our job now is to show Rockmans that. I'm almost certain that they are on the verge of realizing that for themselves after all the applications, emails and messages that I have sent to them but it never hurts to keep pushing the point if it means achieving your goal. Am I right or am I right or am I right? 
Please allow me just a second of your time by signing this petition so I can forward it on to the Rockmans recruitment team as soon as possible. Thankyou so much for helping me to achieve my most important of goals. I look forward to selling you some great products at Rockmans in the not too distant future. 
Attached is a copy of the email I have sent them. 
Thanks again,
Jo. 
Hello,
My name is Joanne but everyone calls me Jo.
I am writing to inform you of what I can only believe is a terrible but forgivable mistake, after all we are all only human.
For the last few months, I have identified as Rockman's next superstar team member, I am as perfect for Rockmans as Rockmans is for me, however despite my dedicated efforts of finding and applying for all your employment opportunities that I have found, no one has called me and told me when and where to commence work. Can you believe it? I know I can't. It is alright though because I am a forgiving, understanding and loyal person incapable of giving up and I understand that the area managers for W.A just need another chance and opportunity to get to meet me and to know me because to know me is to love me. I already love Rockmans so our employee/employer relationship is already off to a brilliant start. Since we are on our way to a strong workplace friendship, you can believe and trust me when I say that I really am what your company is looking for. I'm a very honest person and wouldn't lie to a friend that I love as much as I do Rockmans. That would be wrong and what's a team without trust?
I am a bubbly, friendly, determined, confident and exceptionally awesome person who never gives up on going after what she wants. And what I want right now is an opportunity to join your team. So how can we rectify this tiny bump on the road? All I can suggest is perhaps an interview, either I can interview you or you can interview me whatever works. After all, you're the boss I am just the team member you need waiting to be assigned.
Please have your people call my people at your earliest convenience so that we can embark on this journey together.
There is no time like the present. Rockmans will not be disappointed. Guaranteed.
Enjoy the rest of your day. I very much look forward to hearing from you.
Kindest of Regards,
Your new pal,
Jo.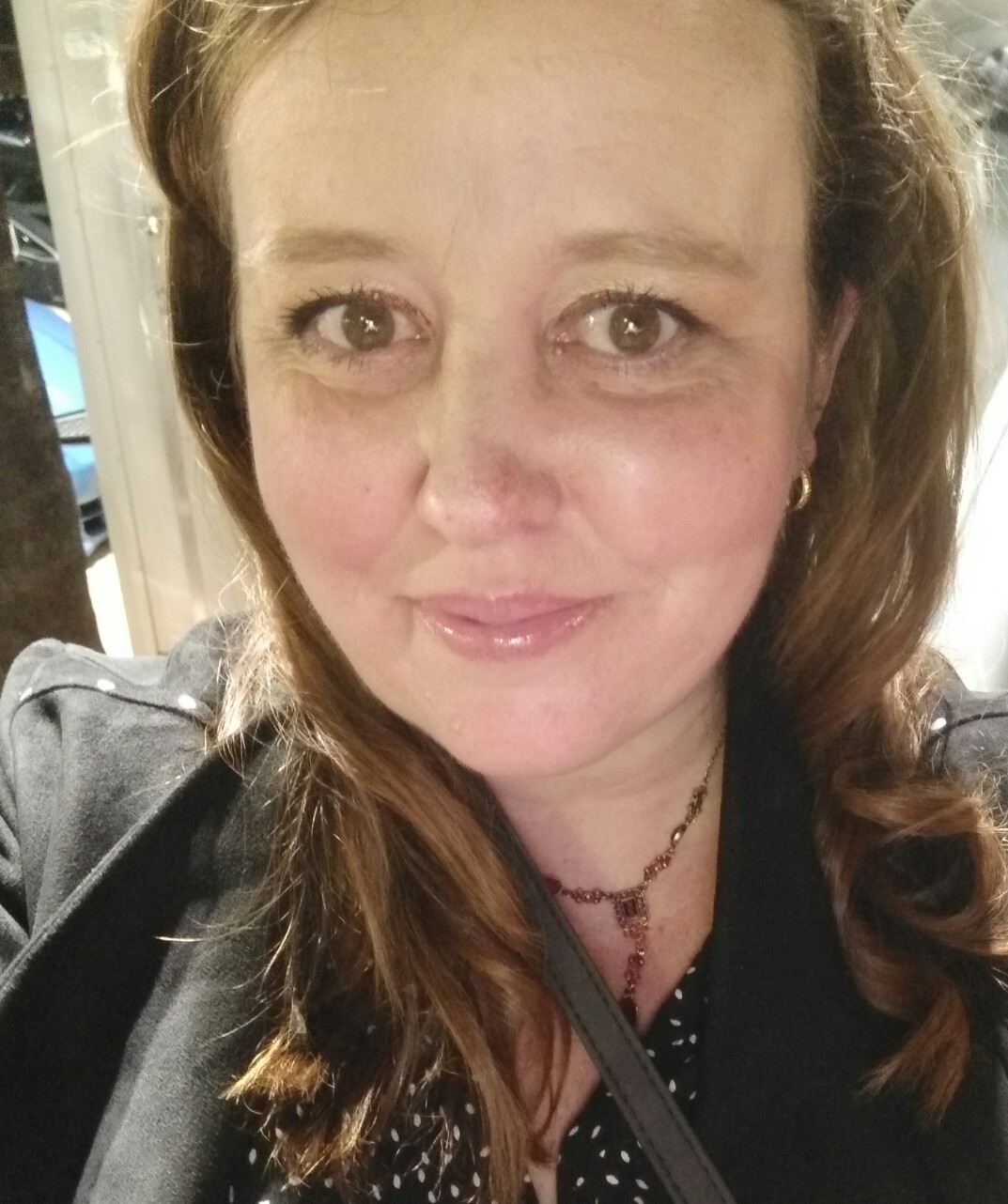 Sign this Petition
By signing, I authorize Joanne Kelly to hand over my signature to those who have power on this issue.