Aldi in Las Vegas Nv.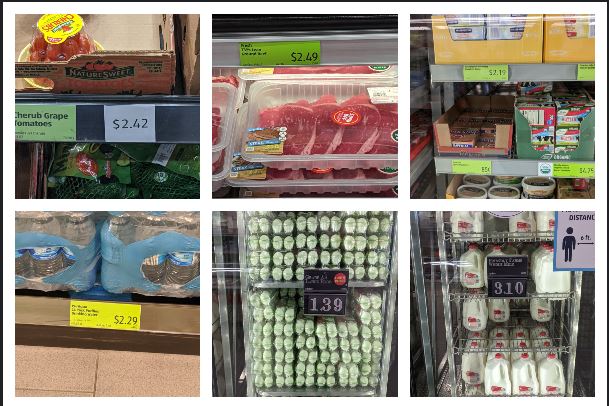 Hello
My name is Bobby James.
My wife and I currently live is Simi Valley, Ca and are moving to Las Vegas NV in March and I noticed that there are no Aldi stores there!

If you are not familiar with Aldi, let me tell you, they have the best, freshest products and prices around!

We LOVE our Aldi stores here is Simi (There are currently 2) and we would love to see at least 1 in Vegas!
I would greatly appreciate you all taking some time to support this petition.
It may or may not do any good, but it only takes a second to sign it.
For those of you who are unaware of the product quality, prices AND their return policy (Which is not only do you get your money back, but you also get fresh products).

I have returned 3 items because twice I found tomatoes with mold on them, which I suspect they were unaware of, and once because I bought the wrong kind of cheese, and I STILL got my money back AND got the right cheese AT NO COST!
And please note, egg prices fluctuate, most of the time they are ONLY .99 cents per dozen! ;)
This is a GREAT store! ;)

Please sign this petition so we can try and get coporate's attention and hopefully gat a store in Vegas!

Thank You! ;)
Sign this Petition
By signing, I authorize BJames to hand over my signature to those who have power on this issue.