Don't leave Guy out of graduation, simply because he's moved on from this world!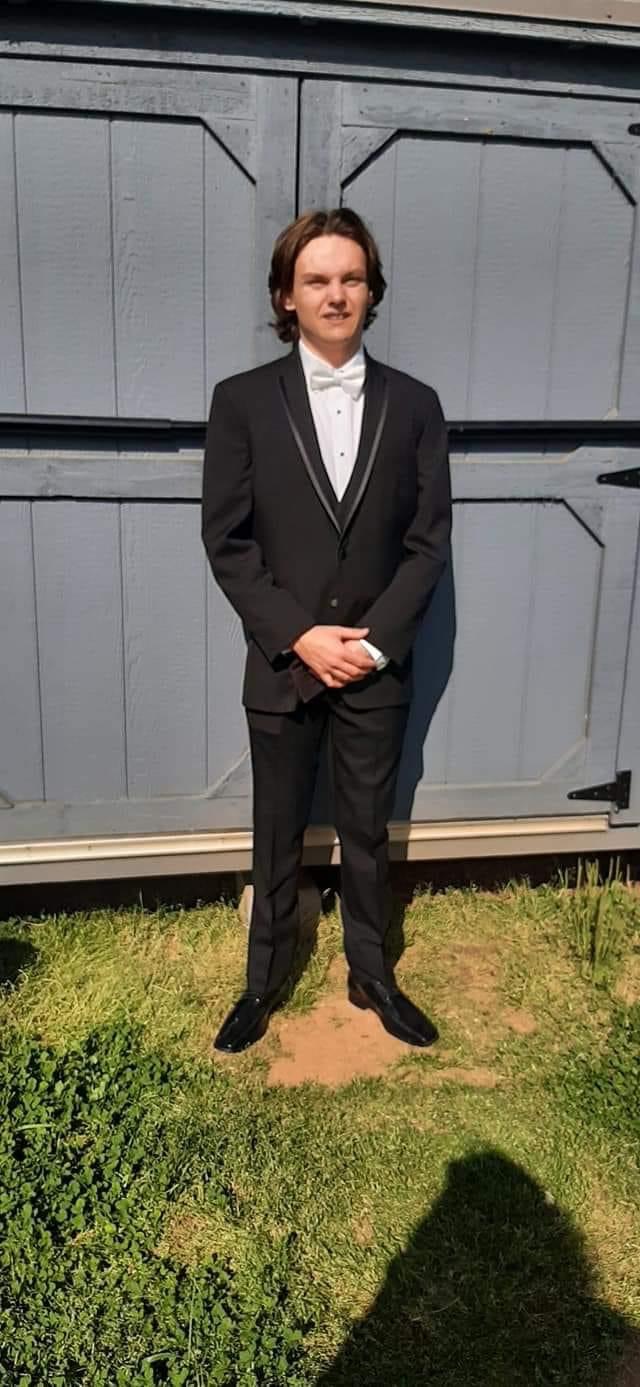 Edit 5/31/23 - After having to jump through way too many hoops the school has agreed to have Guy recognized as a graduate, there will be a chair for him with his name and picture put out, as well as they are going to call his name to recognize his accomplishments thank you to everyone who has fought so hard to make this happen I love you all
2023 would've been Guy Halsey's graduation year. Central Davidson Highschool after assuring his family and friends he would somehow be included in the graduation ceremony has since changed their mind and decided not to. Why, we're not sure but but we do know is it truly stings. Not only to his family who has already missed out on many many events he would've been a part of; but his friends as well who go to said highschool who are also graduating and would have graduated with him. There are amazing students fighting for them to include him. Although due to what we're guessing is a lack of communication between past and current staff, they're fighting back. The last thing anyone wanted to do was make a petition just to have this amazing young man included in what would've been his graduation ceremony, it's happening unfortunately... So if anyone agrees the family to this brilliant young man who's life sadly ended way too early deserves to see all of his closest friends walk across the stage and him at least be acknowledged because he was just truly amazing and would've done so so many wonderful things with his life (something they've been waiting 13 years for) sign the petition for some closure to his family, friends, and even staff who simply adored him.
| | |
| --- | --- |
| | The author of this petition has closed this petition. |