End Child Labour & End Almajiri System
THE STREET IS NEVER A HOME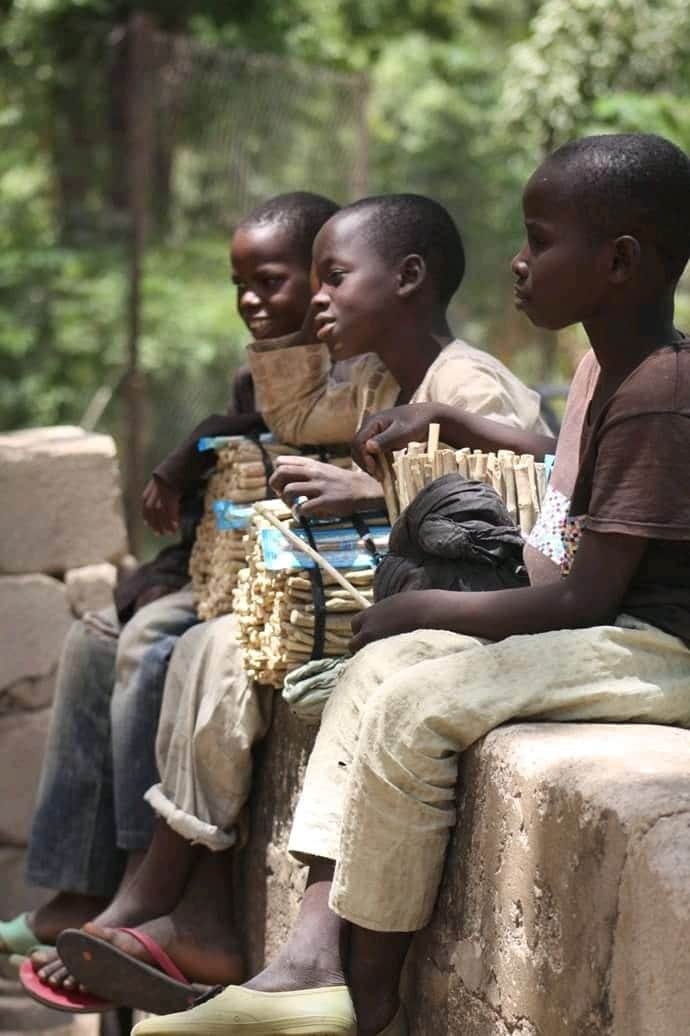 Parents of these days go into marriages without knowing its implications or without properly getting ready for it. It is disheartening to know that the tomorrow of our future leaders has been mortgage for the gain of today. Our towns are littered with beggar of which mostly are children. Do the children not have parents? Some sleep under the trees, bridges and some even on open floors.
Some children after being conceived, carried for 9 months and labored to be delivered are thrown on the street, when has the street become a home? Some at the very early age of 2-3 years are ask or sent out to Almajiri schools there by growing up on the street without motherly love and care. What have we done wrong? Can't we actually school with our parents at home while they watch us grow.
Every day the crime rate increases, we kill each other in the name of religion, ethnicity or political affiliation, so many of the perpetuator are people who has no home or are angered by the negligence shown unto them by their home. Because a man with a home and with his right thinking sense cannot burn down another man's house. 
Every child is born with an inherent Right to Life, Right to Dignity of Human Person, Right to Growth and Development among many as outline in the United Nation Declaration of Human Rights in Geneva. Very Africa State has adopted these on paper but practically a lot remain undone. 
Please Save our Children, save our future, Save our continent, we can't go into extinction as such let beautify our streets with flowers not abandoned children and deaths.   
Sign this Petition
By signing, I authorize https://www.facebook.com/JosephagadaWCRC/ to hand over my signature to those who have power on this issue.