Hello everyone! Let us support MR.GURPREET DHINDSA for the position of ASFI's core Committee member. ..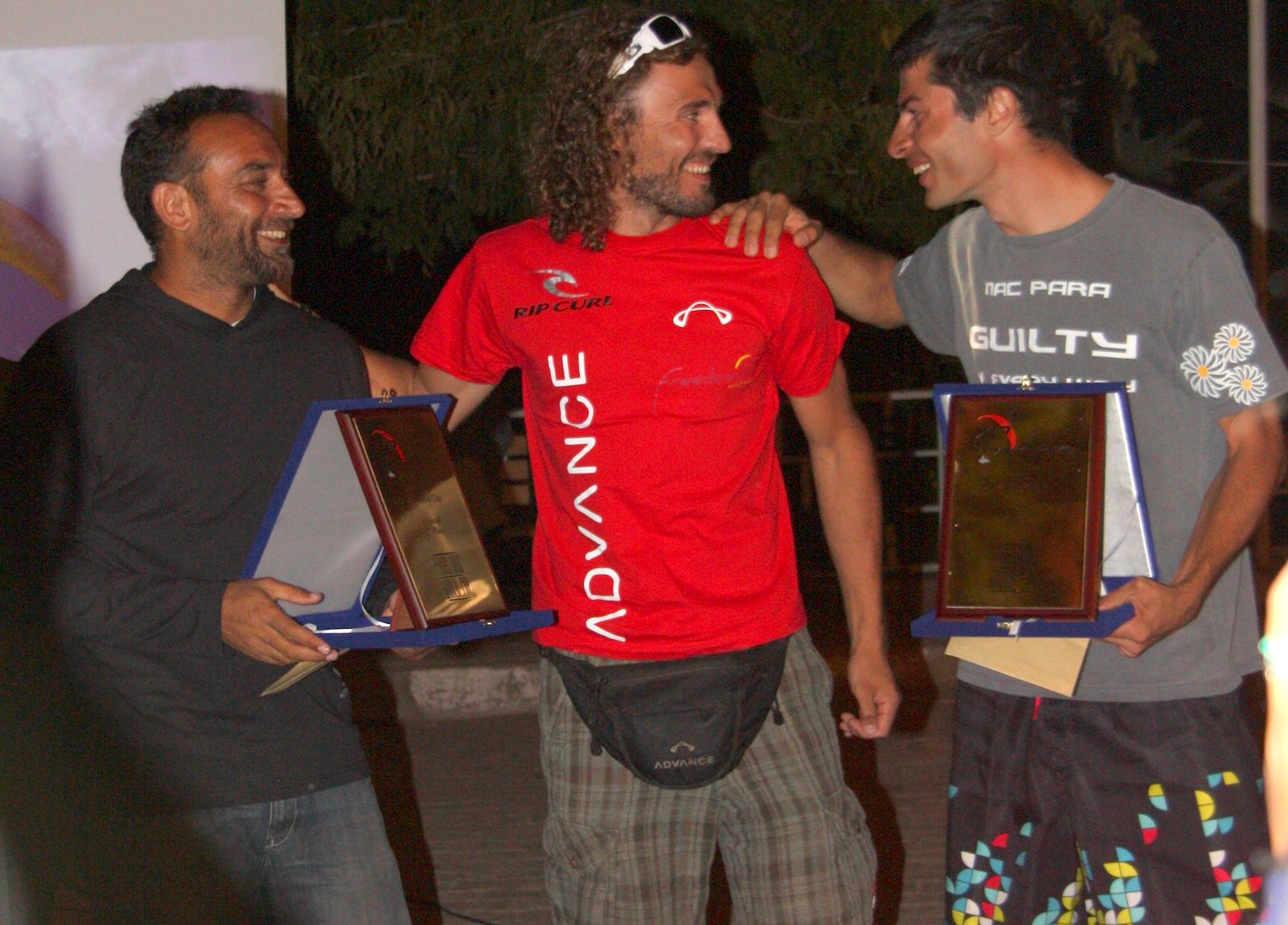 Since his teenage years in the 1980s, Gurpreet Dhindsa's ongoing passion for outdoor and adventure sports has been the guiding force in his life. In 1993, upon his introduction to flying, Gurpreet's life was forever altered, spurring him to become India's foremost paragliding expert. His reputation was reinforced during his 60+ international competitions and also due to his position as the founder and lead instructor at India's top paragliding academy. 
MR  Gurpreet Dhindsa has been associated with aviation sports for over 30 years started with Gliders and moved to paragliding in 1995.
He is india's first and perhaps only properly licensed paragliding instructor which he qualified in 2001 in UK under reputed banner of BHPA.
In 2001, Gurpreet enrolled in the British Hang-gliding and Paragliding Association's certification programme, which led him to found PG Gurukul in 2002. At the peak of his prowess as a competitive pilot, Gurpreet's achievements towered above his peers. He was the first Indian entrant to achieve a podium finish in an international competition while also maintaining India's top rank as a pilot for most of the stretch between 2009 and 2018. 
He has competed in 63 international competition and 6 podium finishes. 
Has also been appointed official observer to competition in other countries like turkey and Russia by Paragliding World Cup Association on multiple occasions and he has been part of organising 6 international paragliding events in India.
He is very well versed in scientific concepts of paragliding and other aviation sports too being of scientific background and mindset
Above all he has a strong ethical backbone and has always kept interest of sports first. Even above his personal gains.
Amongst his other passions and skills include in-depth field and technical knowledge of trekking, scuba diving, kite surfing, skiing, and mountain biking. At present, Gurpreet's focus is to bring international standards of safety and protocol to India's burgeoning adventure sports sector. 
Official Roles 
Adventure Tour Operators Association of India (ATOAI)
invited to setup minimum safety standards for Paragliding, Hang-gliding and other Aviation sports for adventure tour operators for the Tourism Ministry India Reviewed. 
Aero Club of India (ACI)
Co-Founder of Committee for Paragliding Rules and Regulations for Directorate General Civil Aviation (DGCA) 
Paragliding Association of Uttarakhand (PAU)
Founding Member and President of PAU responsible for setting up entire new tourism sector (policies, safety guidelines, site approvals, tandem pilot training and standards...) 
PG Gurukul School
Founder and Chief Instructor of India's premiere paragliding school, training 100+ pilots annually. Clients include Indian Air Force, Navy, Army and the Border Security Force. 
Professional Accomplishments 
 first Indian pilot appointed by Paragliding World Cup Association (PWCA) to observe international competitions in Turkey and Russia, 2012. 
 World Championship task committee member12th Federation Aeronautica Internationale in Bulgaria, 2011. w WorldCuptaskcommitteememberPWCAWorldCup(Bir)forIndia'sprestigiousfirst-everParaglidingWorld 
Cup, 2015. MemberofmultipletaskcommitteesforParaglidingCompetitionsinseveralcountries,(2003–present). MemberofOrganisingCommitteeforIndia'sPre-ParaglidingWorldCupevents,2003,2004,2006and2008. 
 MountainRescue Coordinator working with IndianAirForce to search for and evacuate accident casualties and medical emergencies in Ladakh, Kinnaur, and Bir, 1996,1998, 2002, 2004, 2015. 
Therefore,  We think for the betterment of the sport MR. GURPREET DHINDSA must be considered for the core committee member of ASFI. 
Lets come together and support him. 
Sign this Petition
By signing, I authorize Sunidhi Jamwal to hand over the information I provide on this form to those who have power on this issue.