Help a Rural community to get water supply (Ward 25)Nyandeni Municipality (OR Tambo Region)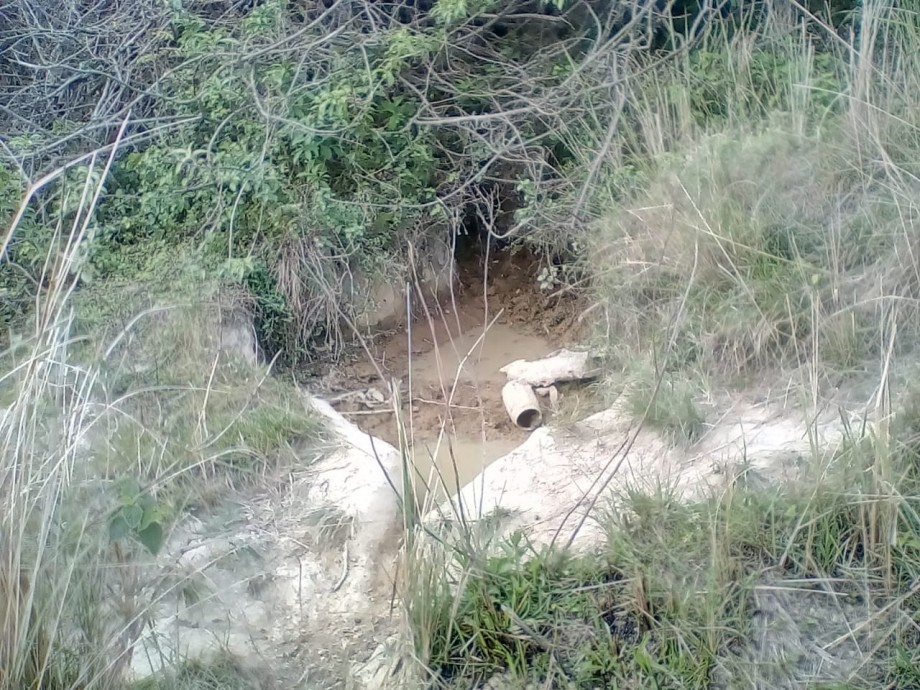 Ward 25 under Nyandeni Local Municipality doesn't have water supply . Community members still fetch water from the small streams, the people who suffer the most in terms of fetching water are women and children as they are the ones to make sure that there is water in their premises, agricultural activities such as cultivating vegetables fails because of the water issue thus lead people to live under poverty.
We want the municipality to act fast,we need water!
Sign this Petition
By signing, I authorize Bongiwe Dlutu to hand over my signature to those who have power on this issue.