I would like the community to support a street named in remembrance of Steven Williams in an area within the School District if possible (Near one of the Rds. leading to anything to do with Sports.
    I'm Rozetta Thompkins, a friend of Kimberly Williams, Steven Williams widow. I'm petitioning the community of Richmond Hill, Ga to sign a petition for a road in remembrance of Steven Williams name, the reason I'm requesting a petition is I took all proper steps necessary that were required. The finial answer was it's with "911"and Richmond Hill" has the final say. I'm requesting to be present with this request at the next City Council Meeting., I'm hoping to have enough signatures supporting this request. It may not get an approval, it's enough to get my request and process started here in Richmond Hiil and ask my questions for my next step. 


   I never thought this request would be an issue, since my arrival here in 2007, Steven immediately took numerous young men under his wing and gave them opportunities that wasn't afforded here in the Richmond Hill area, Steven Williams along with Lorenzo Ross, implemented the first program of The Amatuer Athletic Union (AAU), here in Richmond Hill, Ga. The program, allowed the community to grow in more ways than one, I was given the opportunity because of Steven to enjoy kids during the summer and help other parents and the kids help each other in return. We have so many that know the Steven Williams Legacy!!! Please tap in.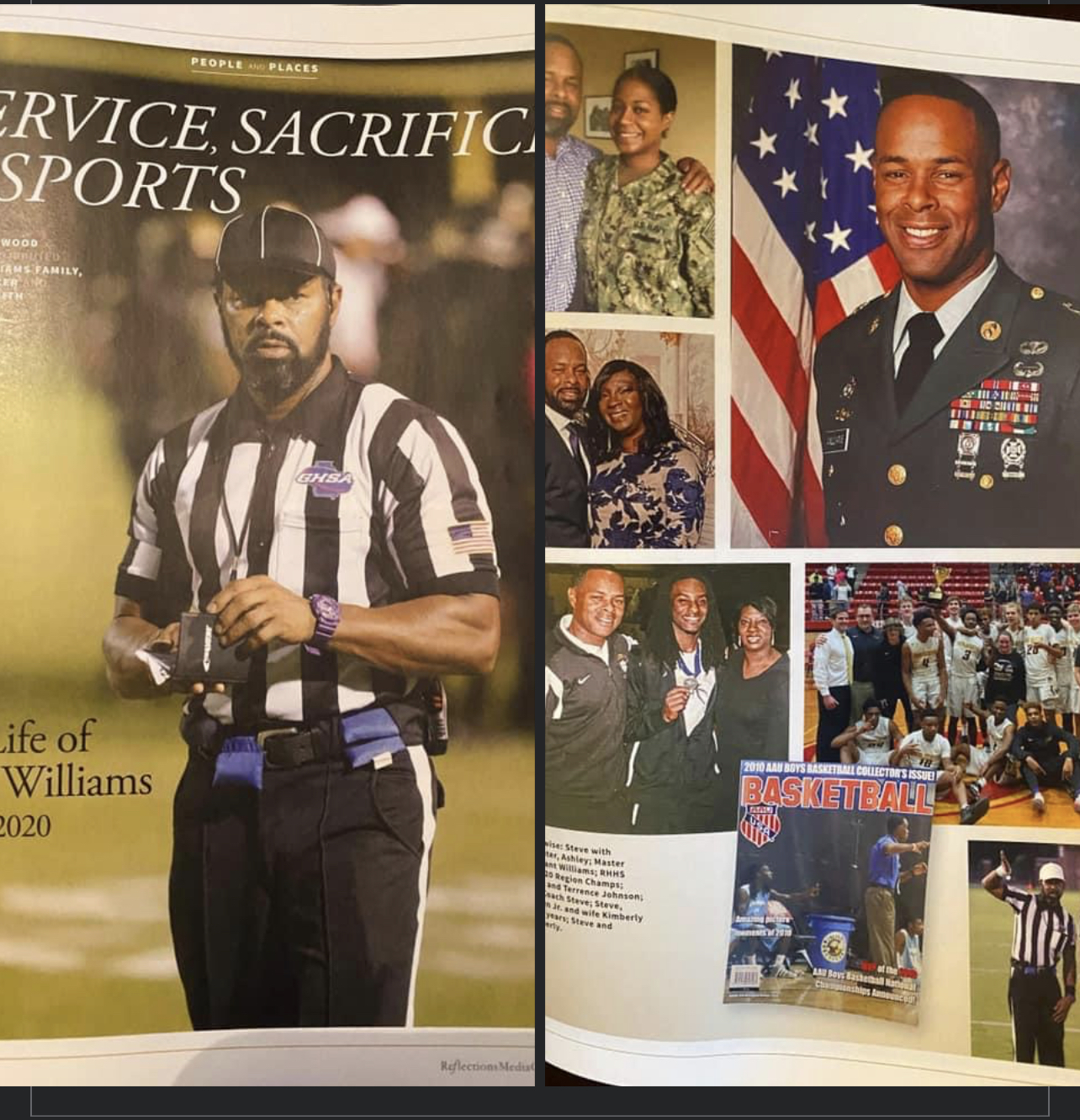 Sign this Petition
By signing, I authorize Rozetta Thompkins to hand over the information I provide on this form to those who have power on this issue.