India demands absolute safety for the front-line Corona army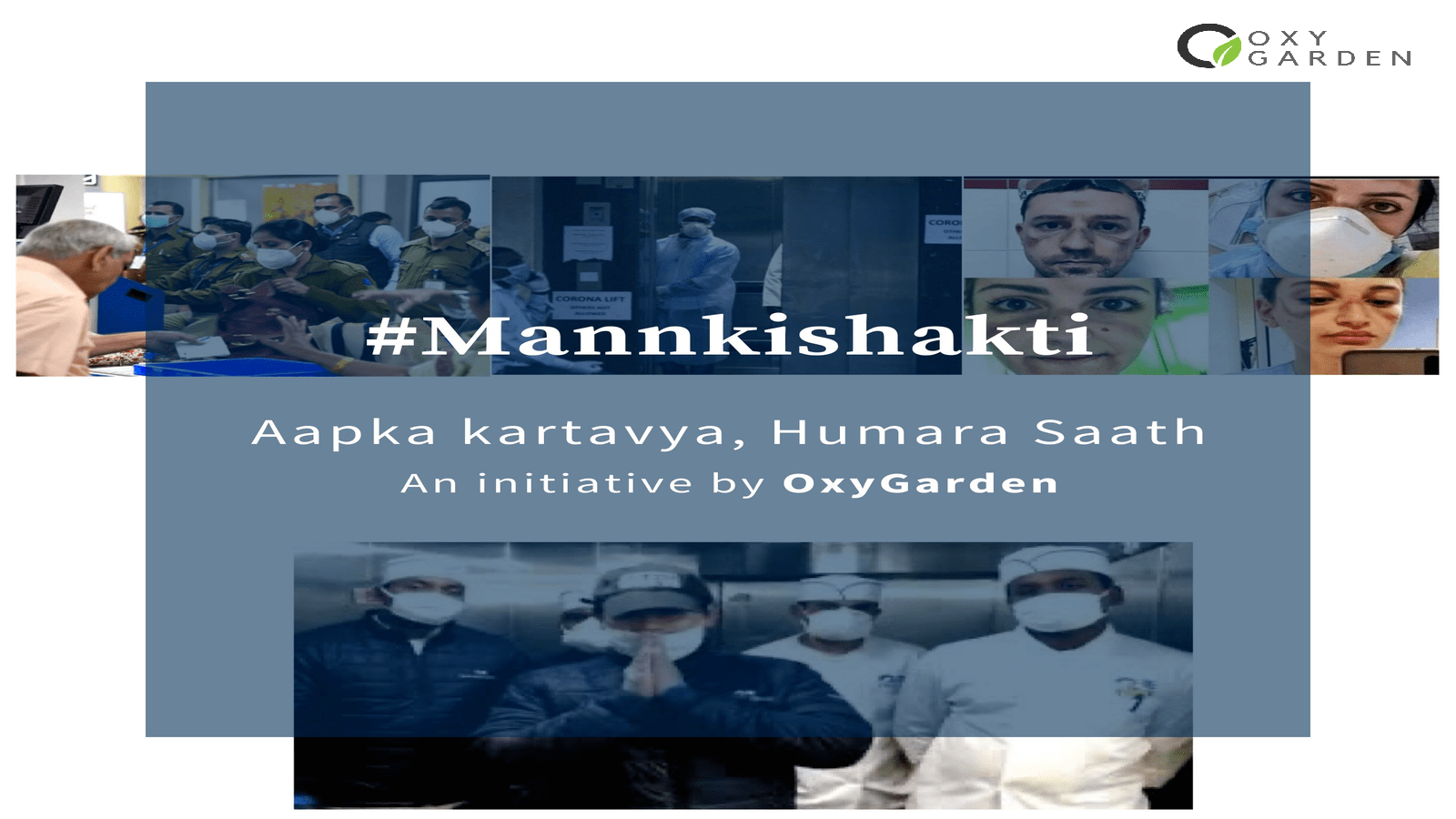 "Anxiety is an understatement. I'd be terrified," A statement of a common man when he was asked about how he would have felt if he had to work as a front-line health worker! Is the government taking adequate safety measures for our front-line army of health workers fighting with Covid-19?
8.3%- Italy  ||  15.6%- China  ||  29%- California
Thinking about what these percentages are? Well, these represent the percentage of health workers who have been infected as a percentage of total patients in these countries!
In India, the current number of corona infected front-line workers stands at around 4-5% of the total infected people. As we move towards the third week of this pandemic outbreak, it becomes imperative for us to analyze the trend which has been seen in other countries like Italy, China and America. It becomes comprehensible enough to conclude that if effective safety measures are not being taken now, India won't take much time either to reach such numbers.
What are some of the important things the government is missing out on?
Short supply of safety equipment (Masks, sanitizers, etc.) 
Improper sanitization of hospitals and health centres
Ignorance of scientific solutions with regards to the transmission of such viruses
Health workers of small cities, as well as some major cities, have complained about the first two issues. "The ones who are curing the disease don't have enough precautionary measures. I feel terrible sometimes and feel like go to my home and isolate like a common man", Ramesh Sharma, a health worker, recently said in his statement.
Talking about the last point which is about a scientific solution to the transmission of this pandemic, WHO has recently confirmed that the Airborne timing of Covid-19 can go up to 8 hours and even more in certain cases. OxyGarden has been researching on the measures to control this fatal airborne timing and after going through multiple cases studies and findings, fortunately, we have concluded one major way of curbing the airborne time.
The answer is through controlling the Relative Humidity in the range of 40-60%. Yes, this reduces the airborne time to as low as 9 Seconds. The comprehensive explanation can be accessed through the following link: -http://oxygarden.com/scientific-studies/
Now, does India demand these kinds of safety measures to be implemented for the well-being of our own corona commandos? If you think so, please show your support by signing this petition.
OxyGarden is also providing psychological support to all such workers through its free helpline: - +91-9691660616
Let's fight Corona together! OxyGarden is in, are you?
Sign this Petition
By signing, I authorize OxyGarden to hand over the information I provide on this form to those who have power on this issue.