Free one-day pass to Biennale for pavilion staff - better visitors service!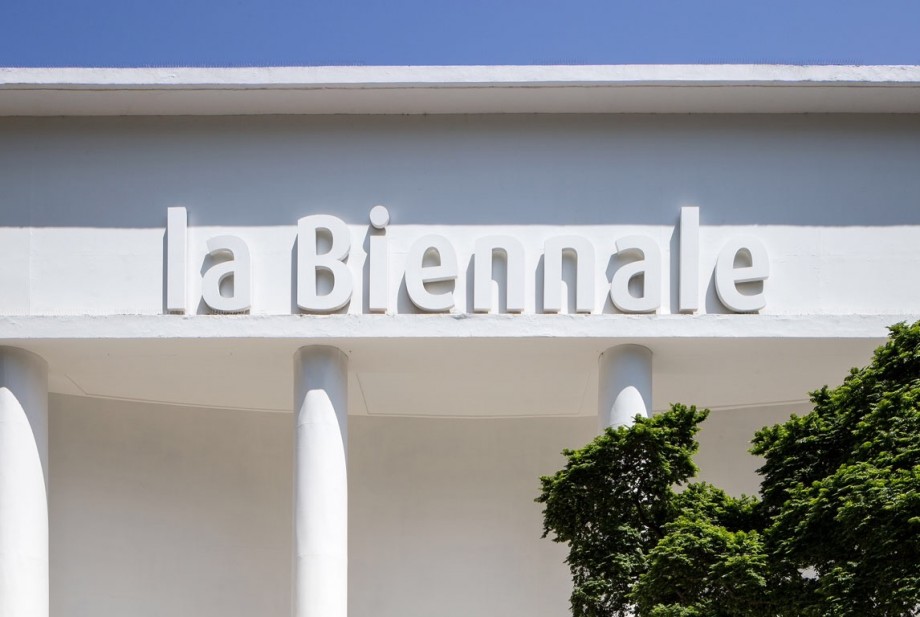 To Mr. Paolo Baratta, President of the Biennale di Venezia
Dear Sir,
We represent staff of Biennale di Venezia pavilions, encouraged by past, present and future colleagues, artists, curators, and public to address a matter of ongoing experience.

We are asking you kindly to grant each pavilion staff member a free pass for one entry, allowing them to see the contrary location of where they work.

Hospitality and visitors experience are among matters of the highest importance, endorsing the hard work of artists and curators. Hence, this proposal comes from commitment to their work and to the quality of this unique event.

Our request grows from direct experience of being expected by visitors to have full knowledge of every aspect of the Biennale.

We choose this work because we are interested and involved in art and architecture. We would appreciate a lot if you would meet our desire to learn about it and share it with visitors.

Appreciating that Biennale currently offers a discount for staff, we would like to convince you that offering a single free entry to the complimentary venue brings value that is impossible to be translated to money.

We would appreciate your action as recognizing importance of our work and a token of support for dedicated people behind the remarkable art event.
Sign this Petition
By signing, I authorize Biennale Staff and Visitors to hand over my signature to those who have power on this issue.