Isolation Of The Disabled And Elderly Is Not Acceptable. Authorize Essential Caregivers Now- Because Isolation Kills Too!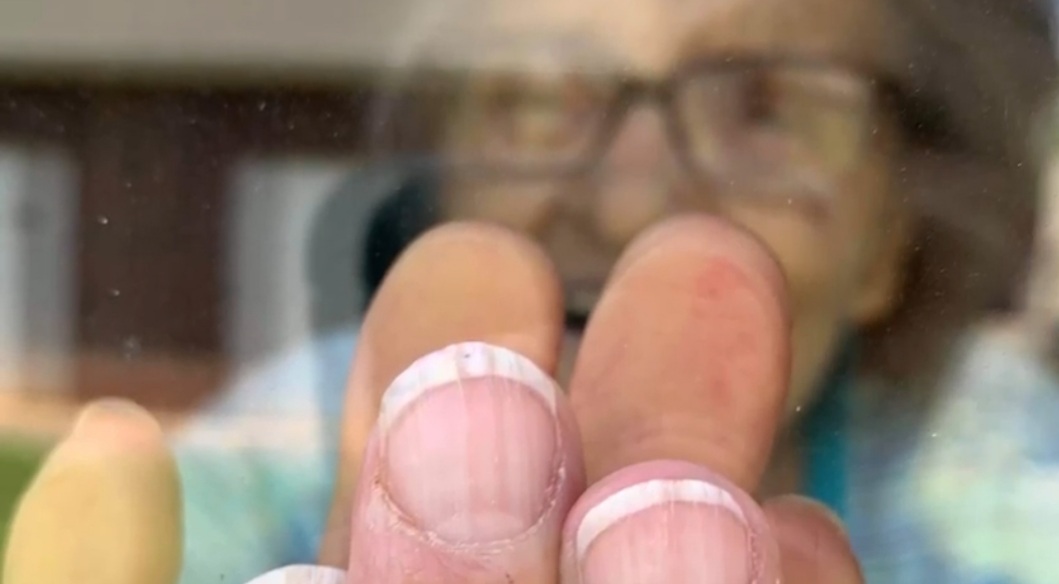 Our loved ones have been locked away for over 10 months, and no one is listening to their cries!
They are declining and dying from isolation and failure to thrive not just Covid-19!!! Many are confused and are giving up because they feel that no one cares. We are asking to allow Essential Caregivers in the facilities of the forgotten, the ones that need us most!
As Essential Caregivers we can offer assistance with grooming, feeding, toileting and emotional support, etc.. Most importantly a familiar face and encouragement that only a loved one can provide!
We fully appreciate the seriousness of the disease, the risks it presents, especially to those most vulnerable.  We know however,  that it is possible to protect people from infectious disease through infection prevention and control while enabling safe, compassionate, human interaction, including physical contact between loved ones!
This pandemic is far from over and time is not on our side. Please join us in the fight for our loved ones lives!! 
We are not visitors, we are Essential Caregivers; We are Family!!
Please SIGN our petition, CHECK YOUR EMAIL to APPROVE CONSENT and SHARE it with your friends and family to help us with this fight for our loved ones!
Thank you for your support!❤
Essential Caregivers TaskForce  
Sign this Petition
By signing, I authorize Essential Caregivers TaskForce to hand over my signature to those who have power on this issue.