Justice For Asadullah
This petition is to highlight the concern we have for the safety of the students residing in the Summerstrand area.
This was initiated after the brutal assualt and subsiquent death of Asadullah Ajimudin.
We as the community and residents of Port Elizabeth would like to appeal to SAPS, the Municipality, The Mayor and Government to amend/change the criminal justice system which are giving criminals the freedem to go on commiting these crimes and keeping out city hostage.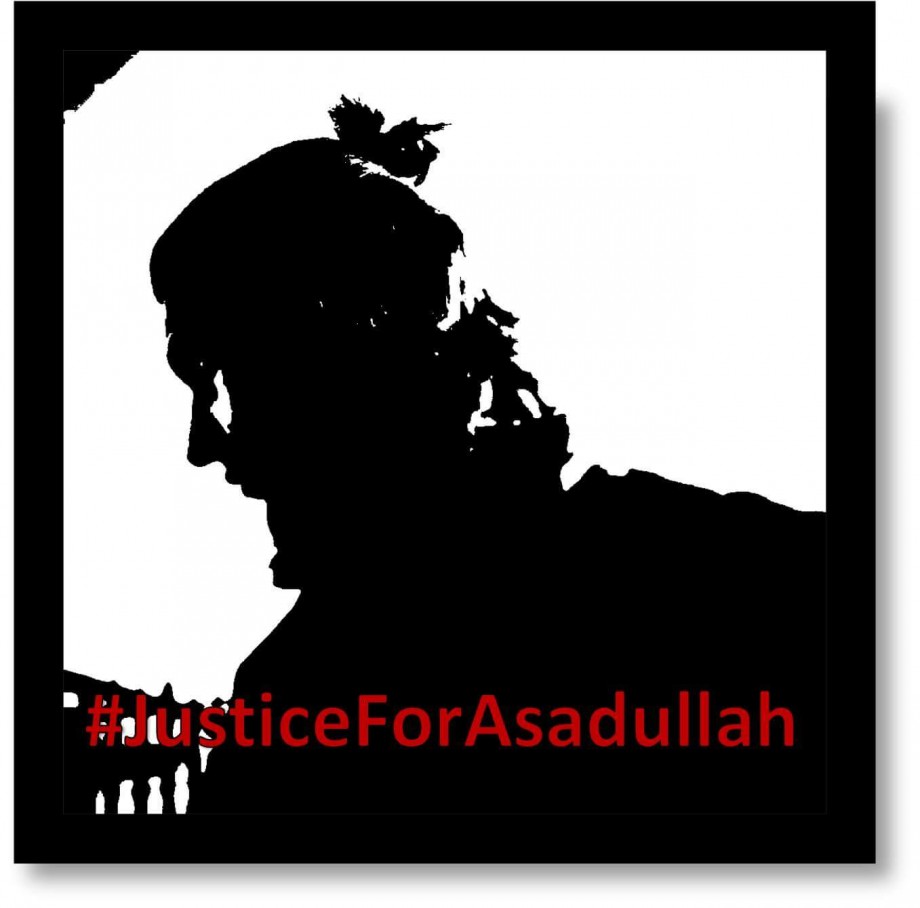 Sign this Petition
By signing, I authorize Shana - FAD PE to hand over my signature to those who have power on this issue.