Justice For Boitumelo M6
                           Expose The Animal And Save Isaac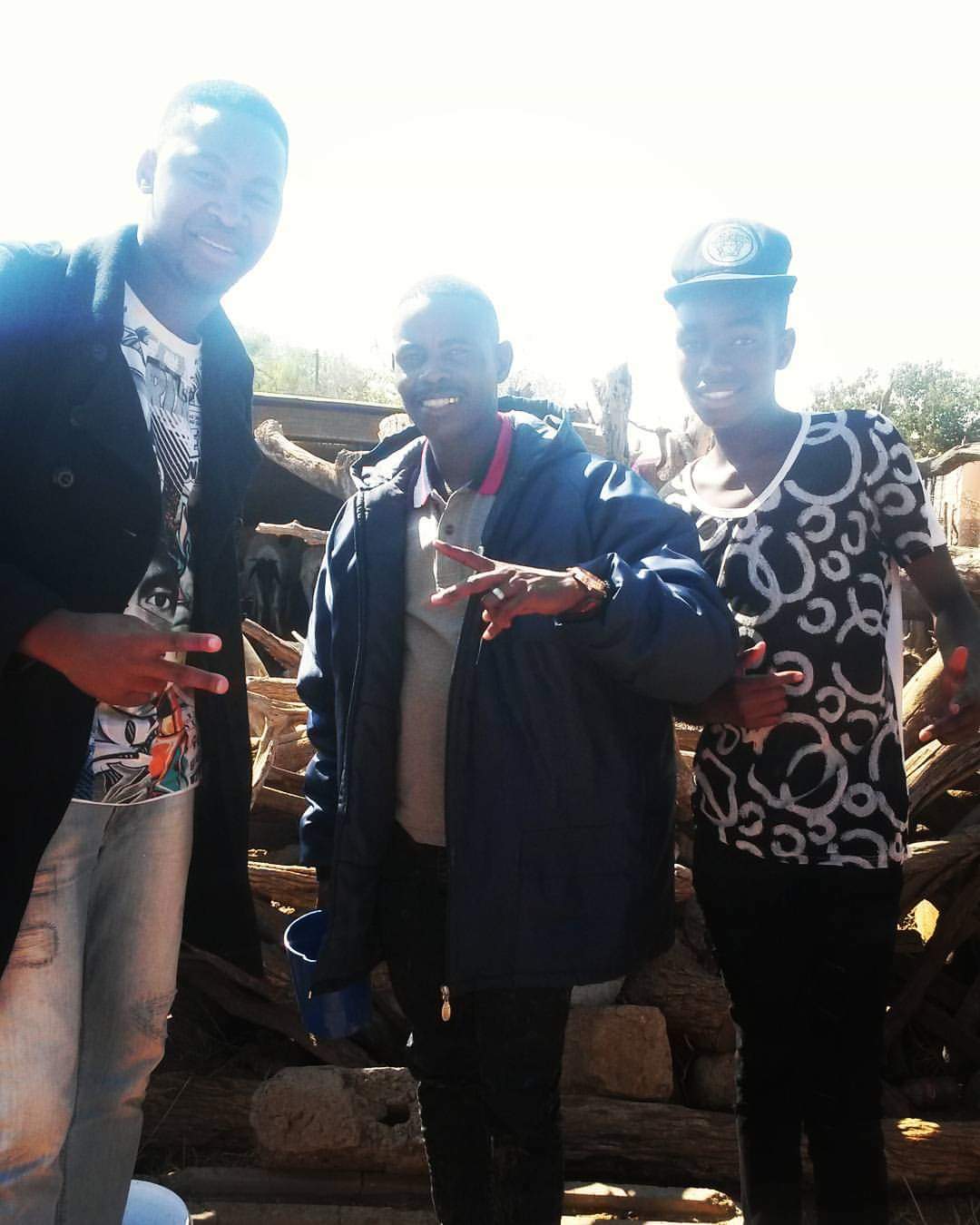 We've created this petition to stop the silence of all the women who are being abused by their partners and to those who are still to be the victims of abuse. It came to our attention to take an action or a step forward after we've seen in Social Midia that our sister Boitumelo Mosomane has been a victim of abuse to a man we all followed known as Isaac Setati Conductor of (IMM) Isaac & The Mighty Messengers. 
•This is to stop him for what he has done and accept his wrong doings so that he can get a professional help.
•This is not to brake him, but is for him to take accountability of his actions. 
•This is not for shaming him, but is for him to deal with the person who is inside him who is destroying him and his family. 
Isaac Setati; he is not the person we all think he is... 
NB; I urge all the women's/mens and followers of IMM to help us find help for Isaac by singing this petition for the sake and safety of all the women and children and other victims out there. Mapostola le lona keya lekopa Sign the petition. 
If Isaac Setati doesn't own up to his actions/deeds IMM should be burned from staging and from entering all the competitions
| | |
| --- | --- |
| | The author of this petition has closed this petition. |