Rettet die Tägerwiler Kastanienallee!
Sehr geehrte Mitglieder des Gemeinderates Tägerwilen
Vor über 125 Jahren wurde die Kastanienallee unterhalb des Schlosses Castell gepflanzt. Heute sind die Rosskastanien zu stattlichen Baumriesen herangewachsen, welche einen Fussweg (Schotterpiste, keine Durchgangsstrasse) beschatten und den Spaziergänger zum Staunen bringen. Unzählige Tiere und Insekten leben in den Bäumen, Fledermäuse jagen in ihren Wipfeln und Spechte hämmern in den alten Rinden. Die üppige Rosskastanienblüte liefert den Bienen wertvolle Nahrung. Die Allee ist ein altehrwürdiges Naturzeugnis und wurde von der Gemeinde sogar unter Schutz (als gesamte Allee) gestellt.
Wie die Gemeinde Tägerwilen an der Gemeindeversammlung im Mai 2016 informierte, sollen nun alle 39 Rosskastanien radikal gefällt und durch Edelkastanien (Mindestgrösse 3m) ersetzt werden, da sie angeblich morsch seien. Die Naturschutzorganisationen wurden von diesem Vorhaben bisher nicht offiziell in Kenntnis gesetzt.
Ein Gutachten des Baumfachbetriebs Baumart Frauenfeld vom 1. Juli 2015, welches die Gemeinde Tägerwilen selbst in Auftrag gab, zeigt jedoch ein anderes Bild zum Zustand der Bäume und hebt folgende Punkte hervor:
Die Allee habe zwar teils grössere Lücken, wo bereits Bäume fehlen, doch die ältesten Bäume der Allee beeindrucken durch ihre beachtlichen Dimensionen und Baumhöhen bis zu 25m, was für diese Baumart bemerkenswert sei. Die Altbäume zeigen natürlicherweise Alterserscheinungen wie Pilze, Totholz und Astausbrüche, was aber völlig normal sei. Baumart hebt hervor, dass alle Bäume vital und grün belaubt seien. Es sei falsch zu glauben, dass die Bäume in den nächsten Jahren absterben könnten.
"Aus ökologischen und historischen Gründen ist die Allee durchaus erhaltenswert und bietet Entwicklungspotenzial." Um die Sicherheit zu gewährleisten, seien baumpflegerische Massnahmen und einzelne Baumfällungen angezeigt. Es sei jedoch möglich, die bedeutungsträchtige Allee langfristig wieder herzustellen und bestehende Teile davon zu erhalten.
Die Gemeinde Tägerwilen begründet die Totalfällung entgegen den Empfehlungen des ausgewiesenen Baumfachbetriebs mit Sicherheitsbedenken, ästhetischen Argumenten («Pflegemassnahmen bringen kein schönes Ergebnis») und dass einer der beiden betroffenen Grundeigentümer gegen ein "Flickwerk" sei.
Wir Unterzeichnenden fordern von der Gemeinde Tägerwilen, auf eine Totalfällung zu verzichten und stattdessen die historische Rosskastanienallee soweit möglich zu erhalten und ein langfristiges Sanierungs- und Pflegekonzept zu erarbeiten. Ganz im Sinne ihres Schutzstatuses und der Empfehlung des Baumfachbetriebs Baumart Frauenfeld, welcher im Auftrag der Gemeinde Tägerwilen im Juli 2015 ein Gutachten erstellt hat.
Gabriele Aebli, Tägerwilen
Co-Präsidentin WWF Bodensee/Thurgau    
https://www.facebook.com/tgkastanienallee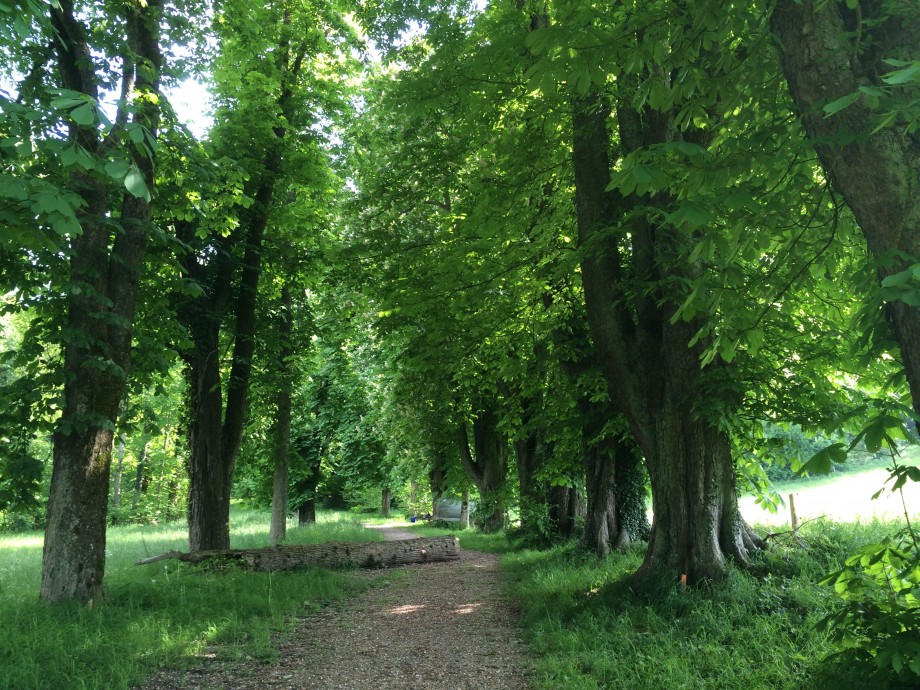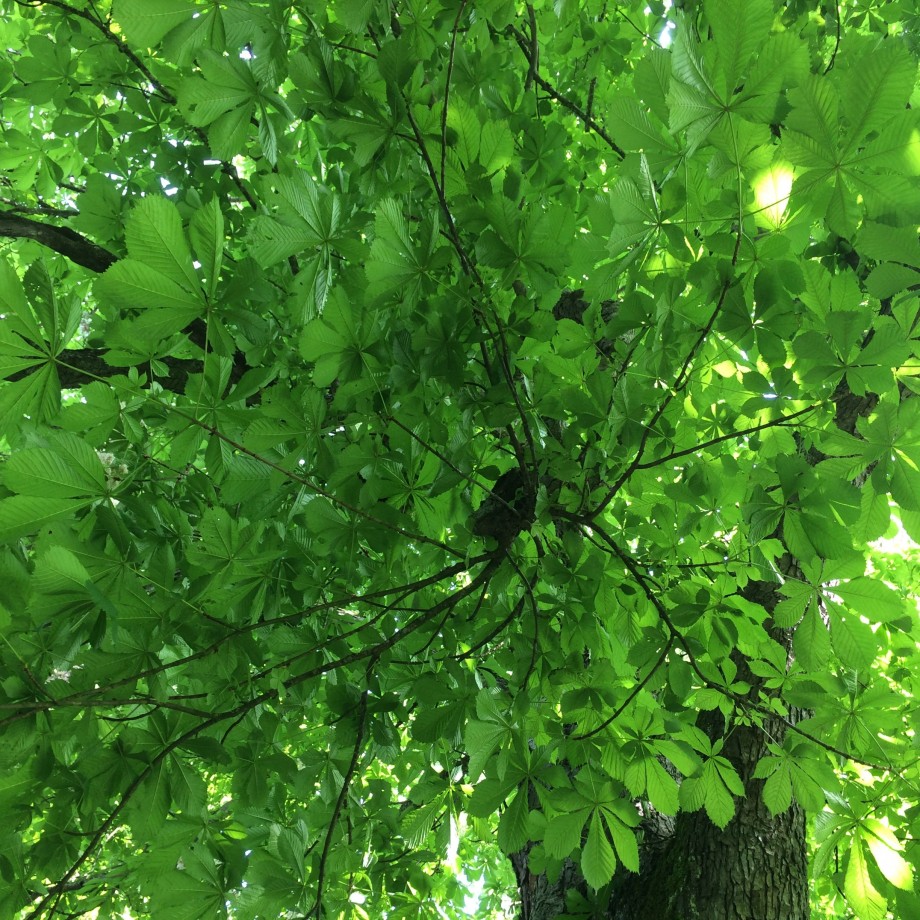 © Gabriele Aebli
The author of this petition has closed this petition.

Announcement from the administrator of this website

We have removed signatories' personal information.

European Union's General Data Protection Regulation (GDPR) requires a legitimate reason for storing personal information and that the information be stored for the shortest time possible.