Put Gold in the Jersey
We respect the players right to design their own jerseys and understand that change can be a good thing. However, we also realize that for over 50 years now, the colors of the San Francisco 49ers have always been Scarlet and Gold. While we the fans may disagree about a lot of things, the color scheme is something we can all agree on. We can also agree that the new alternate jerseys do not go with the team helmet. Therefore, we respectively ask the management and personnel of the San Francisco 49ers to please consider trimming the outside of the numbers with gold, in order to keep our traditional color scheme in tact. The gold should not be reduced to a Nike Swoosh.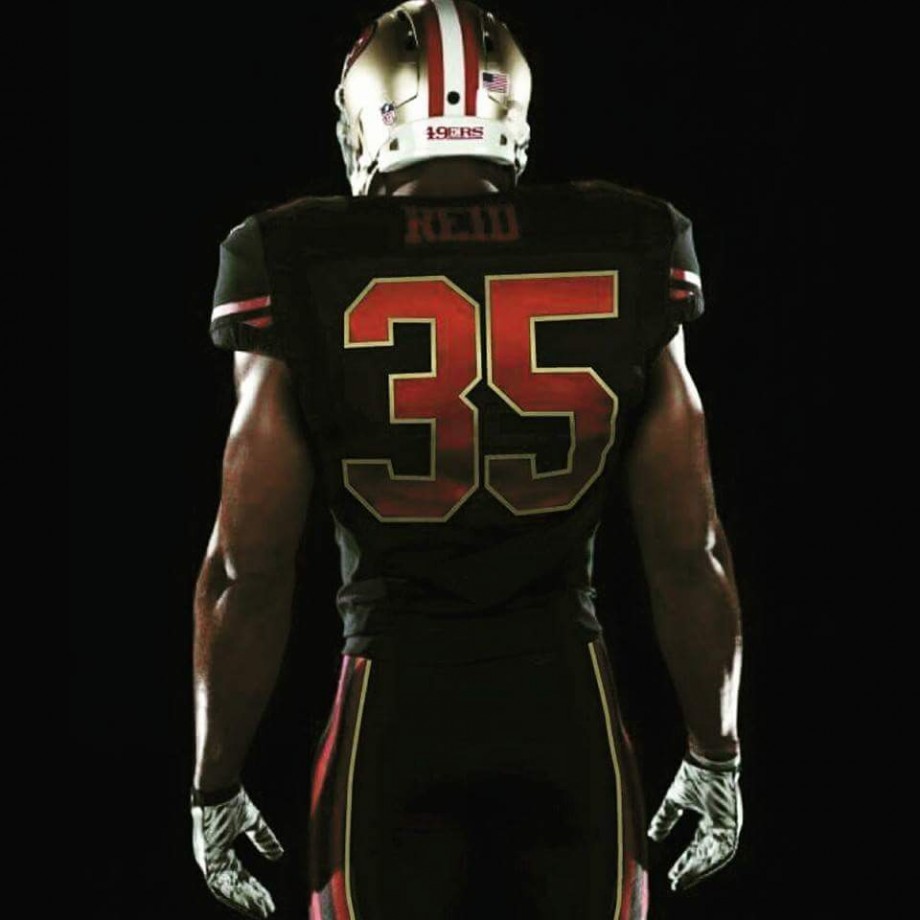 Sign this Petition
By signing, I authorize DAVID EDMONDSON to hand over my signature to those who have power on this issue.