Moreland Council provide a decent Upfield bike path detour for Albert-Phoenix street upgrade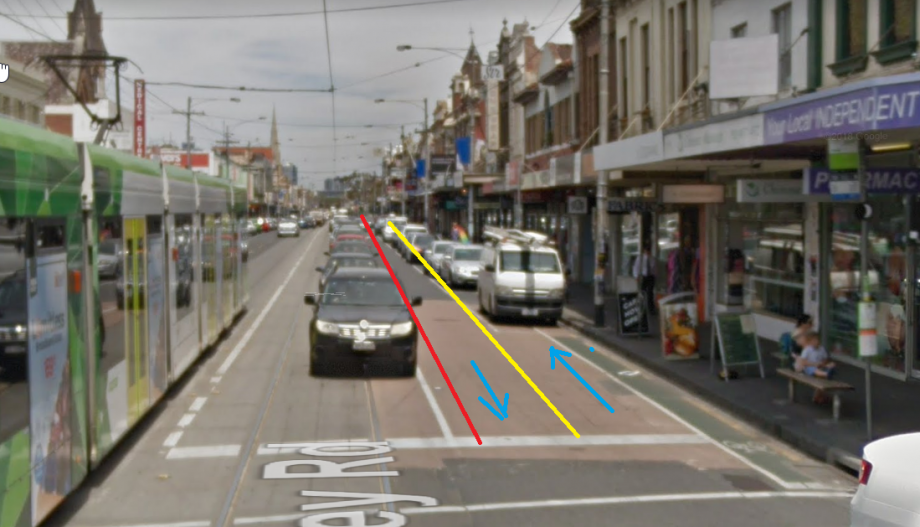 The petitioners call on City of Moreland Council to delay upgrade work on the Upfield shared use bike path between Albert street and Phoenix Street until a safe and resonable detour can be devised to ensure the safety of cyclists and pedestrians.
Moreland Council is planning on widening and lighting the Upfield Shared User Path from Phoenix Street to Albert Street, Brunswick. The works are expected to be undertaken between 10 October to 2 November 2018. The path will need to closed for the duration of the works. While we aplaud this work in upgrading the bike path, reasonable detour needs to be provided for cyclists.
We note this work is also closing the path for Ride to Work Day 17th October.
The Upfield Shared Use bike path is very busy at this location by people with a wide variety of cycling competencies and confidence.
The detour suggested is along Albert street, along Sydney Road, and along Phoenix street. Cyclists will be asked to dismount and walk along the narrow and busy footpath along Sydney Road.
The suggestion that people get off and push is not only impractical, it is dangerous. Many people wear bike shoes, which have cleats and are not suitable for walking. This is also unwieldy for people with recumbent tricycles, cargo bikes and kiddie carriers or other cycle trailers.
There is a risk Parents may ride on the footpath with their children, because the children won't have the energy to walk their bikes 500m.
So the detour raises the potential of pedestrian/cyclist conflict to a high degree and increases the safety risk substantially. This is unacceptable. This has the potential to be a huge tragedy if someone falls onto Sydney Road due to this conflict of space, and with the amount of heavy vehicles that use this road. Perhaps a child cycling on the footpath, swerves to avoid a pedestrian and ends up on Sydney Road under a truck. Is that the sort of image and risk that Council is prepared to conentance?

It is not up to the community to provide safe alternative detours, although many on the Moreland Bicycle Users Group email list have suggested that Moreland City Council urgently liase with VicRoads for temporary removal of parking on the western side of Sydney Road between Albert and Phoenix streets and install a temporary bi-directional cycling lane next to the footpath with temporary barriers.
We therefore call for City of Moreland Council to delay the work on the Upfield Shared Use Bike path at this location until a safe detour can be devised to ensure the safety of cyclists and all path users and the safety of pedestrians on Sydney Road.
| | |
| --- | --- |
| | The author of this petition has closed this petition. |