NE ESTE RUȘINE CU PRIMARUL SIGHIȘOAREI!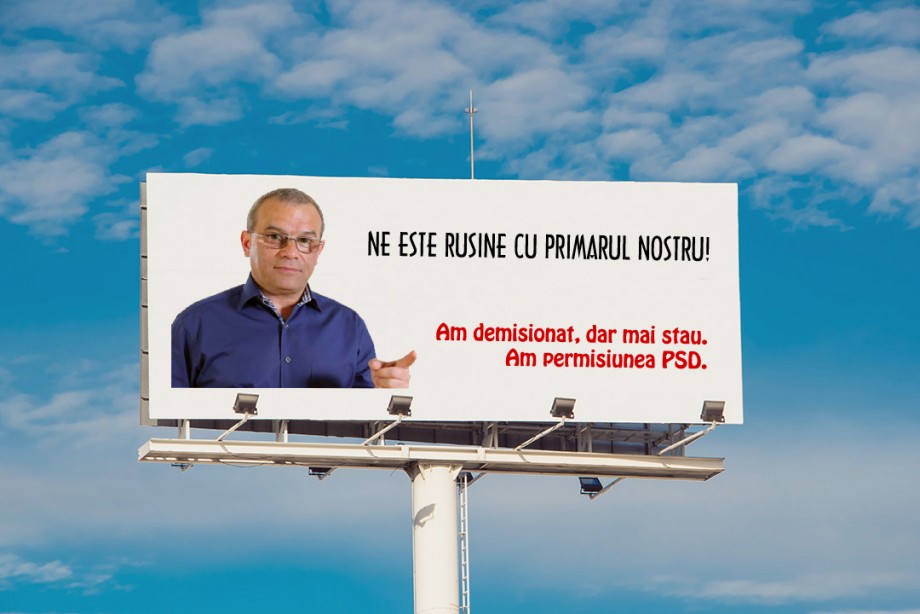 Sunt 2 ani de când primarul Sighișoarei, Ovidiu Dumitru Mălăncrăvean (PSD), a demisionat. Sighișorenilor le este rușine cu autotintitulatul lor primar și îi solicită actualului prefect de Mureș, Mircea Dușa (PSD), să respecte Constituția și legile României, să-l elibereze imediat din funcție și să propună organizarea alegerilor anticipate. Ne-am săturat să fim umiliți și facem apel la respectarea statului de drept!
Sign this Petition
By signing, I authorize Claudiu Pețan to hand over my signature to those who have power on this issue.