No blocking prepaid meters without notice in RUSTENBURG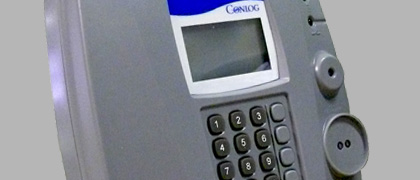 The residents of Rustenburg who sign this petition request that the normal 14 day notice period before credit control is carried out be applied before prepaid meters are blocked by the Financial Department of Rustenburg Local Municipality. 
We have recently had a number of meters that are blocked. The RLM officials believe that it is legal for them to withhold a service if you are in arrears. While we agree with the principle, we are convinced that even in the case of a prepaid meter, you must still receive a 14 day notice period that your meter will be blocked. To save the cost of delivering more final demands, it should be possible to follow the example of other municipalities. If you are in arrears, or if RLM think you are in arrears, the numbers on your meter will flash for 14 days. This will give you time to either pay the arrears or sort out the problem before you find yourself with a meter that is blocked.  requesting that a notice period of 14 days be applied before prepaid meters are blocked. I will post the link on this group. Please sign the petition and share it with your friends. 
Sign this Petition
By signing, I authorize The Municipal Manager. Rustenburg Local Municipality. to hand over my signature to those who have power on this issue.