Off-leash dog parks SLC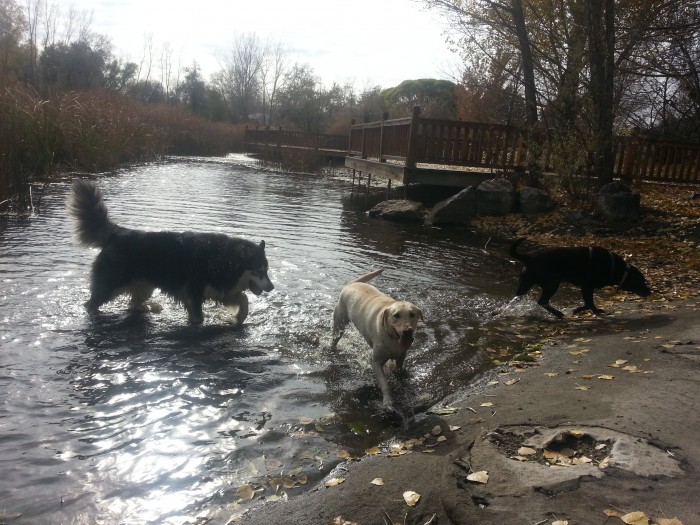 We are asking Salt Lake County and the incorporated cities in the Salt Lake Valley to provide more areas where dogs can safely run and play off-leash.  There is an extremely limited amount of dog parks with sufficient space and amenities to service all of the dog owners thoughout the valley.  With the new boundaries at Tanner Park and the increasing amount of limitations in the Canyons and Foothills, it is becoming more and more difficult for dog owners to find convenient areas where they can get their dogs properly excersised off-leash.  South of 2700 South, there are only 3 off-leash parks; one in Taylorsville, one in Sandy and one in West Jordan.  Taylorsville and Sandy are both small neighborhood parks that are only big enough to service the immediate area.  For the majority of Salt Lake County residents, there are simply no options for off-leash areas within a few miles of their homes. 
Dog ownership is growing throughout the valley, and many dogs need to run and play off-leash in order to get sufficient exercise.  A properly exercised dog is generally a happier and better behaved dog, and it is, therefore, an extremely important issue for dog owners.  There are currently a number of locations within the valley that could be used for dog parks and off-leash trails.  We want the County and our local governments to evalute potential sites and collaborate efforts, where necessary, to provide more dog owners with safe, off-leash options that are convenient for residents throughout the valley to access.
Sign this Petition
By signing, I authorize Linda Gregersen to hand over my signature to those who have power on this issue.