Oppose Reuse of hotel at 3265 Elvis Presley Blvd as apartments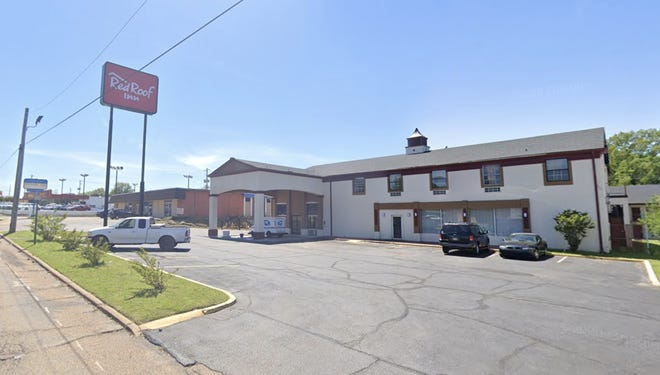 Oppose rezoning of The Red Roof Inn at 3656 Elvis Presley Blvd (by the Whitehaven Visitor Center) to be used as 137 monthly apartments. The Property Owner- OM Shivaya Namath Inc. and One Stop Housing LLC ( Florida Investment Company) have submitted a Special Use Permit application with the Shelby County Land Use Control  Board requesting the hotel be rezoned from commercial to housing convert hotel into 137 month to month rental apartments. These apartments require monthly rentals (no yearly lease), no credit check, no vouchers and appears to be similar to an extended stay or rooming house.  
The requested project will have a substantial and adverse effect on nearby neighborhoods, traffic conditions, safety, and general welfare. Any change in the land use of this property will negatively affect the value of homes and businesses in the area and aesthetics of the environment; will result in an increase in traffic on an already heavily trafficked thoroughfare; will promote crimes of opportunity; and will contribute to overall community decline and disinvestment. 
Sign this Petition
By signing, I authorize Margo J. to hand over the information I provide on this form to those who have power on this issue.