Petition to End the LCA Lawsuit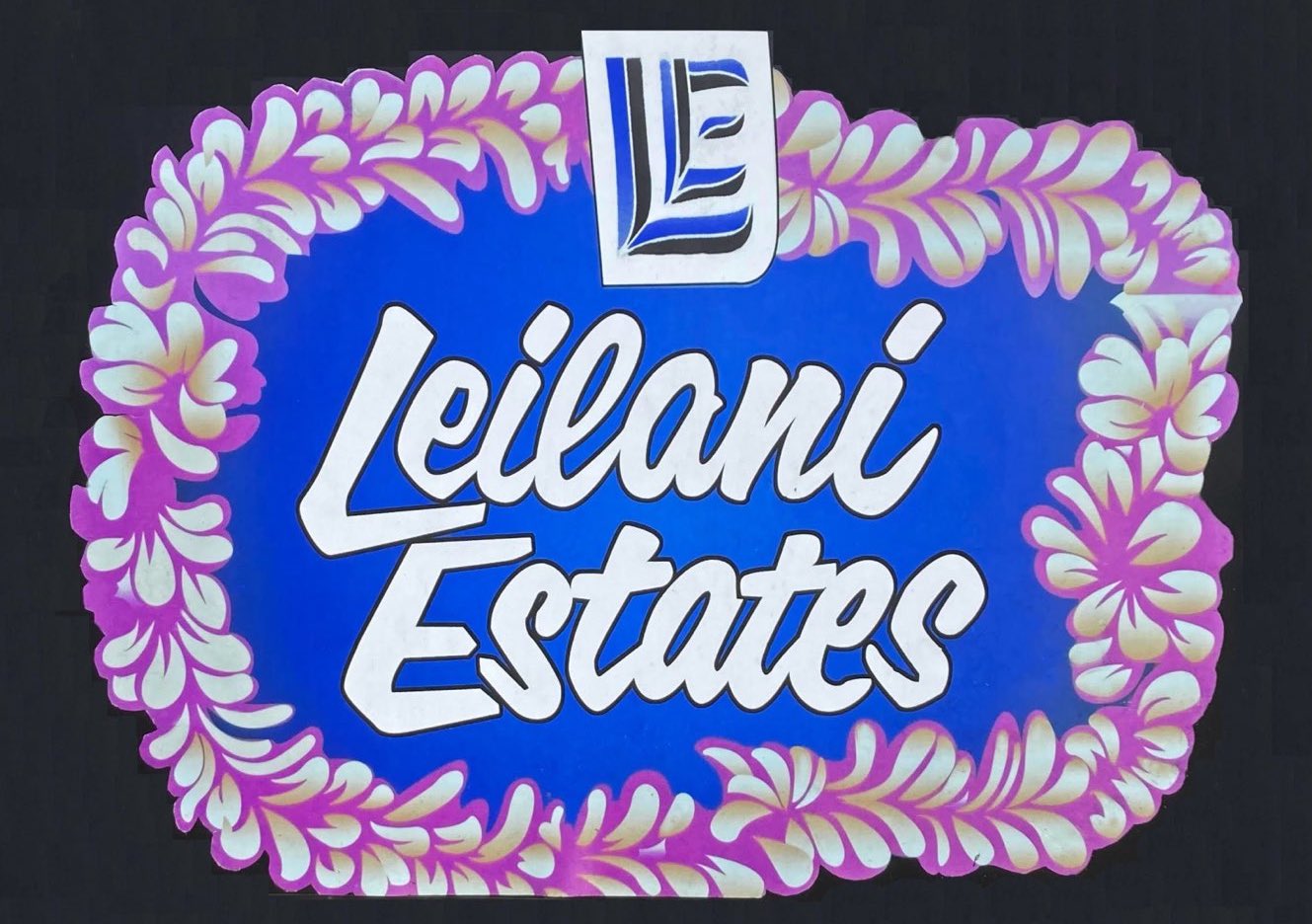 We undersigned Leilani Community Association (LCA) members respectfully request that the LCA Board of Directors (BoD) immediately end the lawsuit against six former board members.

Some BoD members have taken their once-private lawsuit [1] and handed their plaintiff responsibilities to our entire LCA membership [2-4]. The BoD made this decision in April of 2021 [5 (see pages 4-5)] without community knowledge or consent, and it remained unannounced until the President's Report on August 22 [6]. This decision protects the original 4 private plaintiffs (who are now BoD members) from the ongoing costs of their ill-advised lawsuit and makes the LCA membership financially responsible. Should this go to trial as intended in the original lawsuit [1], the harmful consequences and additional costs (without stated limits) could be staggering.

Courts should only be used to adjudicate criminal charges, not differences of opinion about bylaws, procedures, and board decisions. The BoD is using the Court and our community's hard-earned treasury funds to settle their personal disagreements with former board members [7]. This is the most expensive way to resolve community disputes—which the BoD can easily rectify by voting for their desired changes. No lawsuit was, or is now, necessary.

We want our BoD to succeed in its chartered responsibilities, especially during these difficult times. Pursuing this lawsuit and attempting to assign blame will continue to divide the community and drain our coffers. Our limited community funds should go instead towards recovery from the 2018 eruption and the ongoing costs of the management and enhancement of Leilani Estates.

If you agree that the lawsuit should be dropped so that we can all move forward together in rebuilding our community, please sign this petition.

Thank you for lending your voice in support of the Leilani Community Association.
Authors: Ann Kalber, Petra Wiesenbauer, Robin Stetson, Mark Ellis
References
1.  Bandmann, K. K. et al. 2020. "9/29/20 Original complaint, demand for jury trial, and summons." Third Circuit Court, Hilo, HI.
2.  Golden, R. 2021. "LCA President's Report announcing 2/20/21 Court decision to appoint Phil Denney as sole plaintiff in ongoing lawsuit." Pahoa, HI.
3.  Denney, P. 2021a. "7/20/21 Motion to relinquish plaintiff position and assign LCA as plaintiff." Third Circuit Court, Hilo, HI.
4.  Denney, P. 2021b. "9/17/21 Motion assigning LCA as plaintiff granted." Third Circuit Court, Hilo, HI.
5.  Ellis, M. 2021. "9/9/21 BoD meeting transcript." Pahoa, HI.
6.  Bandmann, K. 2021. "8/22/21 LCA President's Report." Pahoa, HI.
7.  Haefner, J. 2021. "FAQs concerning 2020-2021 LCA lawsuit." Pahoa, HI.
Sign this Petition
By signing, I authorize Mark Ellis to hand over the information I provide on this form to those who have power on this issue.