Petition to have a more visible and professional police service in Brackenhurst and Brackendowns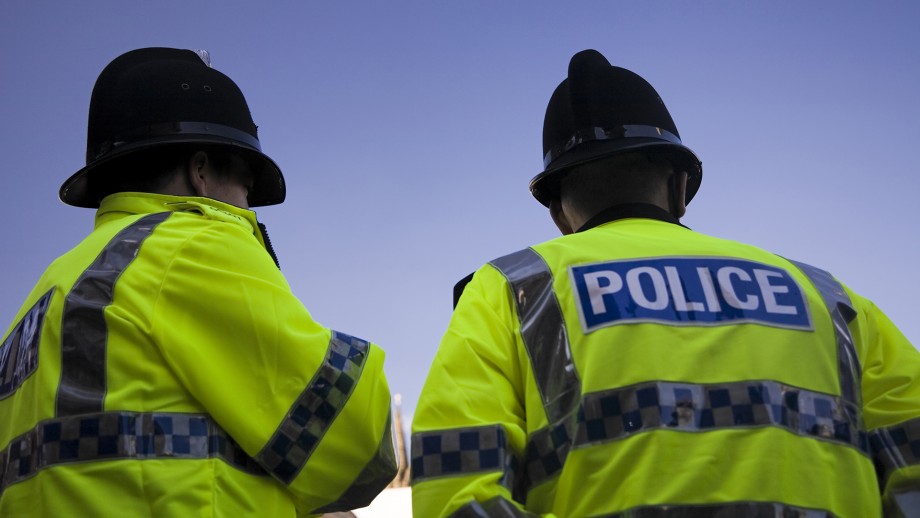 Crime in Brackenhurst, Brackendowns, Mayberry Park and Albertsdal is and should be seen as a serious issue, unfortunately lack of police resources and support for Brackendowns SAPS, Reservists and Community Policing Forum is putting the community at risk. 
It is concerning that there is a lot of crime taking place and is affecting school children and the teachers. The community of Brackenhurst and Brackendowns believes it is high time Brackendowns SAPS is given the necessary support and resources to enable it to become the kind of professional police service which is much needed.   
Please sign the Petition if you agree
*Please note it is necessary to include ID Number when petitioning, no ID numbers will only be visible to the Author of the Petition and will not be shared with external parties.
Sign this Petition
By signing, I authorize Malcolm Maifala to hand over my signature to those who have power on this issue.