Petition To Relocate International Students to Power Hall At An Affordable Rate for December Break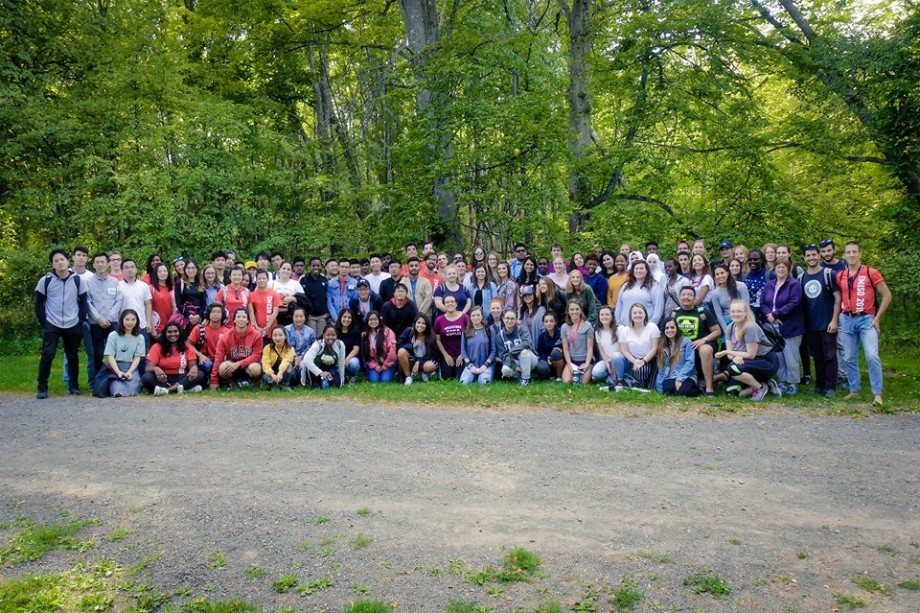 International students come from multiple destinations and are often unable to afford the cost of returning home for the Christmas break. As a result, they are forced to stay on campus for the duration of the break, which ranges from two to three weeks. However, international students are not permitted to remain in their residence rooms during the Christmas holiday and thus, St Francis Xavier University Housing assigns all residents remaining on-campus to one common building to reduce the costs of heating, lighting etc, during this period. This was typically at an extra charge of $100 to each students' account for the two-week break.
In previous years, the building to which students have been assigned is Coady MacNeil Hall, whose living conditions are unbearable due to the aged and outdated structure of the building. Action was taken, therefore, by members of the 2017 Students' Union, to advocate for International students to be placed in buildings whose conditions are more habitable and conducive to a holiday atmosphere. These advocacy attempts were successful, and the university agreed to assign international students to apartment-style rooms in Power Hall. This year, the university has decided once again to ignore the voices of international students and to place them back in the Coady MacNeil for the three-week December break (from December 15-January 7). Moreover, a daily rate for their stay has now been implemented at $28.77 for a Single room and $24.37 for a double room. The total cost for a three-week stay essentially more than tripled, without advanced notice, to just over $600 and $500 per person. We are deeply disappointed by the department's attempt to place international students in a low-quality, below-standard accommodation, especially at this fee.

ACTION PETITIONED FOR
• To permanently put a stop to the placement of international students in Coady Macneil Hall for the December Christmas break
• To remain consistent with the year-to-year December accommodation for international students in terms of pricing and location
• To provide international students with accommodation at a more affordable rate
• To provide a detailed record of the cost and services provided to students during the holiday break for the amount requested by the university
• To ensure timely communication and transparency with international students about increases in costs and rates for December accommodations. Preferably, this information should be provided within the time frame that the December examination schedule is disseminated to students.
We, the undersigned, are concerned students who urge St Francis Xavier University to act now to permanently relocate international students to Power Hall for the December Christmas break.