Tell the City of Belmont you care. We can all make better decisions about what we do with nature!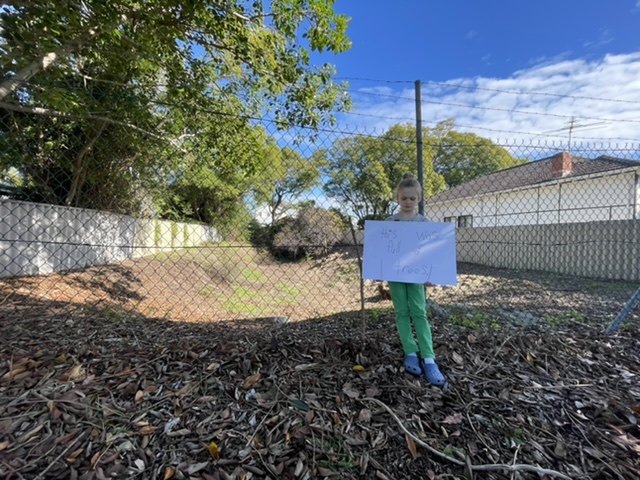 To the Mayor
City of Belmont
Locked Bag 379
CLOVERDALE WA 6985

215 Wright Street
CLOVERDALE WA 6105
I am writing to tell you that I care.
I am saddened to hear about your recent decision to clear an abundance of Cape Lilac trees on 54 Kooyong Road, Rivervale.
These trees were at least 15 years old. They were a regular food source for the now vulnerable Red-Tailed Black Cockatoo, which is under threat due to deforestation and clearing. Decisions like this have far greater impact than just leaving barren land.
I am confused as to why you have chopped down these trees rather than maintain them.
I support Amber Mucjanko and her son Cohen, in their call for the City of Belmont to draft and approve a revegetation plan that will include;
Planting at least 12 semi-established trees on the site in total, along the front and back boundary fenceline of the property, or in areas within the property deemed suitable by the City of Belmont.
Selecting species of trees to be planted, as mentioned above, that feed and / or provide habitat for local bird wildlife.


Drafting (and approving) a documented commitment from the City of Belmont to allow the Cape Lilac sucklings to re-grow from the (now) tree stumps, and for all trees on the property to be regularly maintained rather than removed going forward.
I also ask that the City of Belmont consult with Amber Mucjanko, and her son Cohen, during this process so they are aware of the City of Belmont's plans, and are able to work together with them to revegetate the site.
Sign this Petition
By signing, I authorize Amber Mucjanko to hand over the information I provide on this form to those who have power on this issue.