Preserve and Enhance the Upper Empire Corridor: Keep 2 Lanes East and 2 Lanes West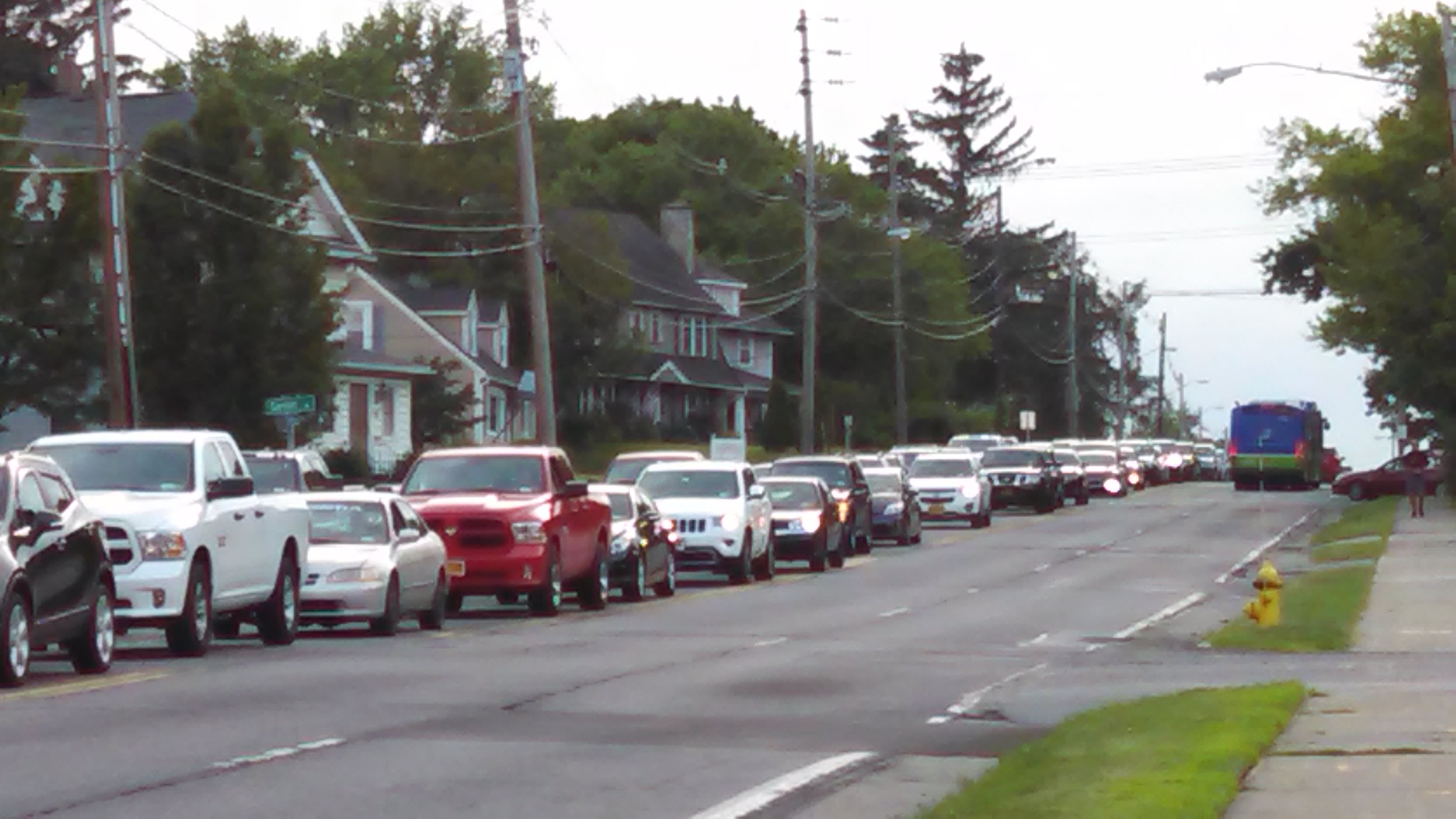 As a resident and/or stakeholder in the Upper Empire Corridor area of East Irondequoit, we believe the current configuration of Empire Boulevard between Helendale Road and Culver Road, with two lanes of travel East and two lanes of travel West, should be preserved. We believe the impacts of traffic congestion events require the preservation of roadway capacity in this corridor. We further believe that additional enhancements and amenities, such as improved / completed sidewalks, bicycle lanes, and shoulders can be accommodated alongside and integrated with the existing 2 lanes of travel in each direction. We call on the NYS DOT to reconsider the planned "Road Diet" and instead find a "win-win" solution that better serves all residents, stakeholders, and users of this vital corridor and artery in our region.
Sign this Petition
By signing, I authorize Christopher Burns, Upper Empire Boulevard Residents & Stakeholders Group to hand over my signature to those who have power on this issue.