#respectvoordemilitair - neen tegen wijziging ziektesysteem
#respectvoordemilitair - neen tegen wijziging ziektesysteem
Waarom deze petitie?
Door de harmonisatie van het openbaar ambt hangt de verandering van ons ziektesysteem ons als het zwaard van Damocles boven het hoofd. De regering besliste eind 2018 om het ziektekapitaal voor het federaal openbaar ambt en gelijkaardige stelsels voor bijzondere korpsen af te schaffen. Ook militairen zouden door de beslissing getroffen worden: het inkomen van de militair zou terugvallen op 60% van de wedde vanaf de 31ste dag afwezigheid om gezondheidsredenen (AGR). De huidige procedure duurt vaak een jaar en houdt geen rekening met de eventuele relatie tussen een ongeval of ziekte en de dienst, tijdens of buiten de diensturen.
Teken de petitie en zeg samen met VSOA Defensie NEEN tegen de wijziging die nu op tafel ligt. Vraag samen met ons #respectvoordemilitair!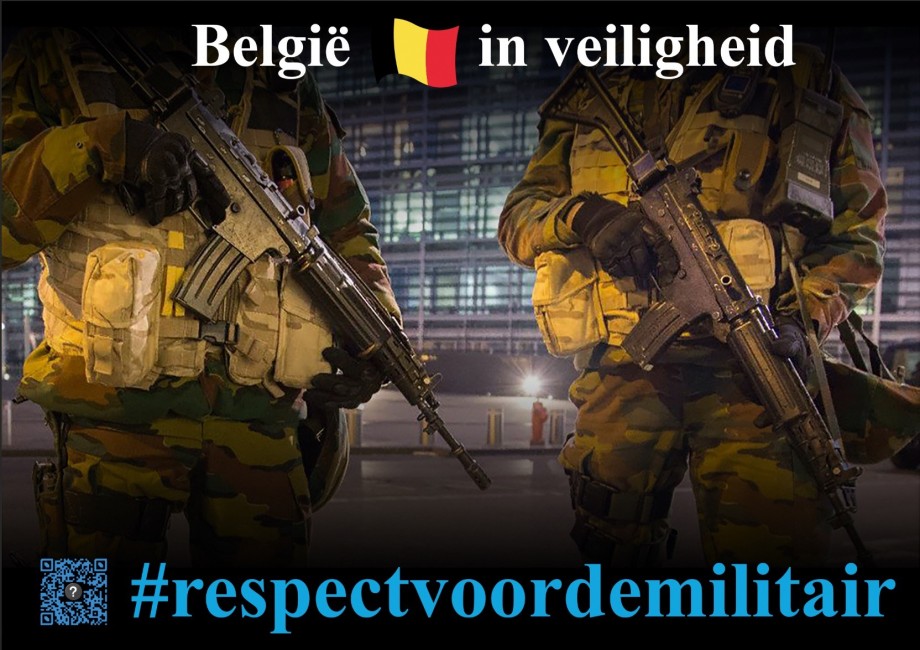 Sign this Petition
By signing, I authorize VSOA Defensie to hand over my signature to those who have power on this issue.