Sign this petition to allow Makeup Artists to play music in their live video!!
The makeup industry is a 4.2 billion dollar industry and the music industry is even bigger!!
Apart of being a MUA (makeup artist) is sharing your content. 
A lot of MUAs prefer to do a live makeup tutorial. 
I myself go live 5 days a week for my supporters and followers. One thing that is super frustrating is when you play music in the background and Facebook removes your video. This petition is to allow MUAs to record live video with music in the background without having their videos removed! 
It's just not fair! We work so hard to come up with looks and teach other women about makeup and products. 
Sign this petition to support all the MUAs out there and let us play music!!!!!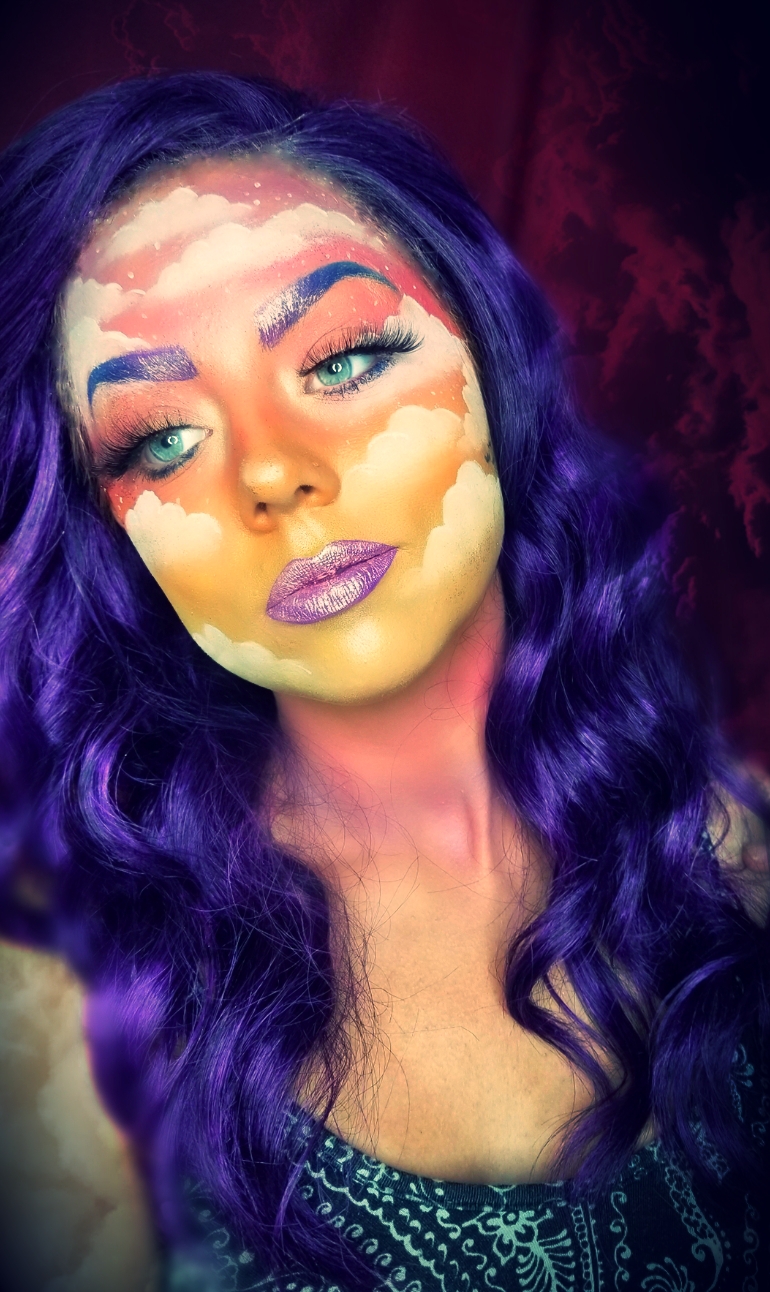 Sign this Petition
By signing, I authorize Athena Marie MUA to hand over my signature to those who have power on this issue.