SOLVING THE GERT VAN ROOYEN/JOEY HAAROFF MISSING CHILDREN CASE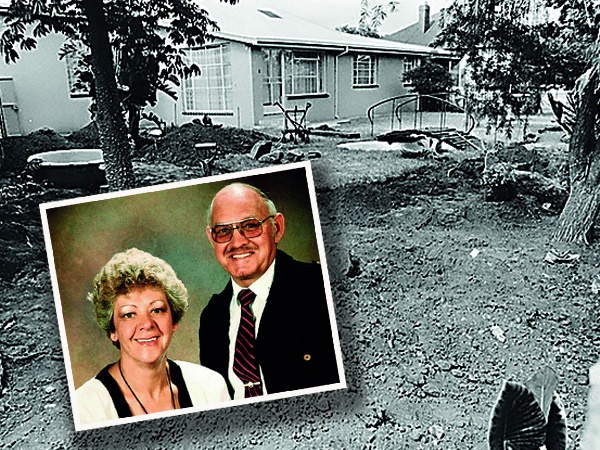 Dear Minister Bheki Cele,
We the undersigned is requesting that a new reliable investigating officer is appointed to investigate the Gert van Rooyen/Joey Haaroff missing children case.  It is 30 years this year that our girls are missing and the current investigating officer is not making any progress.  We demand that the parents get answers.  Many people have fractured information and it is time that we get an investigating officer who can put these puzzle pieces together and give these aging parents peace of mind.
Sign this Petition
By signing, I authorize Rina Moolman to hand over my signature to those who have power on this issue.