STOP Mtwalume Sand Mining
PLEASE STOP THE SAND MINING IN MTWALUME!
A beautiful piece of green tropical vacant land along the Old South Coast Road Mtwalume has been bulldozed to a desert!
Large pieces of land have been affected by the mining operations which is causing the soil to be exposed.  A blanket of red dust is hanging over residential areas when the wind blows and who knows how badly the land will erode in time to come?
Our houses and vehicles are constantly covered in dust, we can not hang out washing on most days and we are suffering more with sinus, allergies and other respiratory conditions.
Please STOP the mining of sand in Mtwalume and institute the necessary action to have the land rehabilitated to avoid long term damage and erosion.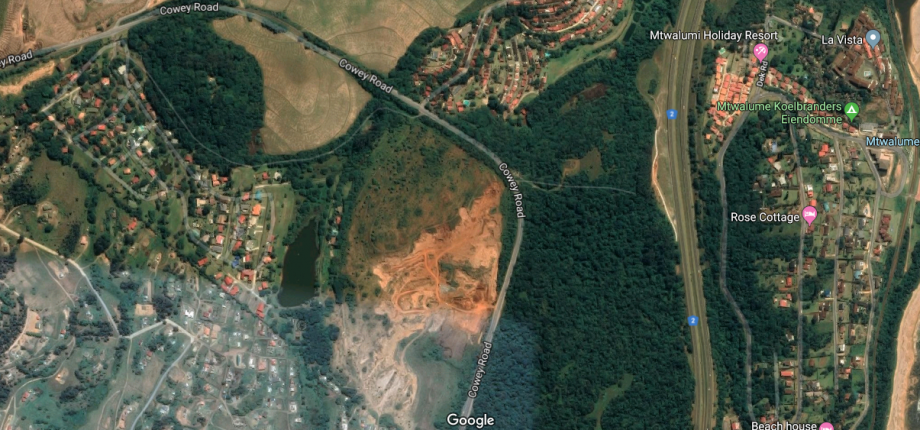 Sign this Petition
By signing, I authorize Anti-Mining Mtwalume to hand over my signature to those who have power on this issue.