Stop selling Uggs in shoe shops (=mistreatment of animals)
Many shoe stores still sell UGGs. If you are against animal cruelty, you cannot approve nor promote these products.

The shoe brand UGG uses Australian merino sheep. The shoes are made from the inside-out skin of the sheep. The animals are killed for their skin. The sheep are tied to their legs and their tails are cut off. They will also be castrated (both without anesthesia).

http://bit.ly/19xg44y

https://www.bontvoordieren.nl/australische-merinowol-op-pijnlijke-wijze-verkregen/

We oppose this kind of animal cruelty. We want shoe shops to stop selling it!

Thanks for signing.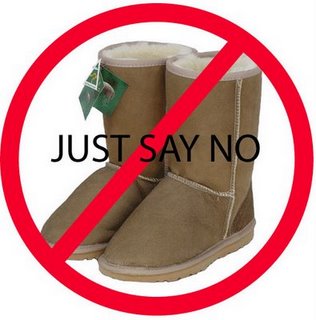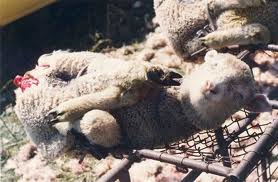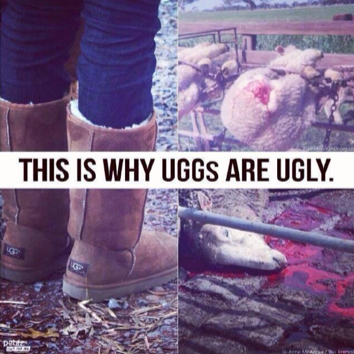 Sign this Petition
By signing, I authorize to hand over my signature to those who have power on this issue.