Stoppum Julien Blanc!
Við kærum okkur ekki um að fá ofbeldismanninn Julien Blanc inn í landið okkar.
Hann hefur tilkynnt á vefsíðu sinni að hann sé væntanlegur til Íslands 11.-13.júní 2015 til að halda námskeið fyrir karlmenn um hvernig sé best að ná sér í konur, niðurlægja þær og láta þær hlýða.

Þetta er maður sem gerir í því að "kenna" körlum hvernig þeir eigi að taka konur til að misnota þær, niðurlægja, nauðga og stjórna á sem flesta vegu.
Hér eru örfá dæmi um hversu mikill klassagæi hann er: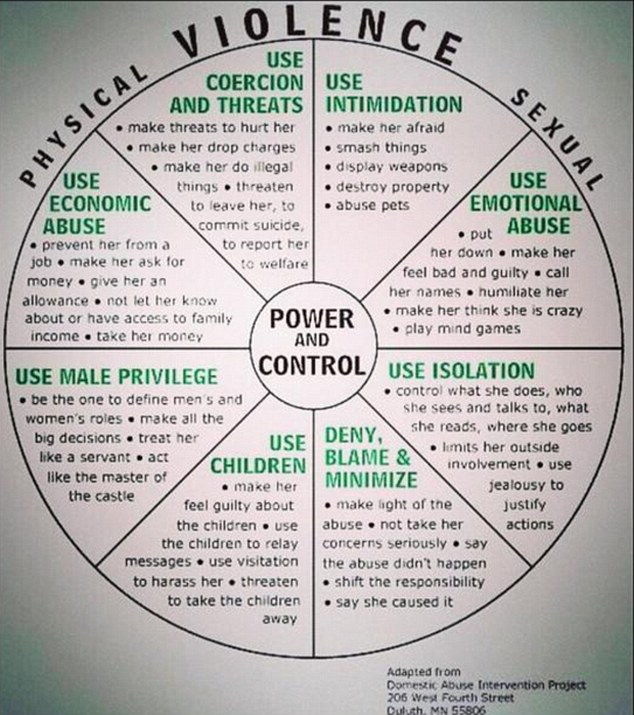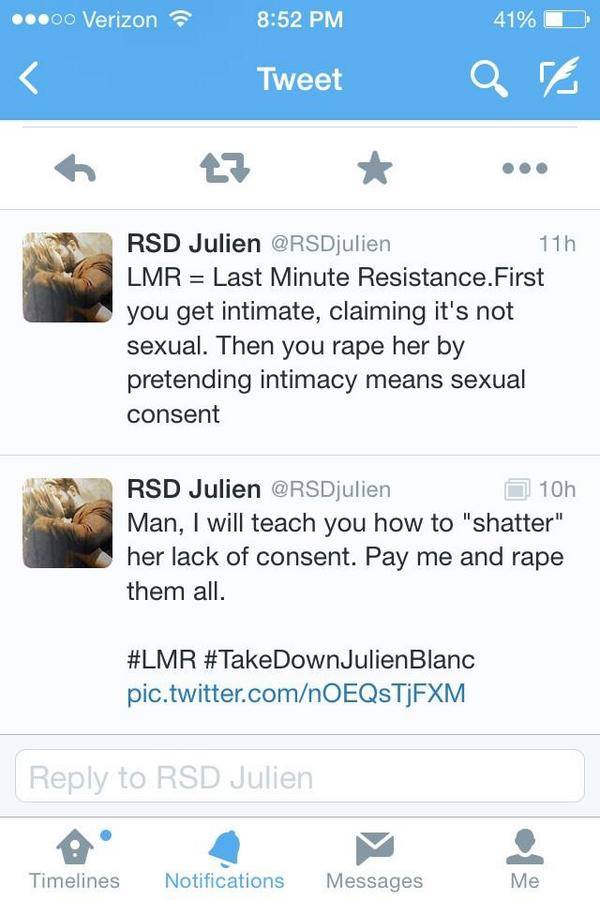 Það þarf ekki annað en að fletta upp nafni mannsins á netinu og þá blasa við manni svo margar vefsíður, myndbönd og færslur sem manni vægast sagt blöskrar við að sjá!
Við öll sem skrifum hér undir viljum ekki sjá þennan ófögnum í okkar landi! - Förum að dæmi Englands, Kanada og Ástralíu og hleypum honum ekki til landsins!
Sign this Petition
By signing, I authorize - to hand over my signature to those who have power on this issue.