Tiltakozom a Balaton-szabadifürdői szabadstrand elé tervezett magán yachtkikötő megépítése ellen!
A Siófok Aranyparton, a Strand utcánál 104 férőhelyes vitorláskikötő létesítésére vonatkozó előzetes engedélyezési eljárás van folyamatban harmadszorra 2011 óta.
A tervezett kikötőt NATURA 2000 területen, különleges madárvédelmi területen és jóváhagyott kiemelt jelentőségű természetmegőrzési területen építenék fel.
A 93 méteres mólóról megközelíthető, 143x225 méter nagyságú, a közforgalom elől elzárt magán yachkikötő megépülése esetén
megváltoztatná az áramlástani viszonyokat, elüledékesítheti a környéket     és az Aranypart egyes közelebb eső területeit;
83 méter szélesen a szabadstrand előtti tómederben terülne el, ~18.000nm-en a tómederbe benyúlva, egy zárt magánszigetet képezve;
megépítése miatt a strandon, ami jelenleg a fürdőzőké, az evezősöké, a nyaralóké és szörfösöké, hajózási útvonalat alakítanának ki;
és golf autós terherforgalom vágná ketté a parti részt.
A magán jachtkikötő
megnövekedett zaj-, fény, -víz szennyezéssel járna;
megnőne az autó  forgalom a környéken;
elvenné az északi part kilátását a Szabadstrandról
illetve NATURA 2000 jelölőfajok élőhelyét szüntetné meg!
Amennyiben nem ért egyet a zárt magán yachtkikötő megépítésével járó mindezen károkozással, mindössze 99 yacht tulajdonos magánérdeke miatt, akkor kérjük írja alá ezt az online petíciót!
Fogjunk össze, álljunk ki egymásért és a Balatonért!
#NekedIsFontosaBalaton? - az unokáidnak is lesz még?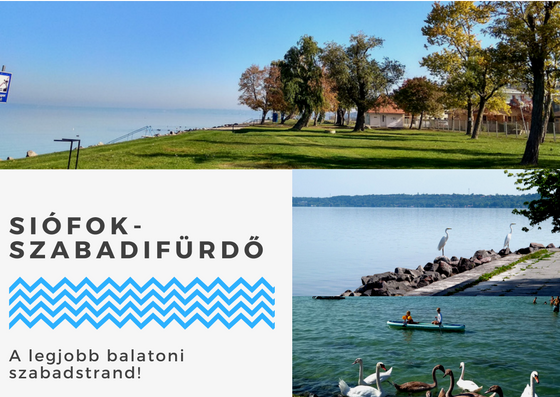 Sign this Petition
By signing, I authorize Szabadstrand Megóvói Baráti Kör to hand over my signature to those who have power on this issue.