Tips on How to Get Your Blog Noticed
You cannot imagine how many blog sites are on the internet these days. There are personal blogs for those who write about their experiences and share their thoughts about certain issues or things. There are also business blogs that help companies promote and sell their products and services. Professional blogs are also for those who want to make money by promoting other products, selling display ads, and more. You can also find niche blogs which are focused on specific topics. Some blogs are also there to provide writers and guests to write and have their writings be published on the blog. There are even affiliate blogs and media blogs.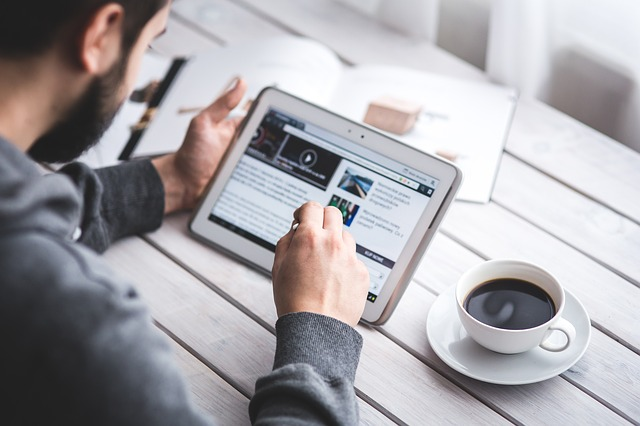 With all the blogs that are present in every area, it is a challenge for bloggers to make their own site stand out. That is why it is imperative that you get more info on blogging for you to compete with the others.
Here are some tips from an expert blogger on how you can get your blog noticed.
Tip 1: Improve Your Content
One of the problems of blogs that are not as visited as the others is the content. A reader would not go back and read more if the first content he or she reads from your blog is of poor quality. For people to remember and stay interested in your blog, you would need to provide them with contents that would help them and give them what they are looking for. You need to edit your blog more times than one to make sure that all the punctuations are in place, the spellings are correct and the grammar should be on point. It could take a lot of time and effort to create a content that would be epic, but the time and effort you would be spending on it would be worth it once you see the stream of readers coming in.
Tip 2: Make Use Of Images And Graphics
Visual contents are much easier to read and more enjoyable, too. Choose appealing and appropriate images to add to your post for it to be more pleasing. You can get online photos if you cannot upload or create images. Using info graphics could also help make your point clearer and more interesting to read.
Tip 3: Take Your Design To The Next Level
The design of your blog is as important as the contents you write on it. The style and how your blog is designed could represent you as a blogger and the posts you have. If your design is boring, readers would think that your articles are the same.
Tip 4: Connect With Your Audience
A blog is different from other websites because it has the ability to let the writer communicate with his or her audience or vise versa. Take advantage of that feature and build trust and strong bond with your readers. Check out comments and respond to them as much as you can. Through connecting with your readers, you would be able to improve your site and get more ideas to make it better.
You can click here to learn more about blogging.
Sign this Petition
By signing, I authorize Jerome Flores to hand over my signature to those who have power on this issue.