ISSUE/ VESTMANLAND DISTRICT COURT IN WESTERAS VIOLATING HUMAN RIGHTS
Shalom,  Court House changes a murderthreat to one trasch can! 
Sweds attacks  St. Ambassador, Birgit want put her quilt without evidence in the matter....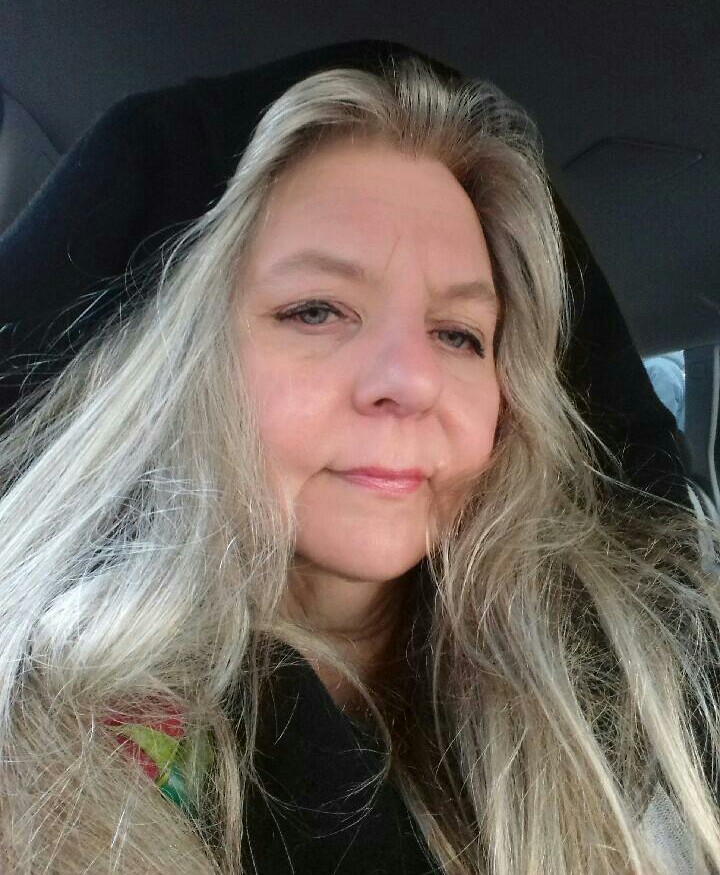 * https://youtu.be/DjYb87lf3RQ
* https://youtu.be/deeTtfGtKYs

Mimer.nu distortion of the case in court of facts .. but accusers is also behind murderthreats, that letter is on Police desk as a hidden for this issue of my right..... issue is in Superio Court of Sweden.... one summer, the bucket went to the trash cabin and met accuser, the point of intersection where we were four and know innocent, but the court did something else.... accused me for abuse of my lite 1996 by 3 men beating couldn't walk 2 weeks!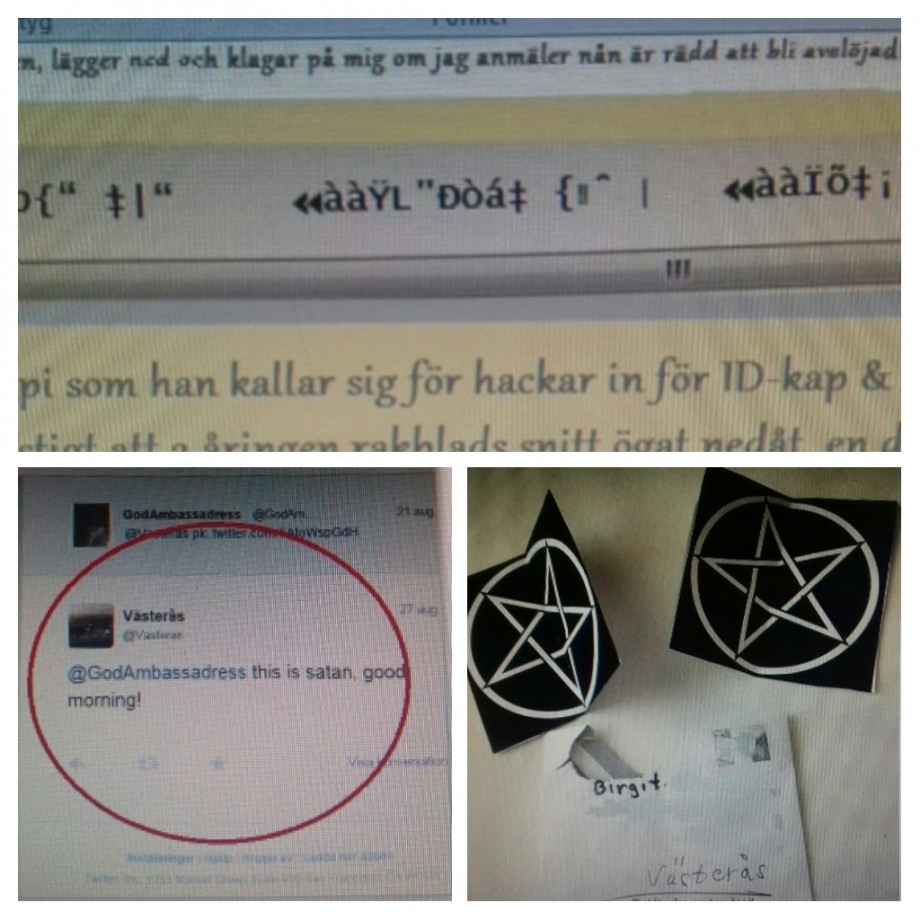 murderthreathed a Uncle Athos killed... as father om mine, little brother, husband and broke mom shoulders...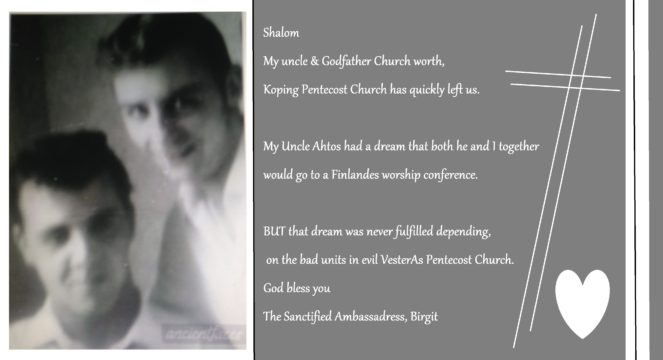 They have also been in the archives files hacked ID and are economically plundered both of home as property, Gesala 12: 1 ....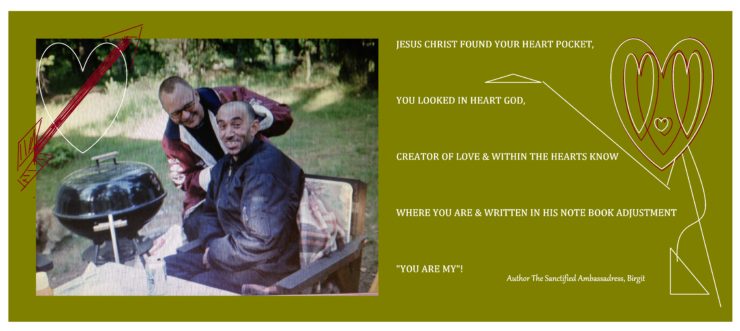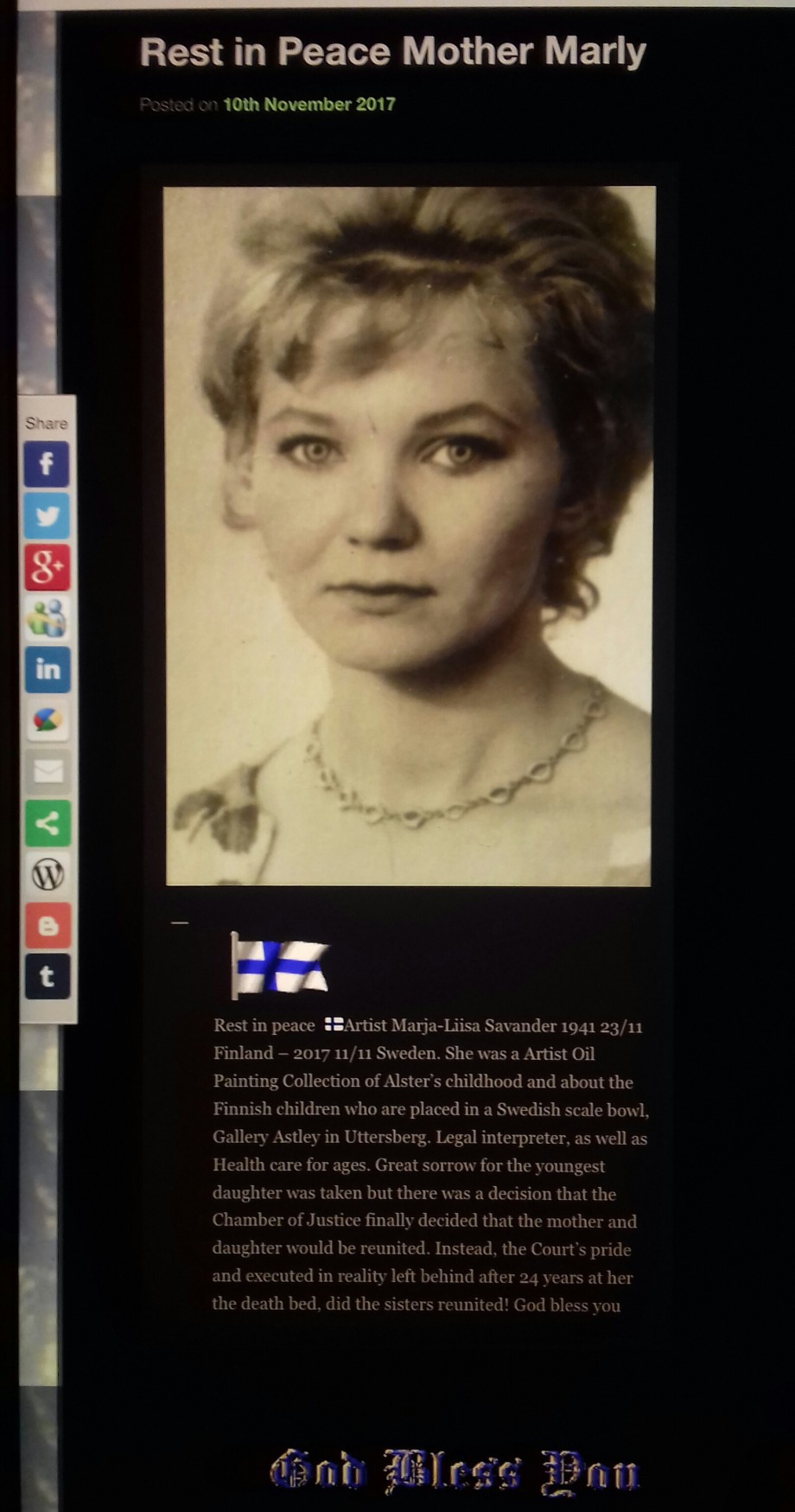 My lawyer where afraid judge was The Court of Capture the Science Men's brain research, a great secret and she said never heard so hard judge... I know ❤️that judge is a hate-crime ☠️
* God ♡ Bless you
* The Sanctified Ambassadress, Birgit
* wordpress.Jesus-acute.com 
Sign this Petition
By signing, I authorize The Sanctified Ambassadress, Birgit to hand over my signature to those who have power on this issue.