The Unintended Consequences Protection Seekers Face due to Third Country Agreement in Canada
The entire world faces a common enemy: COVID-19. This virus does not care about nationality or ethnicity, or faith. It attacks all, relentlessly. Meanwhile, unknown ambiguous fate faces victims of the: Safe Third Country Agreement (STCA) Including:
Individuals who were allowed in Canada, yet are stuck with no status,
Individuals who are not eligible for a pre-removal assessment due to the ongoing war in their home countries,
Individuals who were promised a pre-removal Risk Assessment (PRRA).
Unless an individual is inadmissible to stay in Canada on grounds of security, violating human or international rights, serious criminality, or organized criminally as stated in the sub-article of the Canadian Justice Law [A77(1)]; we ask that individuals who are victims of this man-made law are given the right to reside in Canada permanently.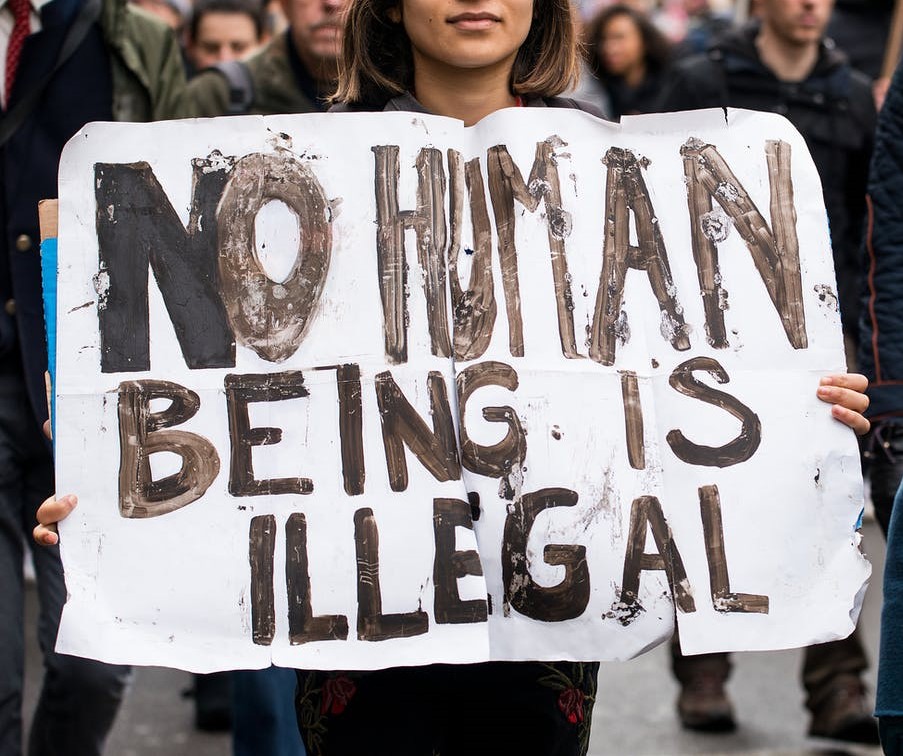 A testifier, ''I was let in Canada, my protection request was not accepted, nor can I go back to the US. There is an ongoing war in my country, so I am not even qualified for a pre-removal assessment. What kind of humiliating equation is this?''
Why were they allowed into the country in the first place if they were going to be rejected? The man-made law created immigrants with no status. Although these immigrants are good, skilled, and productive humans; they are nameless in the eyes of the government and society. They cannot say goodbye to their dying beloved ones, they do not know when they will ever reunite with their families as they cannot even get a travel document. They cannot continue their education and start a real-life with no residency. These immigrants came to Canada seeking a dignified life that they fought for and lost a lot to reach. They are already part of the Canadian large community, but how could they blend in well and be part of the social fabric with no status. It is true there are no more airstrikes over their heads, but they sleep with half-closed eyes not knowing that they cannot start a normal life.
That is why today, we are calling for an immediate change of their status. It is time to put an end to their suffering. Keeping these immigrants in limbo in a country that is a pioneer in Human Rights does contradict Canadian Human Rights, Justice Laws as well as International Human Rights. In contrast, changing immigrants' situation will doubtlessly reduce the unnecessary burden on the Canadian immigration system. It is more than enough for the Canadian government and for the victims of the STCA agreement to fight the global coronavirus enemy!


TESTIMONIALS:  A professional woman who fled the horrible war says "I fled twice, once from an ongoing war in my home country to the US (where the US Gov. supports and fuels the destruction of my country). Then, I fled for the second time from the US to Canada during the Trump administration after living and working hard for several years in the US. Canada was my last safe haven; I was shocked when my protection request got rejected in Canada, I seek a clear status or let me go back to the US".     
Sign this Petition
By signing, I authorize Sara Smith to hand over the information I provide on this form to those who have power on this issue.