Við mótmælum seinkun vegbóta á Kjalarnesi!
Við undirrituð lýsum yfir gríðarlegum vonbrigðum okkar yfir því að fjármagn til vegabóta á Vesturlandsvegi um Kjalarnes, hafi verið skorið niður í vegaáætlun og því fyrirsjáanlegt að óskilgreind seinkun verði á því að vegurinn verði endurbættur. Um leið og við mótmælum harðlega, skorum við á samgönguyfirvöld að endurskoða áætlanir sínar og hefja strax undirbúning við breikkun vegarins í a.m.k. 2 + 1 og aðskilnað akstursstefna, þannig að framkvæmdir megi hefjast strax á þessu ári.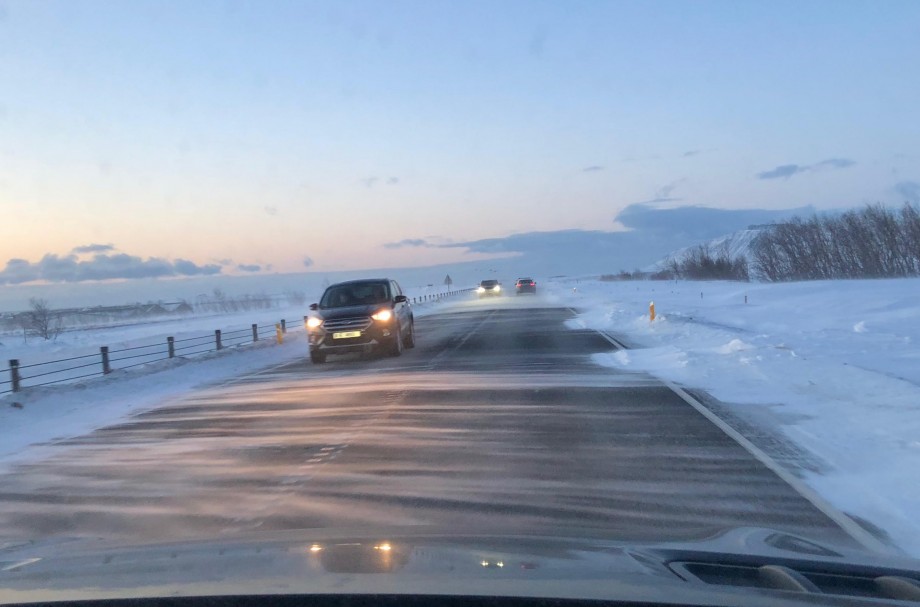 Vegurinn um Kjalarnes er þriðji umferðarþyngsti vegur landsins. Hann er eina stofnæðin út frá höfuðborginni, sem ekki hefur verið breikkuð. Slys og óhöpp eru tíð á veginum og ljóst að hann er tifandi tímasprengja. Við viljum framkvæmdir strax! 
Sign this Petition
By signing, I authorize Bjarnheiður Hallsdóttir - Til öryggis á Kjalarnesi to hand over my signature to those who have power on this issue.