Walk Together SLL, INC. Presents : Breathe Life Into Changes you want to see for our children and community. Movement II.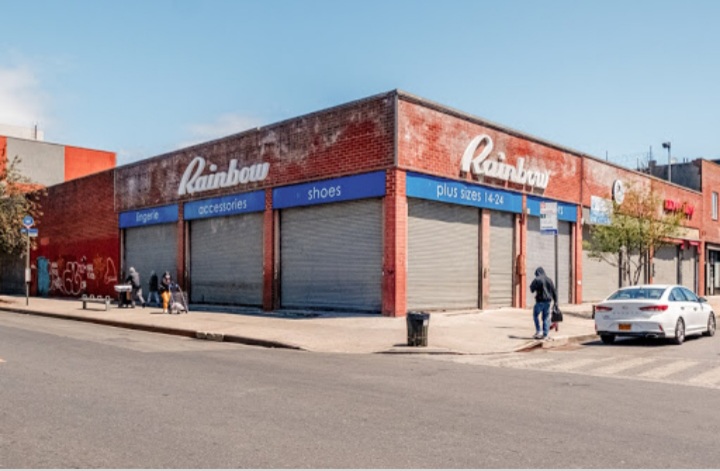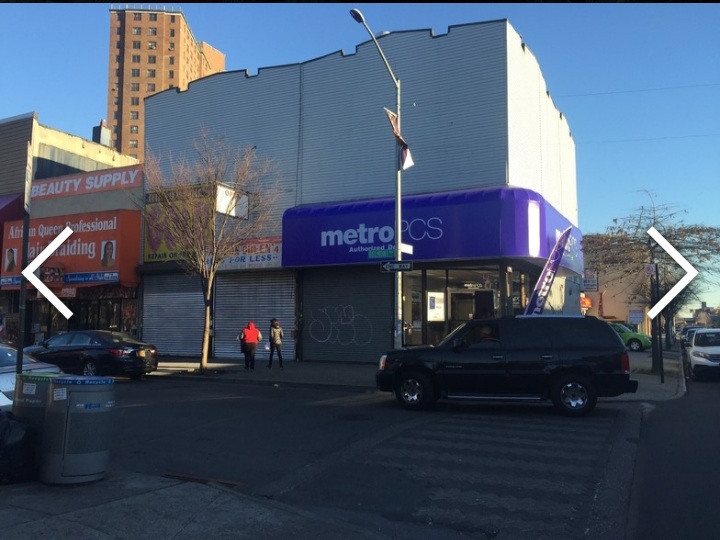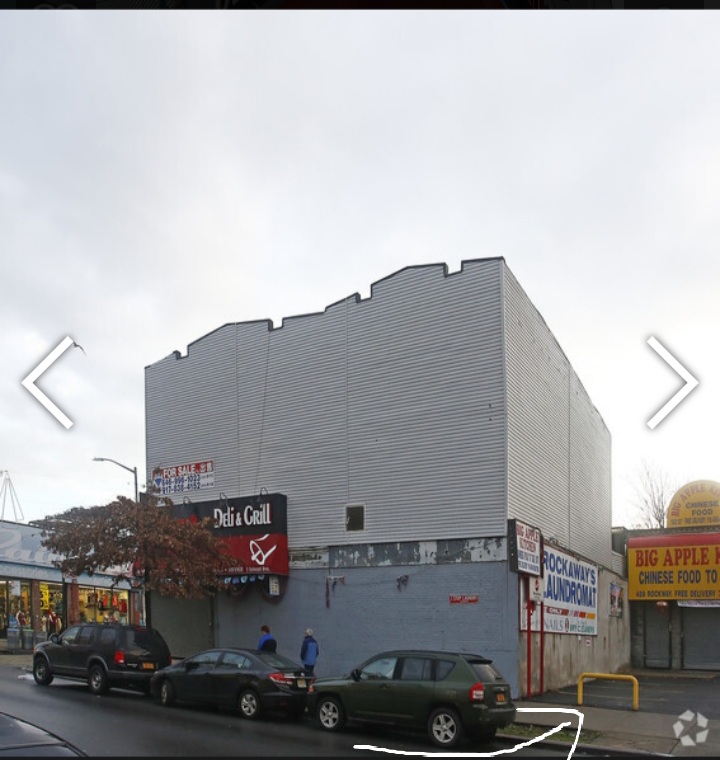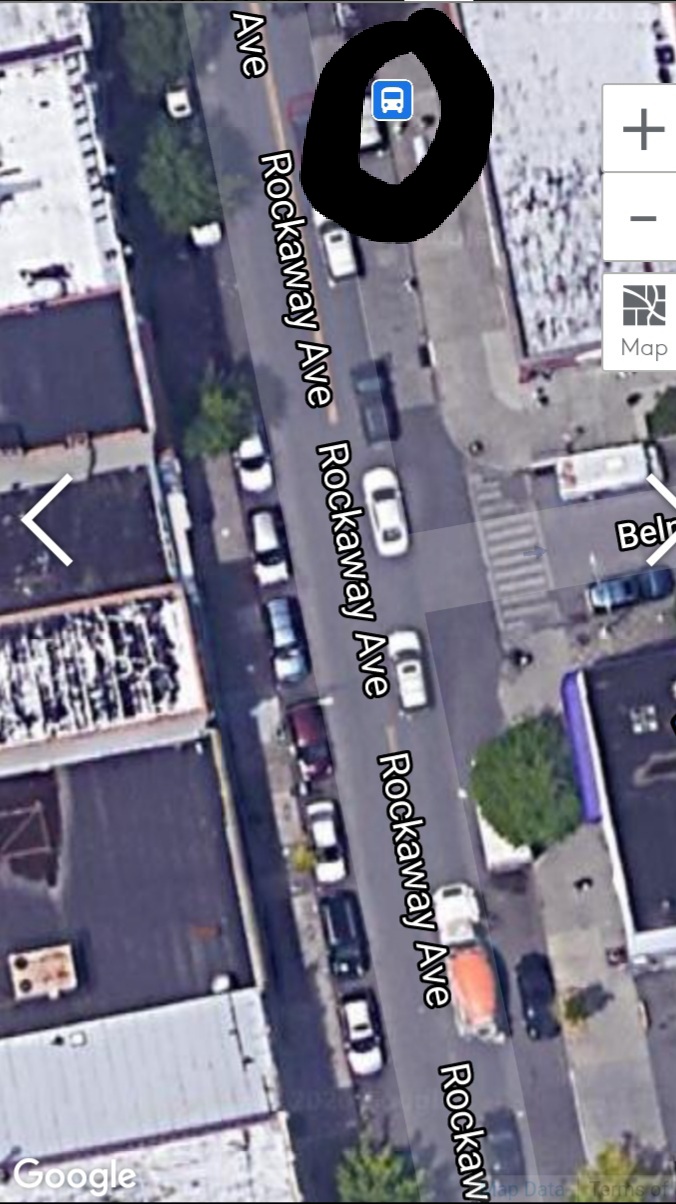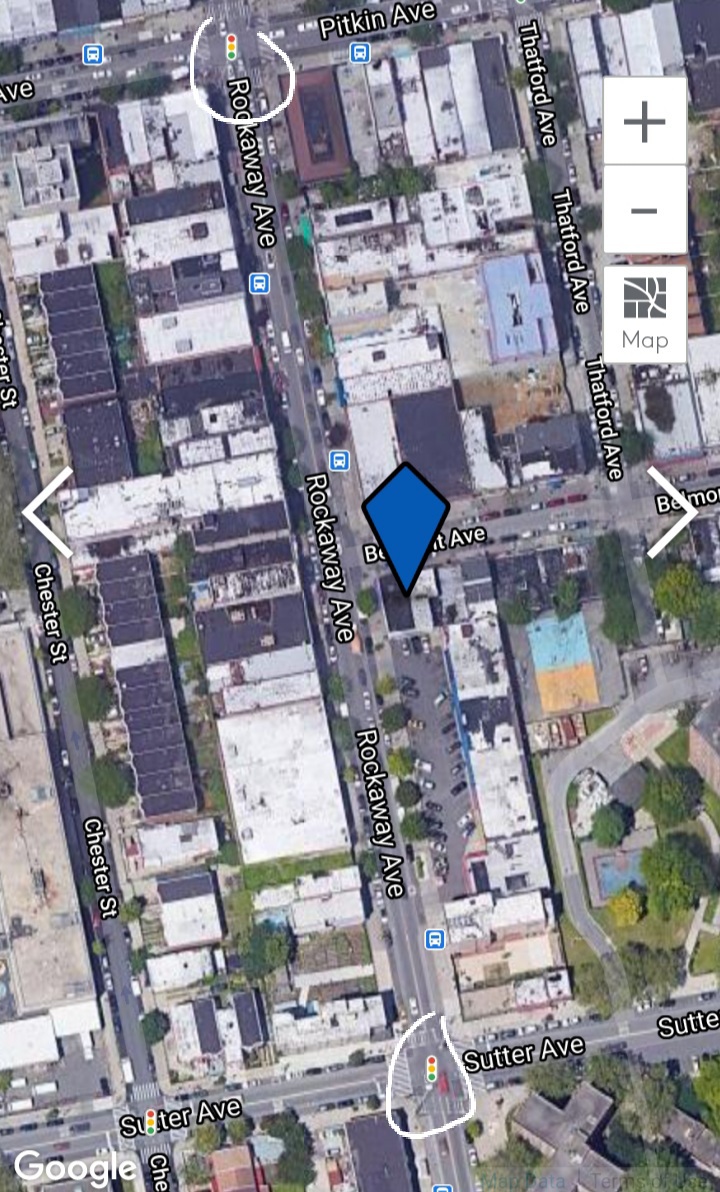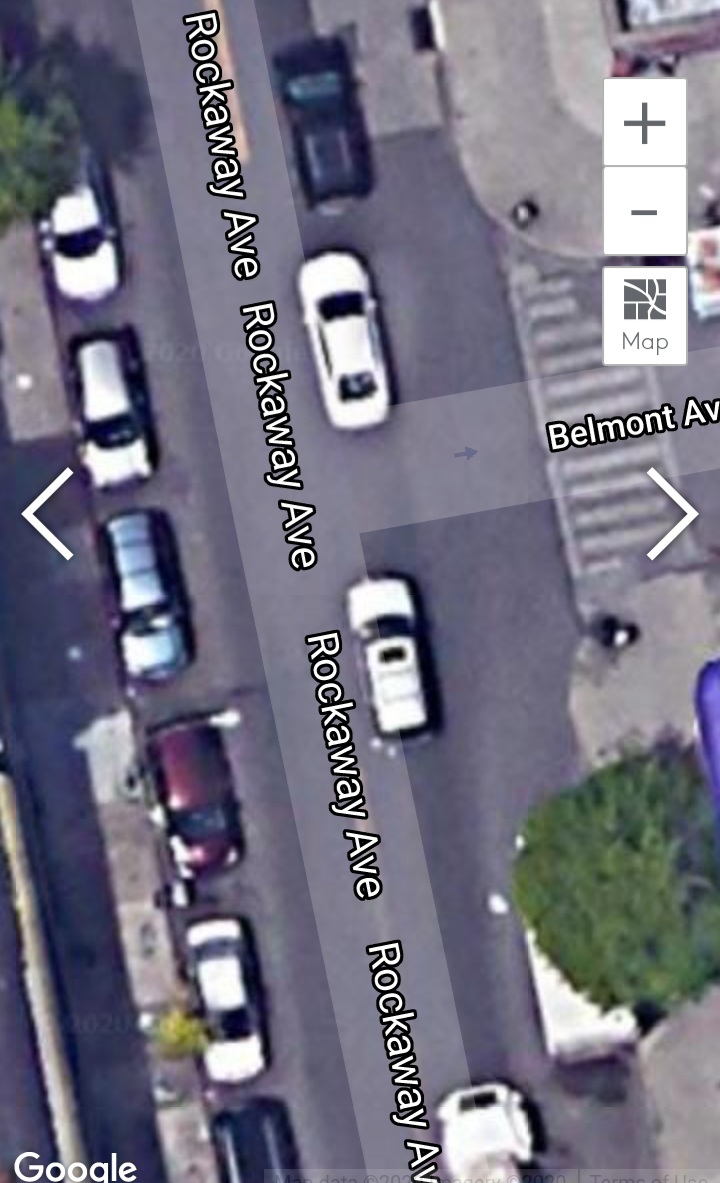 Hello everyone. Welcome to "Walk Together SLL, INC's," second organized peaceful petition!
For those of you that may be unfamiliar with who we are or what we stand for please allow for a brief introduction. "Walk Togther SLL, Inc," is a non profit organization advocating for pedestrian safety. SLL represents STOP, LOOK, and Listen. Earlier this year we created a petition requesting the Department of Transportation to conduct a safety survey or study of the areas in our local schools, libraries, playgrounds and any areas that drivers may need to practice extra caution due to high or frequent pedestrain traffic. The unsettling times that we all faced, not only altered our lives, it also caused life as we know it to seem to stand still. However we as people of this beautiful planet we call home, remained vigilant and began to resume life in a new way. We included many plans that are addressed in "Vision Zero Borough Pedestrians Safety Action Plan." This includes what the purpose of our organization originates. To give equal opportuntiy reguarding safety measures to all. The conclusion of that petition was amazing. Not only did the Department of Transportation maintain correspondence, they also conducted the survey in which many changes were implemented. Changes such as the addition of a "reduced speed limit," sign  and camera's enforced in the areas of question before or by the date of the upcoming survey and school year. Do you realize what that actually means? That the voice of one person... Yours... Could touch someone or an organization in ways that could change the world. And that is our goal, Walk Together SLL, INC. wants to unite people with common goals to bring a bit of light to an area that may be overlooked. The point of focus addressed in this petition is the intersection of Rockaway and Belmont Ave's, Brooklyn New York, 11212. It mirrors, in a way the previous petition, in the manor of the traffic verses pedestrian and bicyclist safety. 
Attached are images that I hope support the message we are attempting to convey. Image 1 is the area in question in which a crosswalk is visible to a large stretch of area, that in our opinion lacks a traffic light as well as stop signs. It leaves many at risk of potentially being struck by an oncoming vehicle due to poor visibilty as seen in image 2. Image 3 reflects when a pedestrian or even a bicyclist may become vulnerable at this point of crossing. It can be difficult to see oncoming vehicles or bicyclist as a pedestrian and if you are walking with a stroller, are mobile by wheelchair or have issues seeing over the height of the vehicle at the corner. It may force you out into traffic to cross. A parking lot also enters and exits which adds to the safety concern of this location which is shown in image 4. Image 5  depicts that the corner disussed is just a few feet from a bus stop which may increase pedestrians placing themselves at risk to catch a bus that wont slow down due to lack of signage or a traffic light. Image 6 is an aerial view of how far this stretch of road is, from end to end with the lack of a traffic light at the point of crossing, which seems unsafe.  Image 7 is the last aerial view of how 2 opposing lanes meet at Rockaway and Belmont Ave with no support of a traffic light, stop sign, or warning to yeild and reduce speed. This intersection has had accidents previously which poses a huge threat to all commuters. Attached are links in which people were involved in vehicular accidents at this point of crossing. This matter deserves urgent and swift action to prevent future incidents from occurring. 
https://newyork.cbslocal.com/2019/08/05/brooklyn-hit-and-run-9/
Brooklyn, NY – Motorcyclist Injured in Crash on Rockaway Ave | Robert A. Solomon, P.C.
https://metrolaw.com/brooklyn-ny-motorcyclist-injured-in-crash-on-rockaway-ave/
We are requesting a safety survey or study to be conducted at the intersection/ crossing of Rockaway and Belmont Avenue's to ensure that this location is safe for drivers, pedestrians and bicyclist. Please feel free to add changes that you'd like to see as well so we may forward our concerns to the Department of Transportation. You are welcome to share this petition with as many individuals as possible.  Your signature signifies that walking together can always make a difference, even while practicing social distancing. So please lend us a virtual hand. Thank you. 
Sign this Petition
By signing, I authorize Tionna Morales to hand over my signature to those who have power on this issue.