Wij zijn blij met speeltuin de Spil in Rokkeveen Zoetermeer!
Beste allemaal,
Er is een enquete gehouden onder bewoners rondom Speeltuin de Spil in Zoetermeer. Er zijn een aantal bewoners die hebben aangegeven overlast te ervaren. De genoemde overlast is: Gillende en joelende kinderen op de kabelbaan, gepiep van een glijbaan en irritant geluid van 1 schommel. De gemeente is voornemens om deze 3 toestellen aan te passen of te verwijderen. Bron: https://www.zoetermeer.nl/rokkeveen/nieuws-rokkeveen_41221/item/stand-van-zaken-speeltuin-de-spil-aan-het-straspad_105964.html
Middels het ondertekenen van deze enquete geeft u aan dat u of uw kinderen juist veel plezier ervaren en dat het weghalen van met name de kabelbaan erg jammer zou zijn. Ook geeft u aan dat u de gemeente vraagt om anders om te gaan met de klachten van de bewoners die overlast ervaren. U vraagt de gemeente met hen en de mensen die wel veel plezier beleven van de speeltuin gezamenlijk tot een oplossing te komen.
Alvast bedankt voor het ondertekenen.
Met vriendelijke groet, Pascal (Een vader van 2 kinderen die heel veel plezier beleven in de Spil)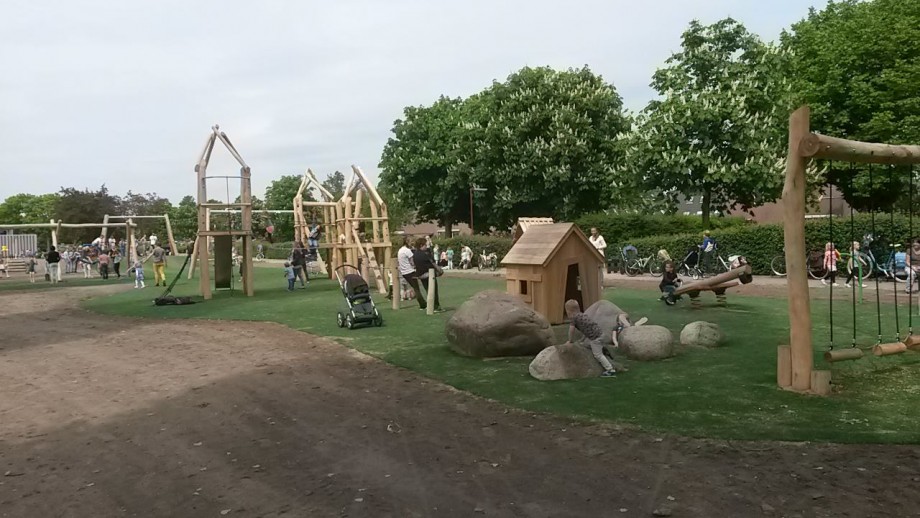 | | |
| --- | --- |
| | The author of this petition has closed this petition. |