Кинотеатрларда қазақ тіліндегі фильмдер жиі әрі ыңғайлы уақытта көрсетілсін!
Біз Қазақстан аумағындағы барлық кинотеатрларда қазақ тіліне дубляждалған кинотуындыларды халыққа ыңғайлы уақытта және өзге тілде көрсетілетін фильмдерден кем емес жиілікте көрсетілуін талап етеміз. Қазіргі уақытта кинотеатрларда фильмдердің қазақ тіліне дубляждалған сеанстары  прокаттағы фильмнің 10% жетпейді. Сонымен қоса, қазақ тіліндегі сеанстар таңғы және түскі уақыттарда ғана көрсетіледі. Бұл біздің тұтынушы ретінде ақпаратты қазақ тілінде алу құқығымызды бұзады.
Қазақстанның әрбір азаматының кинотеатрда қалаған киноны қазақ тілінде көру құқығы заңнамамен бекітілген. 
Қазақстан Республикасының «Мәдениет туралы» 2006 жылғы 15 желтоқсандағы N 207 Заңының 28-4 бабында былай деп жазылған: 1. Қазақстан Республикасының аумағында барлық фильмді прокаттау қазақ тілінде және басқа да тілдерде жүзеге асырылады. 2. Ұлттық фильмдерді прокаттау қазақ тілінде және қажеттігіне қарай басқа да тілдерде жүзеге асырылуға тиіс.3. Шетел телеарналарынан ретрансляцияланған фильмдерді қоспағанда, прокаттау мақсатында Қазақстан Республикасының аумағына әкелiнетiн (жеткiзiлетiн) барлық фильмдерге 2012 жылғы 1 қаңтардан бастап қазақ тiлiнде дубляж жасалуға тиiс. 
Сондықтан кинотеатрлар қазақ тіліндегі фильмдерді өзге тілдегі сеанстардан кем қоймауға және прайм таймда көрсетуге міндеттелуі тиіс.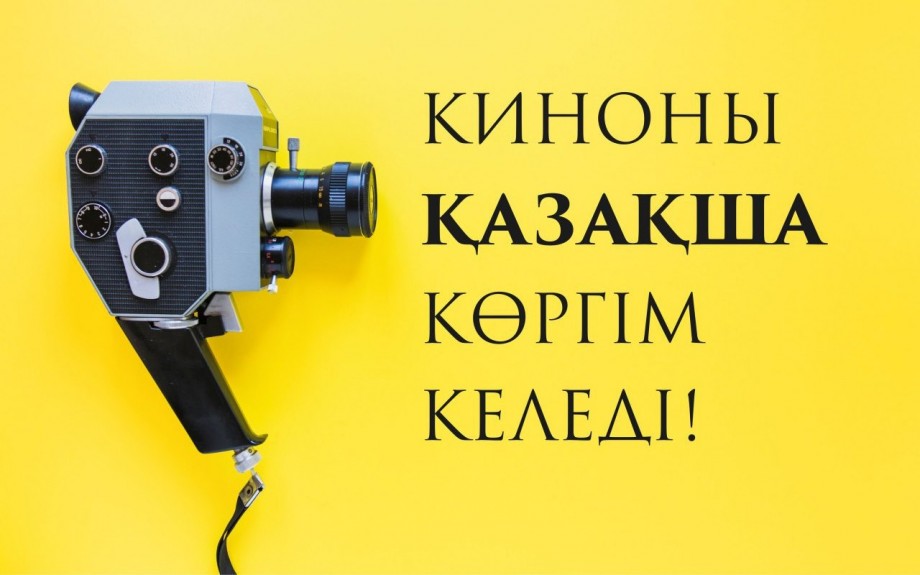 Sign this Petition
By signing, I authorize Мәди Манатбек, Бэлла Орынбетова to hand over the information I provide on this form to those who have power on this issue.