Pour le retour de MMHK !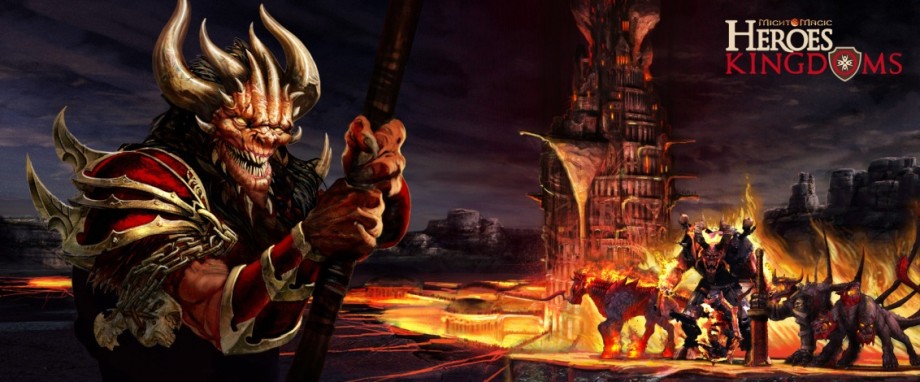 Vous vous souvenez encore, avec nostalgie, du fabuleux jeu que fut Might & Magic : Heroes Kingdoms ?
Ses batailles ultra stressantes, ses attaques de Graals épiques, ses haltes en territoire hostile, ses trêves nocturnes et les maintenances d'armées dantesques ...
Le jeu a officiellement fermé ses portes le 1er septembre 2014 après 5 belles années d'existence.
Que diriez-vous de retrouver aujourd'hui ce jeu, dans une version totalement gratuite pour tous et sans aucune boutique ?
Des discussions avec Ubisoft ont été entreprises par l'association loi 1901 Twilight of the Gods afin de trouver un moyen de rouvrir légalement de nouveaux serveurs, dans une version du jeu dépourvue de toutes options payantes et décorrélée de Uplay. L'abonnement premium serait offert systématiquement à tous les joueurs et la boutique serait totalement désactivée. Aucun revenu ne serait généré par le jeu, et tout le travail de gestion serait assuré de manière 100% bénévole par l'association. L'objectif étant véritablement de redonner vie de la plus belle des manières à ce jeu qui aura passionné toute une génération de joueurs.
Cette pétition est là pour appuyer notre action auprès d'Ubisoft afin de prouver aux décideurs que la communauté des fans de MMHK est encore bien réelle et active, et plus nous obtiendrons de signatures plus grandes seront nos chances d'assister au retour du jeu, à travers le lancement de nouveaux serveurs totalement gratuits pour tous. L'association est en capacité de gérer les serveurs, il s'agit d'une volonté de notre association, le projet est viable, ce qu'il nous faut, c'est prouver à Ubisoft que nous sommes nombreux à vouloir le retour de ce jeu !

Alors, prêts pour une nouvelle Guerre des Larmes ? Si vous avez aimé MMHK, signez vite la pétition !
Page Facebook : https://www.facebook.com/pour.le.retour.de.mmhk
En signant la pétition, vous serez tenus informés de l'avancée du projet !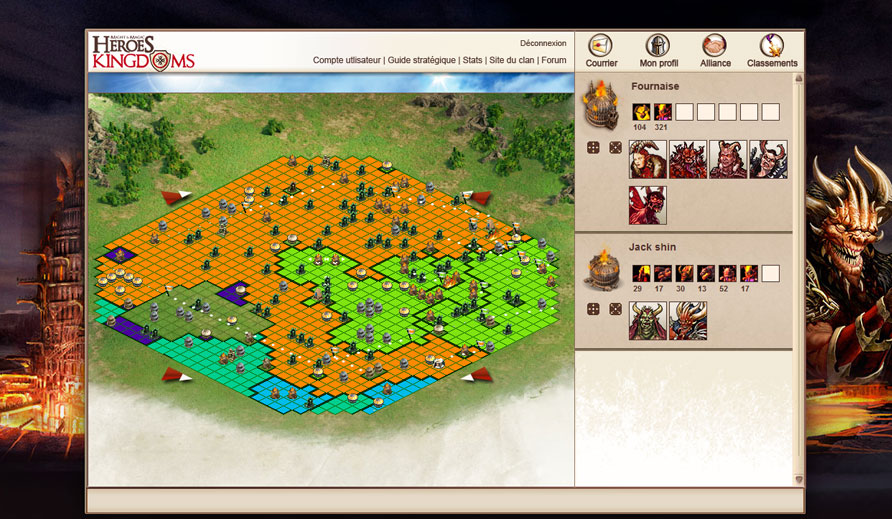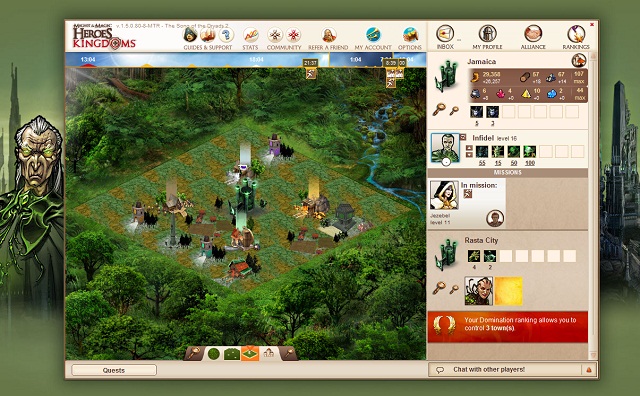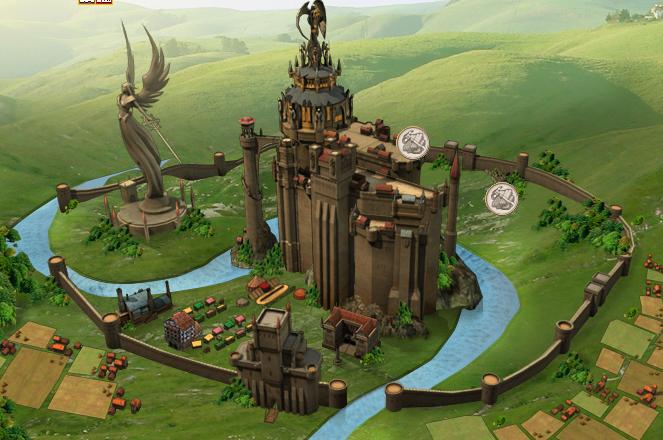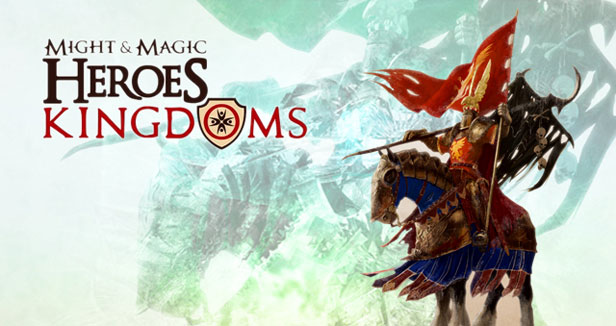 Announcement from the administrator of this website

We have closed this petition and we have removed signatories' personal information.

European Union's General Data Protection Regulation (GDPR) requires a legitimate reason for storing personal information and that the information be stored for the shortest time possible.