Petition to Improve Call Centre Performance in Ekurhuleni
The Customer Care call centre in the City of Ekurhuleni has been experiencing various technical glitches and is constantly offline. Residents are often unable to log service calls or request assistance with account and billing queries. The call centre is inundated with calls and residents are left on hold for long periods of time or cut-off before being assisted.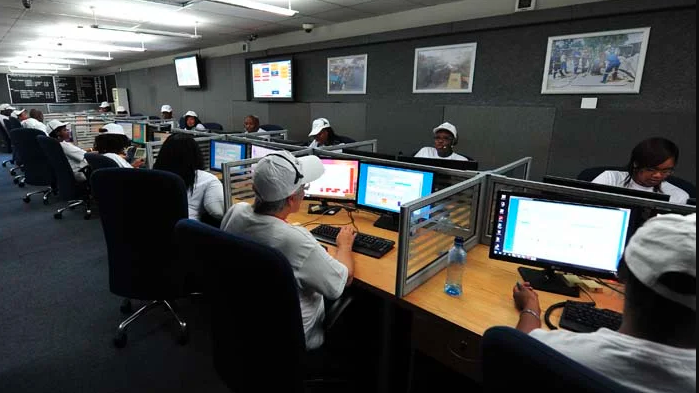 According to the City of Ekurhuleni's general service standards, telephone calls are supposed to be answered within 5 rings and customer complaints are to be acknowledged within 2 working days and resolved within 10 working days. Calls should last no longer than 5 minutes: 2 minutes talking time and 3 minutes to dispatch query to the service provider.  
The residents of Ekurhuleni therefore call on the City of Ekurhuleni Customer Care call centre to overhaul the call centre system, to provide customers effortless access to call centre agents and ensure the speedy resolution to queries. 
The residents of Ekurhuleni also call on the City of Ekurhuleni call centre to enhance the capacity and improve the training of call centre agents, to improve the overall call centre performance and ensure that customer service standards are met as mentioned in the latter section
Sign this Petition
By signing, I authorize Phillip de Lange to hand over my signature to those who have power on this issue.