Studio ALTA seeks adequate premises to continue
We, parents and friends of young actors and actresses from Dance studio LIGHT
Nowadays, it is becoming more and more difficult for a person to establish close interpersonal relationships. Children and young people face a great challenge. They were born into a free democratic society that offers them infinitely many opportunities to be in charge of their lives and choose their destiny. We, as parents, try to help them in their search and show them the world every day as a beautiful place to live, to be approached with humility and responsibility. In our hearts, we hope and believe that our children will make it and grow into people who find a strong relationship with themselves and with an environment in which living interpersonal relationships will be an important part of their existence.
We enrolled our children in the Dance Studio LIGHT (TSL) because we believe that they will not only develop creativity and imagination, but will also work through the arts with values ​​such as freedom and responsibility. In TSL, performances are created with strong social overlaps outside the walls of the theatre and therefore need space that stands and works on the same values.
Linking TSL with ALTA Studio created a beautifully functioning symbiosis of space and energy. TSL presents performances for schools, families and the general public on the stage of the real theatre. All at a high professional level and at the same time in a very friendly environment even for the youngest artists. Several performances could not be performed in theatre shows and would otherwise never be played in public despite their high quality. The end of the ALTA Studio could become a threat for continuation of TSL.
Studio ALTA in conjunction with TSL offers children not only a beautiful open space where they can perform on a professional stage and spend time together, but above all to form strong, live, people-to-people ties at community level, here and now.
Due to the non-commercial nature of both projects, we ask for your help! Although the current situation can be seen as a new impetus and a challenge, it is not possible for the Studio ALTA team together with TSL to help themselves with the situation. Therefore, we ask you with confidence as a representative of a company that traditionally cares about its cultural values. Help keep Studio ALTA connected with TSL by finding the right space to continue their work.
Just like ours, it's also your task to create a beautiful, free and open space for life!
Yours sicerely,
PS: Perhaps you have an idea, a suggestion,  a place which Studio ALTA could use? Please get in touch, or use "I have an idea" field when signing the petition. Thank you!
Irena Záhorská
+420 607 567 793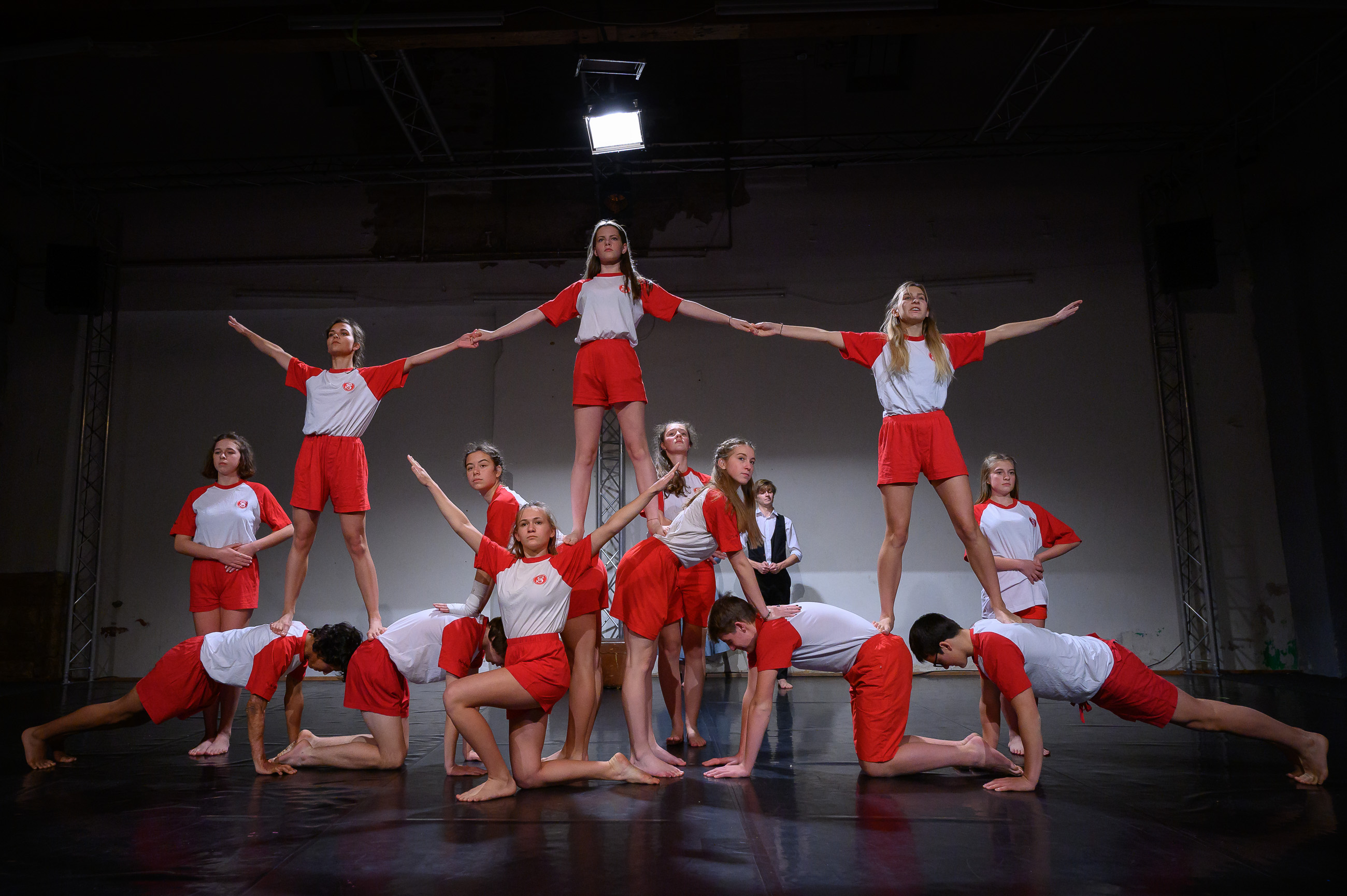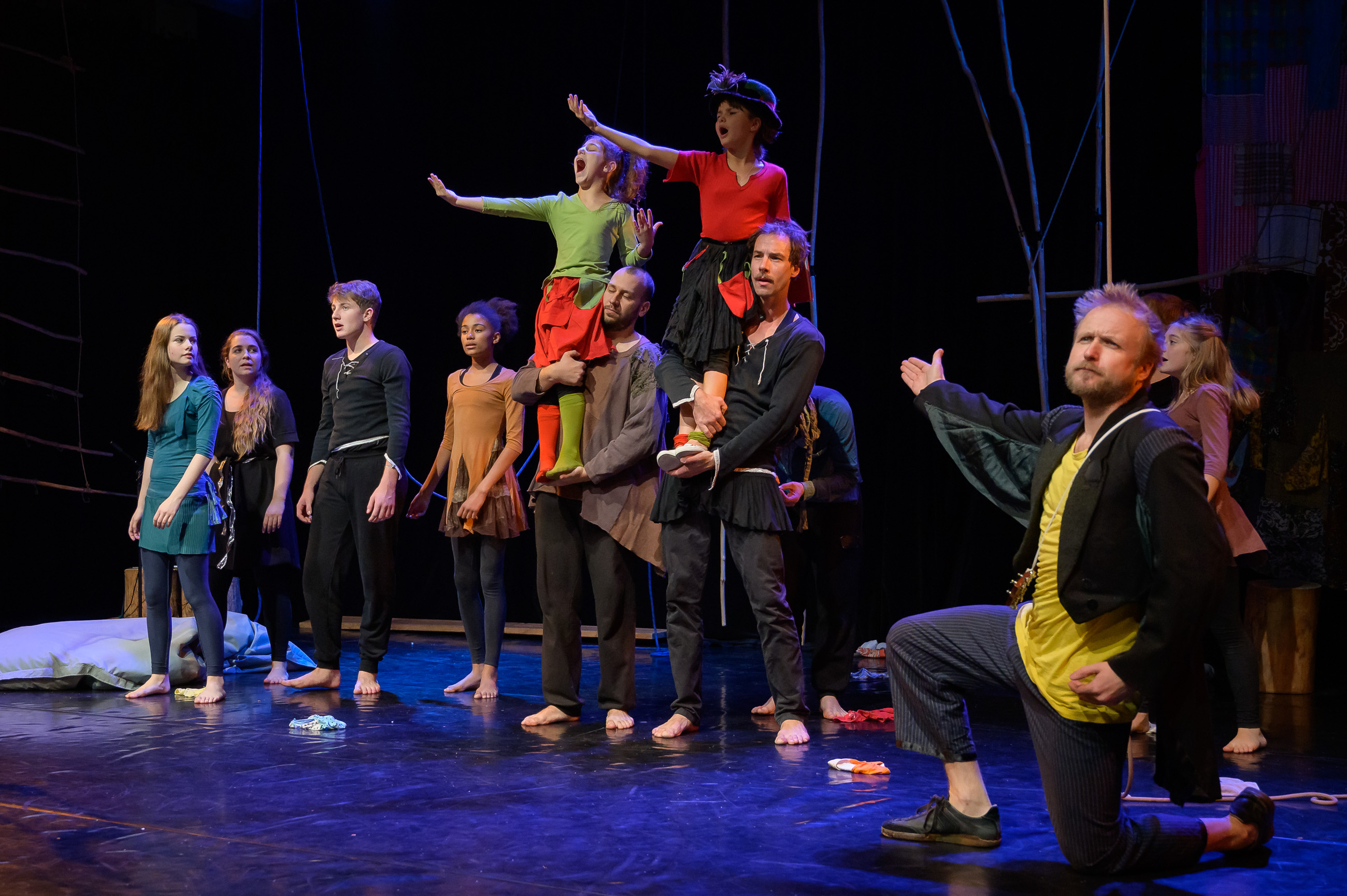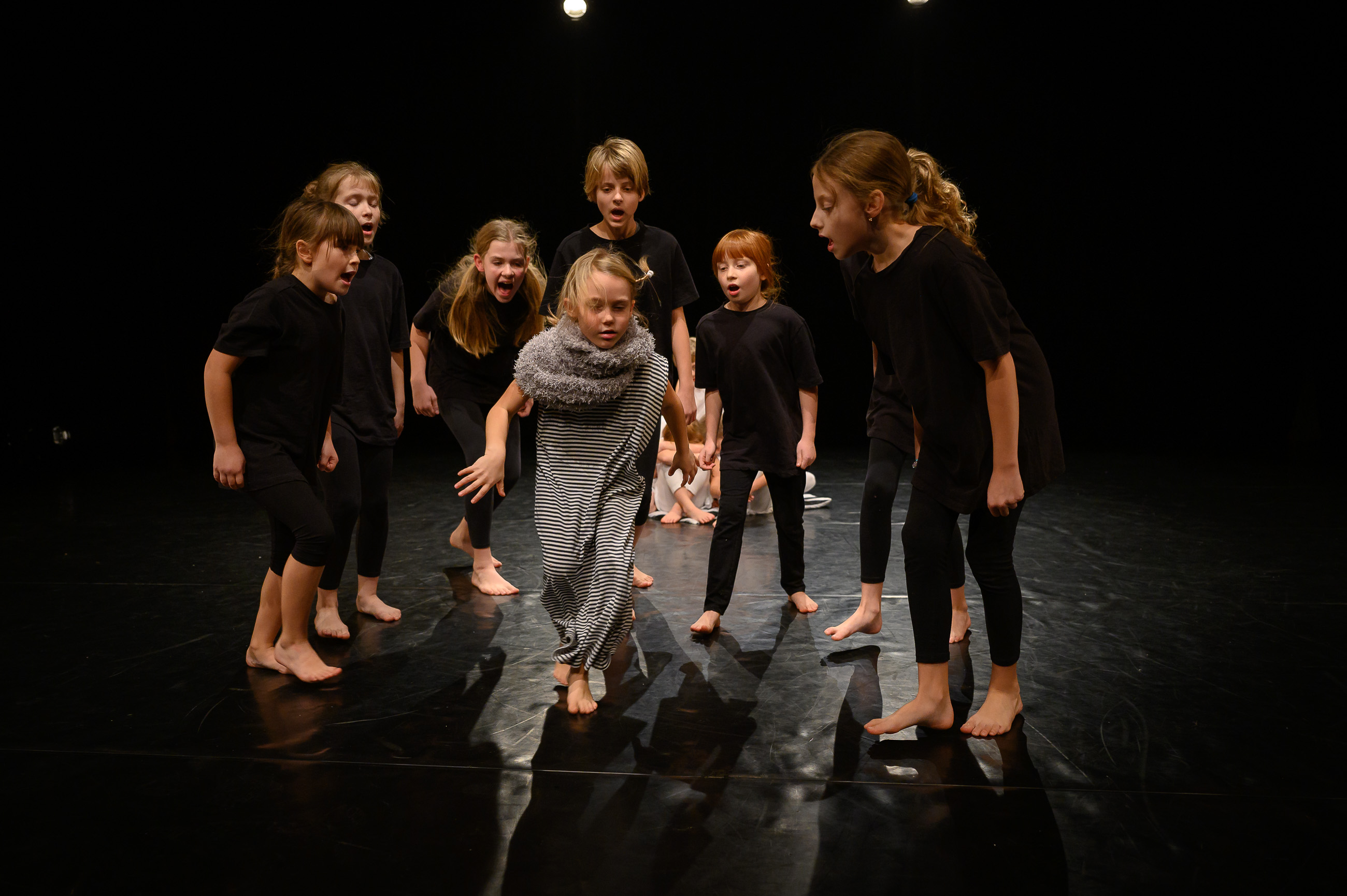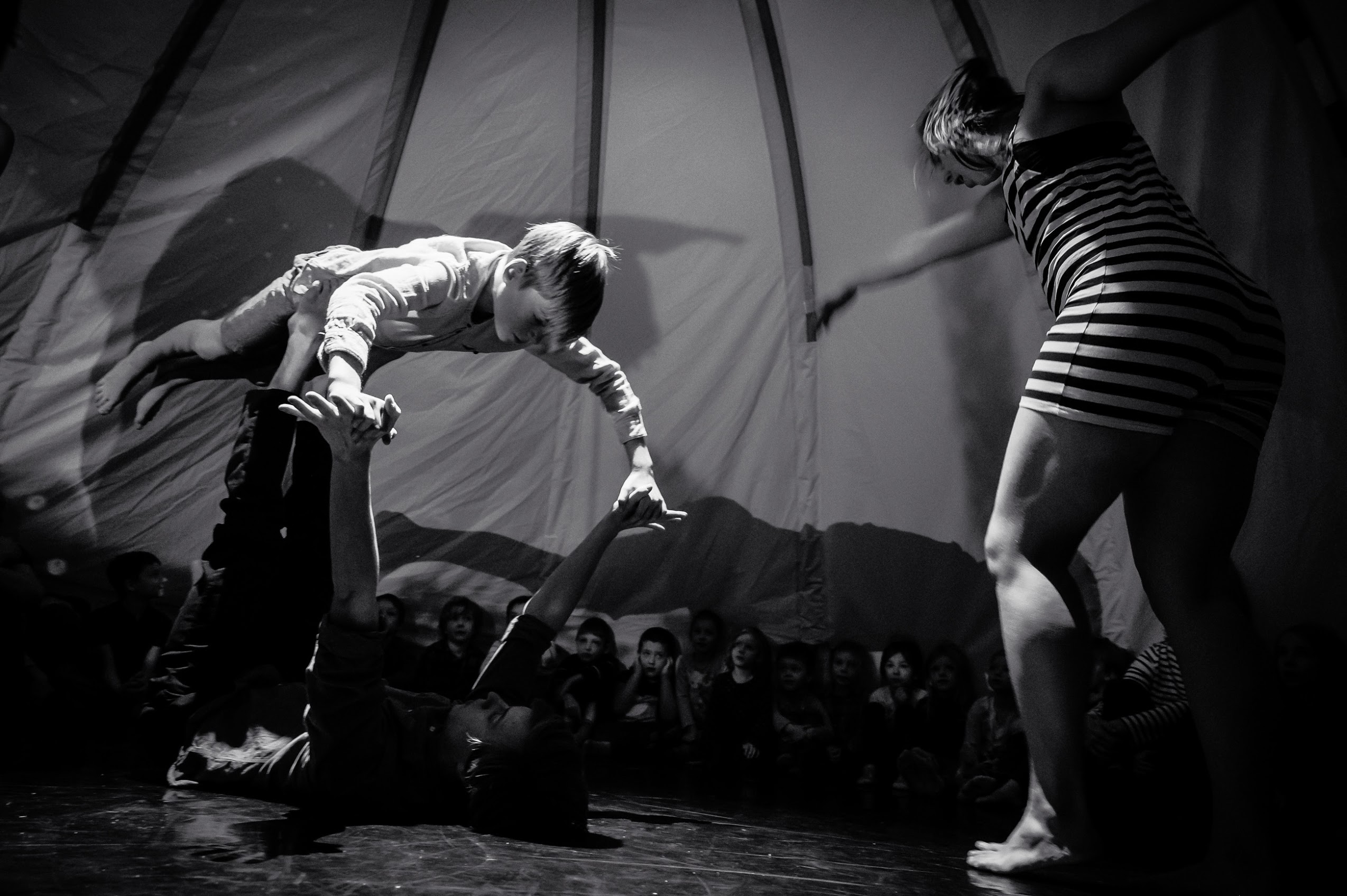 Sign this Petition
By signing, I authorize Irena Záhorská to hand over my signature to those who have power on this issue.