STOP ALL EFFORTS TO CLOSE ANY HIGH POINT TERRACE STREETS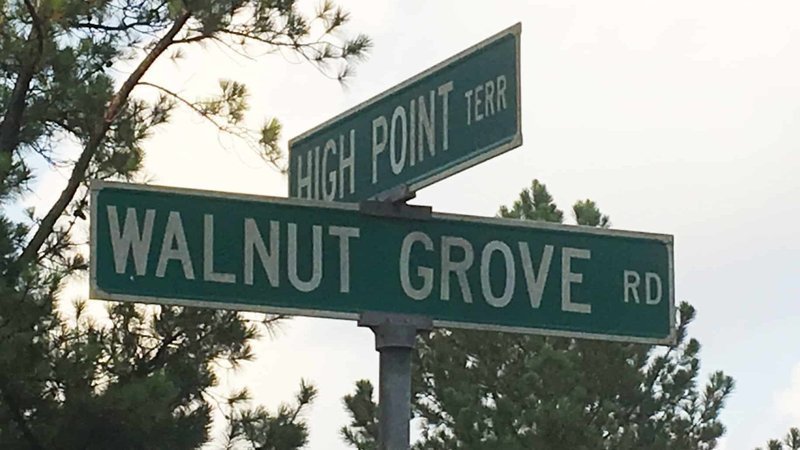 This petition is signed by concerned Memphians, being residents of High Point Terrace and its surrounding neighborhoods, asking that all concerned Memphis City and Shelby County government entities, employees, elected officials, and those seeking elected office take note that NO STREET CLOSURES IN HIGH POINT TERRACE ARE DESIRED AT THIS TIME. 
The potential negative impact far outweighs any potential benefit; High Point Terrace residents are concerned with inclusion of friends, family, neighbors, and visitors, rather than their exclusion, and the possibility of emergency services and First Responders' access to those in need being adversely affected is a concern to all. 
Traffic on any closed streets will become burdensome, and free and easy parking for guests on the streets in front of the affected houses will be negatively impacted.  Traffic on High Point Terrace will increase exponentially, and crossing High Point on foot will become difficult.  Additionally, closure of any streets to free and regular access from Highland will give the appearance of efforts to keep people out of our neighborhood, which is most assuredly not the desire of the majority of residents.
Further, we believe any street closures in High Point Terrace will negatively affect traffic flow to and from surrounding neighborhoods as well as traffic on main arteries bordering and near the area.  And it will cause traffic on High Point Terrace itself to increase to the point of being dangerous.
The below citizens state their wish that ALL EFFORTS TOWARDS ANY STREET CLOSURES IN HIGH POINT TERRACE BE IMMEDIATELY DISCONTINUED.
Sign this Petition
By signing, I authorize Carter Beard, High Point Terrace Neighborhood Association to hand over the information I provide on this form to those who have power on this issue.