Stop Housing Corruption in Ekurhuleni
The right to housing is enshrined in our Constitution, however many South-Africans have fallen victim to housing fraud. In the City of Ekurhuleni, unscrupulous officials have taken advantage of unsuspecting victims, selling them RDP houses and stands.
Our communities are being robbed of their hopes and dreams of ever owning their own homes as corrupt officials and Councillors charge people mon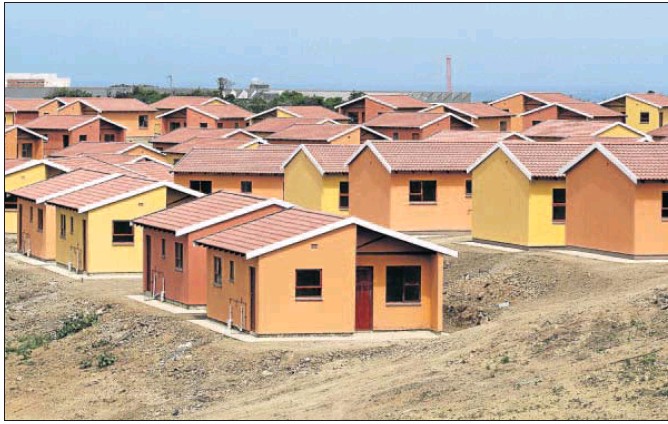 ey for land and homes that they will never legally own.
Ekurhuleni is faced with a massive housing backlog and an ever increasing informal settlement footprint. Only by stopping corrupt officials and Councillors will Ekurhuleni be able to service our people and build homes.
We can no longer stand by and let a select few steal the future of our people for self-enrichment. On this Day, we call on the Government to make good on their pledge to end housing corruption and request a judicial inquiry into this matter.
Disclaimer: All your personal information will not be sold, donated or handed over by any means to third parties except to be kept by the Councillor for database purposes and given to the Petitions Committee.
Note: To NOT show your personal details in public click on the No box when asked to show your info to the public. Your signature will still be valid.
The signee's ID number is required to prevent duplication of signatures.
Links to related stories in the media:
East Rand RDP houses sold illegally
Police monitor two protests in ekurhuleni this morning
Let him come out Reiger park residents demand to speak to housing MMC
Housing corruption rears its head again
End corruption on housing allocation lists DA
Gauteng desperately needs a forensic investigation into housing corruption
Winnie Mandela residents challenge housing fraud in Tembisa
Ekurhuleni official in court for alleged illegal land sale
Announcement from the administrator of this website

We have closed this petition and we have removed signatories' personal information.

European Union's General Data Protection Regulation (GDPR) requires a legitimate reason for storing personal information and that the information be stored for the shortest time possible.