SOS BRUTALISM ... SOS SWIMMING POOL OSTEND
For a respectful, sustainable renovation and redevelopment of the municipal swimming pool in Ostend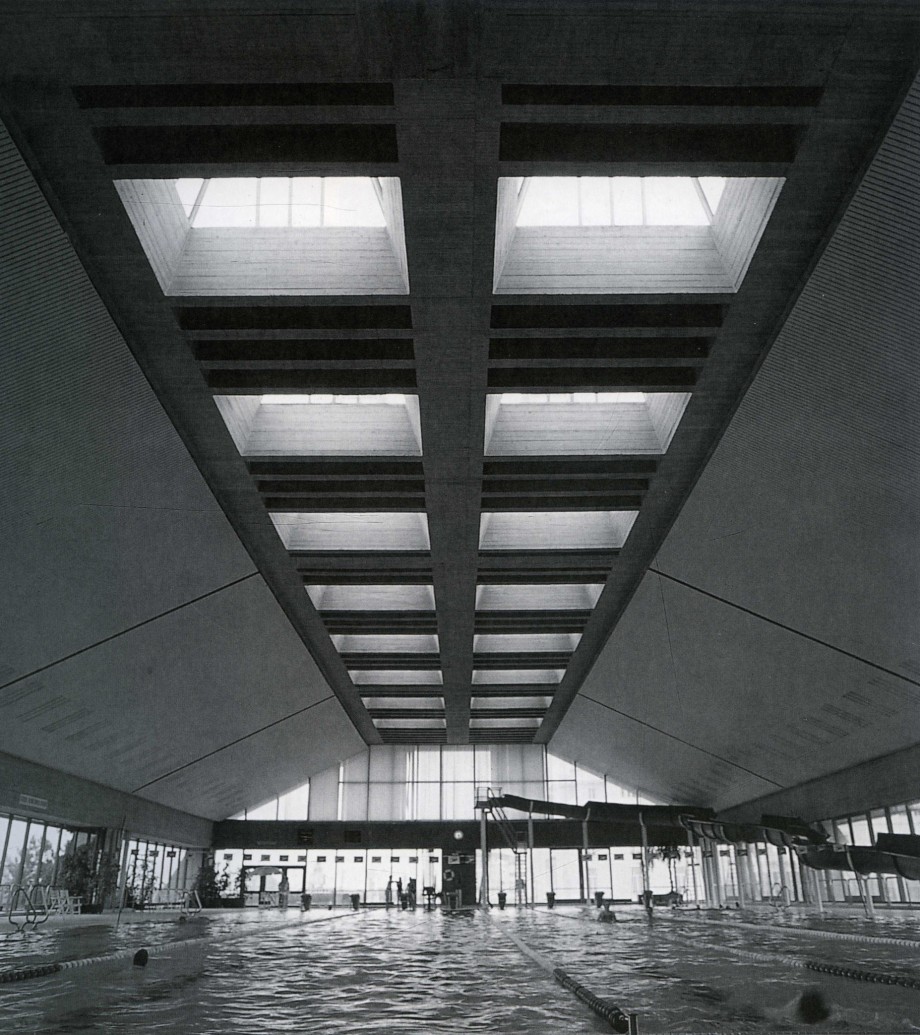 Foto © Lieve Colruyt
 We recommend that the essence of the building complex of the municipal swimming pool in Ostend, designed by the architects Paul Felix and Jan Tanghe (1969-1976),will be preserved, renovated and provided with a sustainable new function.
In January 2016 it was revealed that its function as a swimming pool will seize to exist in the future, we want to argue that the architectural experience in a different form continues to exist.
Please note that the building is a unique example of the "brutalist" architecture in Flanders in the 70s and part of the urban identity of Ostend. It is therefore also included in the Flemish Inventory for Architectural Heritage and is listed in Ostend plan Architectural Heritage as a building with high locus value.
We call for an adaptive reuse with a new function, that allows the architecture and the site as a whole to be fully appreciated. The building deserves a constructive future.
More information follow this link
Sign this Petition
By signing, I authorize Archipel vzw to hand over the information I provide on this form to those who have power on this issue.