To oppose the contamination of our waterways.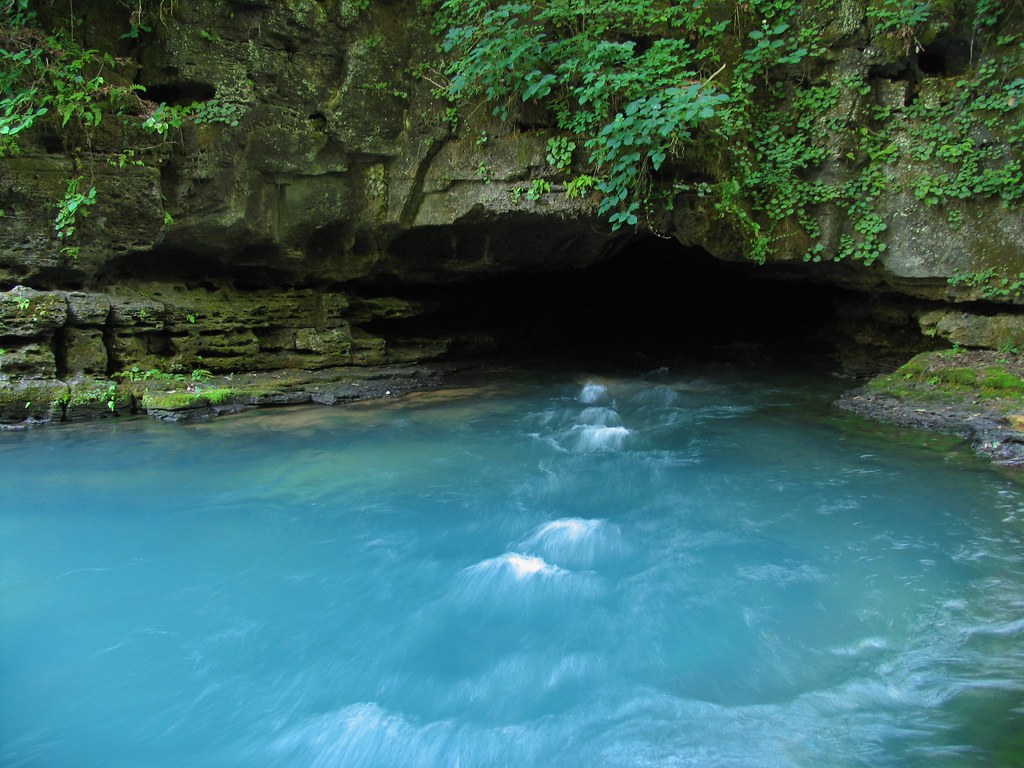 A newly formed group called the Eleven-Seventeen Watershed Association is challenging a proposed limestone and sandstone quarry near Mountain View Missouri. The mine property is located on the Eleven Point River near where it crosses Hwy. 17, several miles south of town. 
It is well known by locals that ponds in this area rarely hold water. Our concern is that mine wastewater might easily escape from a retention pit or pond then flow underground, and potentially contaminate waterways in the area. The quarry property is within the recharge area for Greer Spring, Missouri's second-largest spring and a major tributary to the Eleven Point.
We are asking everyone who cares about preserving the Eleven Point River to help us persuade the Mo. Department of Natural Resources (DNR) to conduct an environmental study to determine whether the mine wastewater discharge pit will actually hold water in the proposed area. 
Please help us by signing this petition that we are submitting to the DNR, and stand up for preserving our natural waterways!
Sign this Petition
By signing, I authorize The Eleven-Seventeen Watershed Association to hand over the information I provide on this form to those who have power on this issue.