Petition - Vote of NO confidence for President Jacob Zuma #ZumaMustFall
This is a petition with the aim to rally support in a vote of no confidence in President Jacob Zuma for the below reasons (both "proven" and pending).
- Corruption
- Bribery
- Racketeering
- Fraud
- Money
- Laundering
- Rape
- Theft
- Mismanagement
Jacob Zuma is therefore incompetent to perform his duties adequately as President in regard of what is required of a democratic President. For reasons proven or not, as a democratic society, we (citizens of South Africa) are unsatisfied with the performance of current President Jacob Zuma and ask that he be removed from the cabinet and/or step down either voluntarily or be removed within the legal framework of the S.A Constitution i.e. by vote. This petition hereby calls on all citizens of South Africa to show their vote of no confidence and stand united by signing this petition.
Sign this petition with use of: Name, Place of residence and Email. After you have signed, SHARE your signed petition accompanied by the hashtag of #ZumaMustfall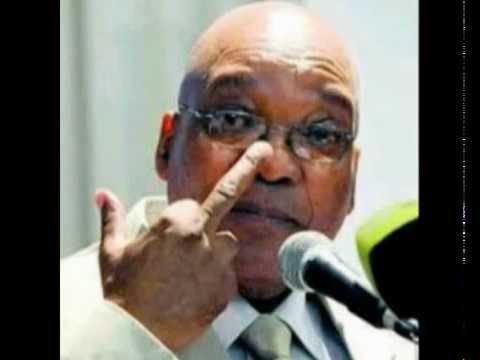 Announcement from the administrator of this website

We have closed this petition and we have removed signatories' personal information.

European Union's General Data Protection Regulation (GDPR) requires a legitimate reason for storing personal information and that the information be stored for the shortest time possible.