One Window, One Love - Open one window at the Marriage Bureau in Las Vegas, the Marriage Capitol of the World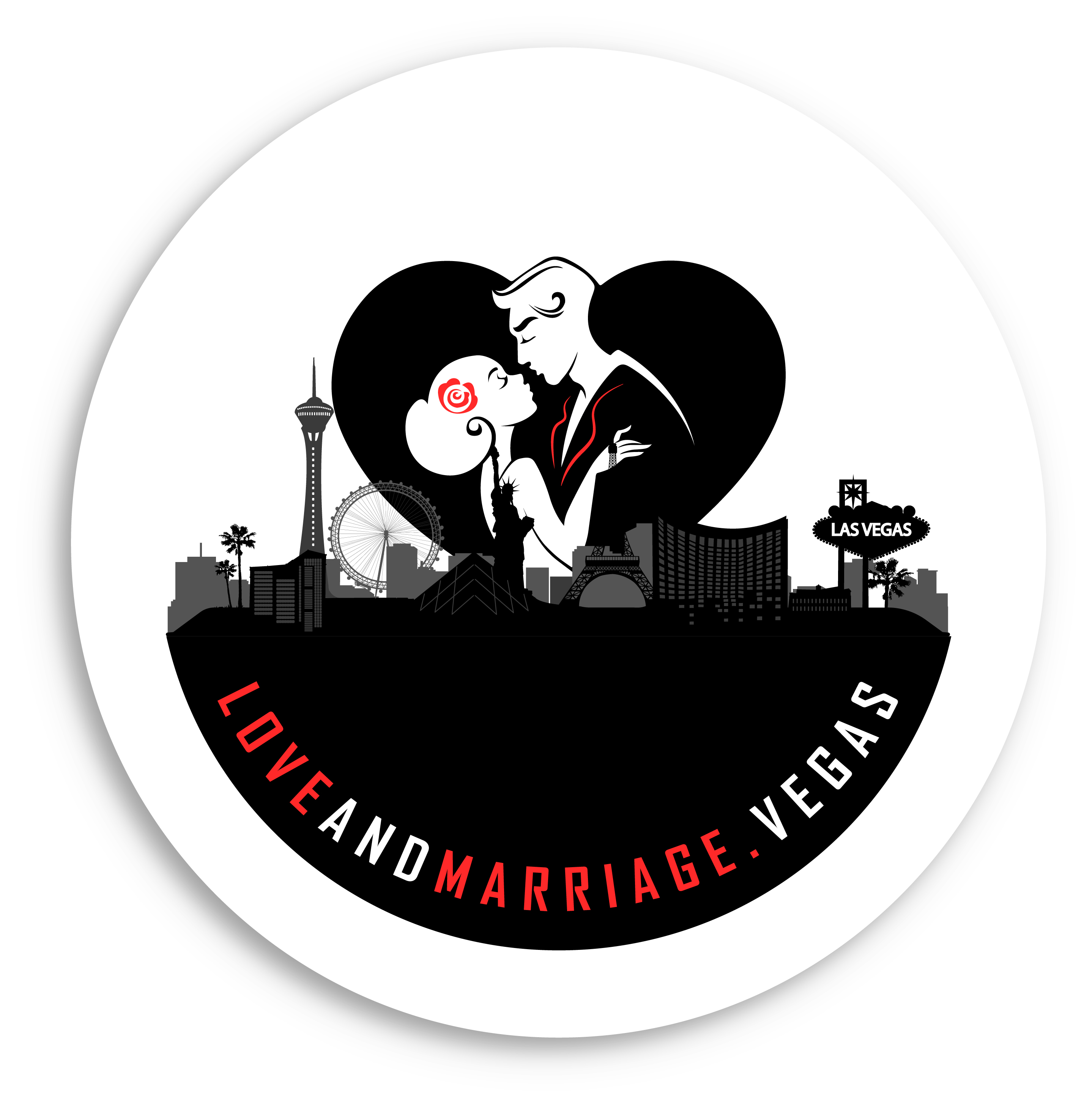 Right now, due to Governor Sisolak's directive, County offices in Clark and Nye County are closed indefinitely. This includes the Marriage Bureaus, making it impossible to get a marriage license to legalize a union in Nevada. In this time of uncertainty and catastrophe, we feel it is imperative that the pubic has a chance to legalize their unions.
There are many legal benefits to marriage, and right now these advantages are not available to couples in Southern Nevada. In a time where health care and financial assistance are imperative to the families in Southern Nevada, these advantages are being denied to some of the most disadvantaged and negatively affected couples in the valley. 
Marital benefits include
·  Health Insurance benefits to aid in recovery from Coronavirus, paternity child benefits, Family Medical Leave advantages, including receiving leave to care for a sick spouse,
· Filing a joint tax return or earning a higher tax deduction when filing tax returns with the IRS,
·  Receiving a spouse's Social Security, Medicare, disability, veterans, military and pension plan benefits in case of death (possibly from COVID-19),
·  Rolling over a deceased spouse's IRA, or even contributing to a spousal IRA, (an account that lets an employed spouse contribute to an unemployed spouse's retirement account), 
·  Next-of-Kin status for hospital visits (including hospital stays for COVID-19 recovery), which grants the ability to make medical decisions in the event the spouse becomes sick or disabled
· Inheriting an entire estate without tax consequences should the spouse pass away (possibly from COVID-19)
LoveandMarriage.Vegas, a Community Organization in Southern Nevada, promotes the positive social and quality-of-life benefits of marriage along with the advantages of having marriage ceremonies in Las Vegas. We are calling on Clark and Nye County officials to open one window at each county's Marriage Bureaus from 10 am to 5 pm Monday to Friday, offering couples an opportunity to obtain a Marriage License. Currently, there are County employees on stand by ready to report to work and capable of filling the roles to issue these licenses. The document could be purchased by credit or debit cards, eliminating the possibility of cross-contamination by exchanging cash, and this would enable interested couples in having the right to apply for a Marriage License and then order their marriage certificate online through the MLIC.Vegas website. 
In these days, where the Carona Virus outbreak has caused thousands of Southern Nevadans to become unemployed, every eligible citizen is entitled to change their legal marital status and the advantages that accompany this change. Without this possibility, Southern Nevada is hardly living up to its reputation as the Marriage Capital of the World.
Visit www.LoveandMarriage.Vegas for more information
Sign this Petition
By signing, I authorize Brian Mills - LoveandMarriage.Vegas to hand over my signature to those who have power on this issue.