Wrongfully Accused and Prosecuted
On June 8th, 2020 three officers were involved in a major cover up at Carpentersville Police Department, Officer Hailer, Mc Donnell and D. Rowley. June 8th, 2020 Devon Coleman, Joel Leitner and Phillip Walker was Wrongfully prosecuted of Felony Murder and Straight Murder in  this case it's about Self-Defense not murder. The officers hidden evidence in plain sight to build a case on three innocent young men. The actual video footage I viewed  of this incident paints a different picture it proves self-Defense. Joel Lietner protected himself and personal property, Mr. Lietner also defended Devon and Phillip against being robbed by The deceased person Jordan Durr the night of June 8th. My son's public defender Kim Bilbrey also confirmed that an image of the set of car keys belong to Joel Leitner. In the video Mr. Lietner and Devon Coleman was searching for his car keys. At Kane County Courthouse July, 21st 2020 I asked the public defender Kim Bilbrey how many weapons was involved and she said only one weapon that was involved but I had the document added in this petition that the information is misleading. The document proves two weapons was involved Joel's weapon and Jordan Durr's weapon. I am requesting for all officers involved in this major cover up to be investigated for their corruption. The three young men was wrongfully accused, prosecuted and incarcerated.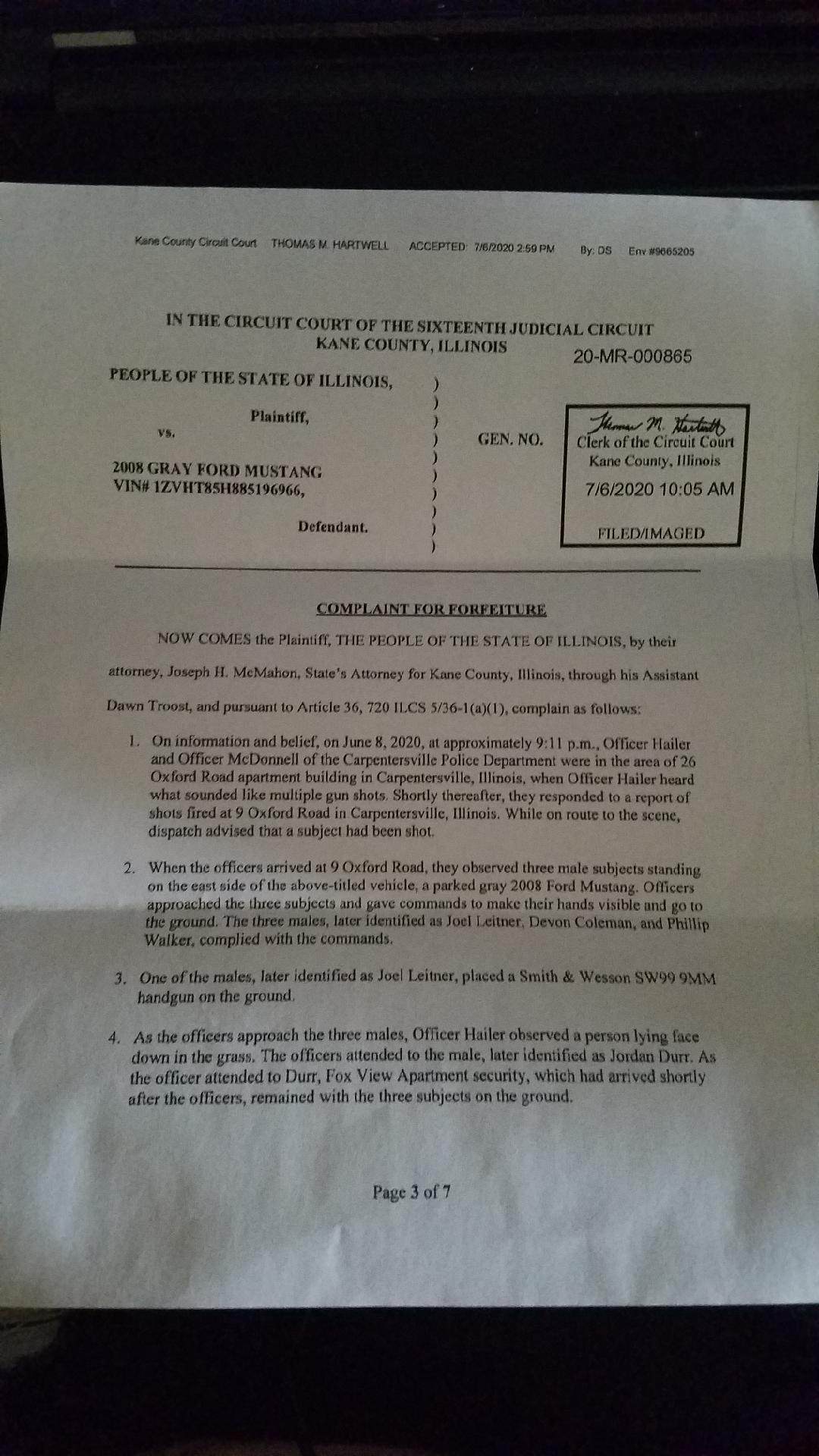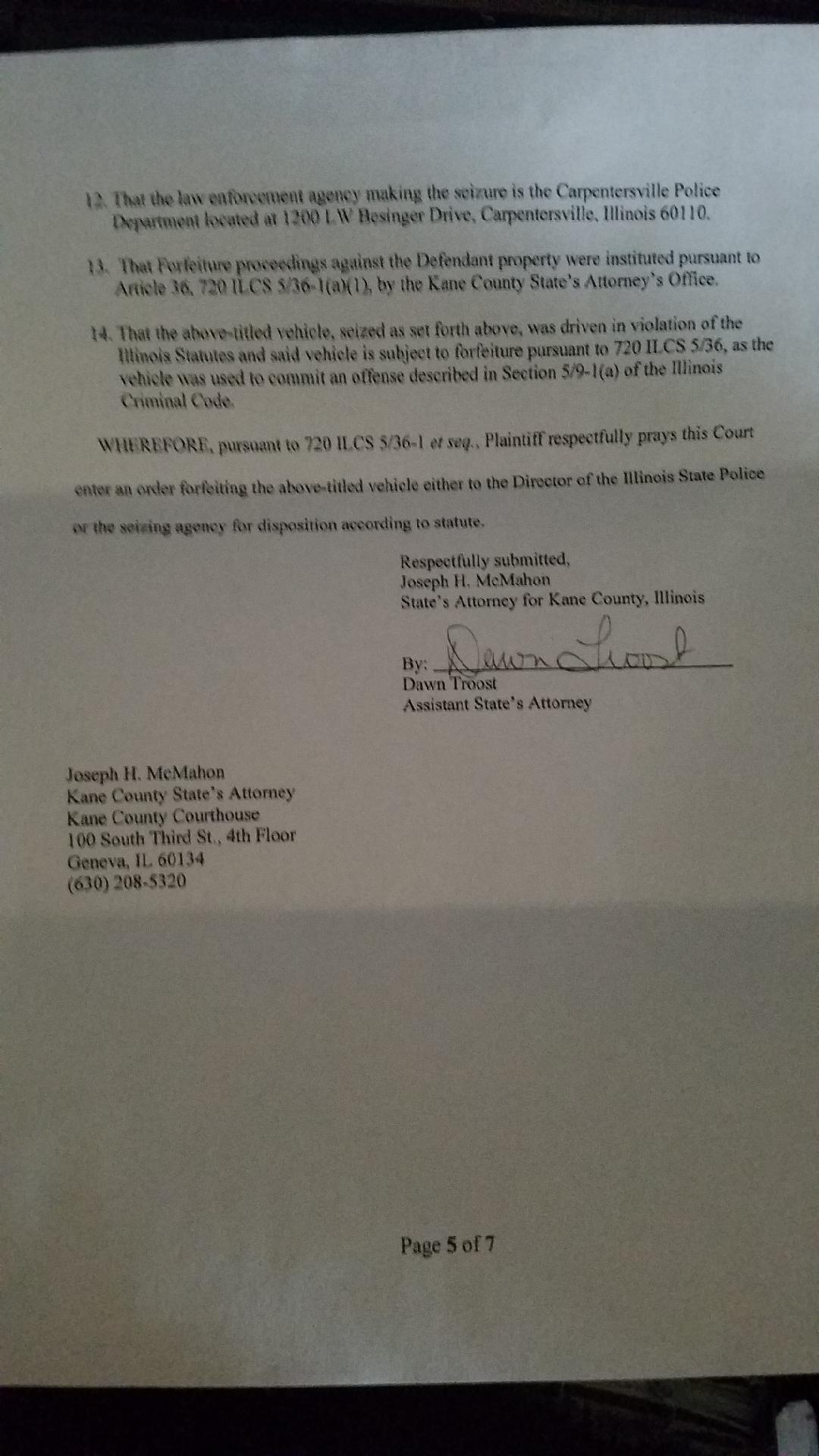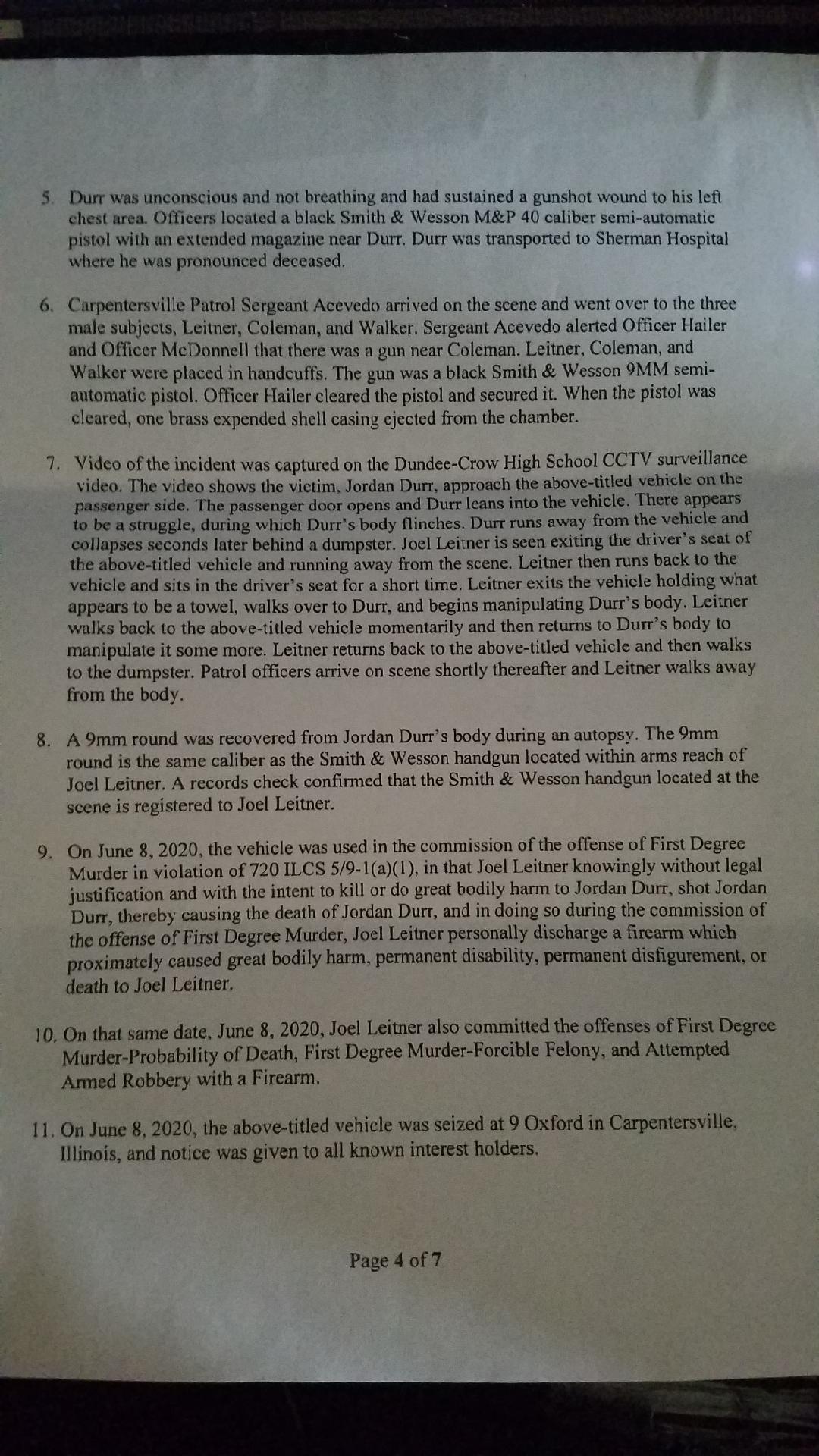 Sign this Petition
By signing, I authorize Lorraine Coleman to hand over my signature to those who have power on this issue.