A Swiss National Strategy for Long COVID and ME/CFS Patients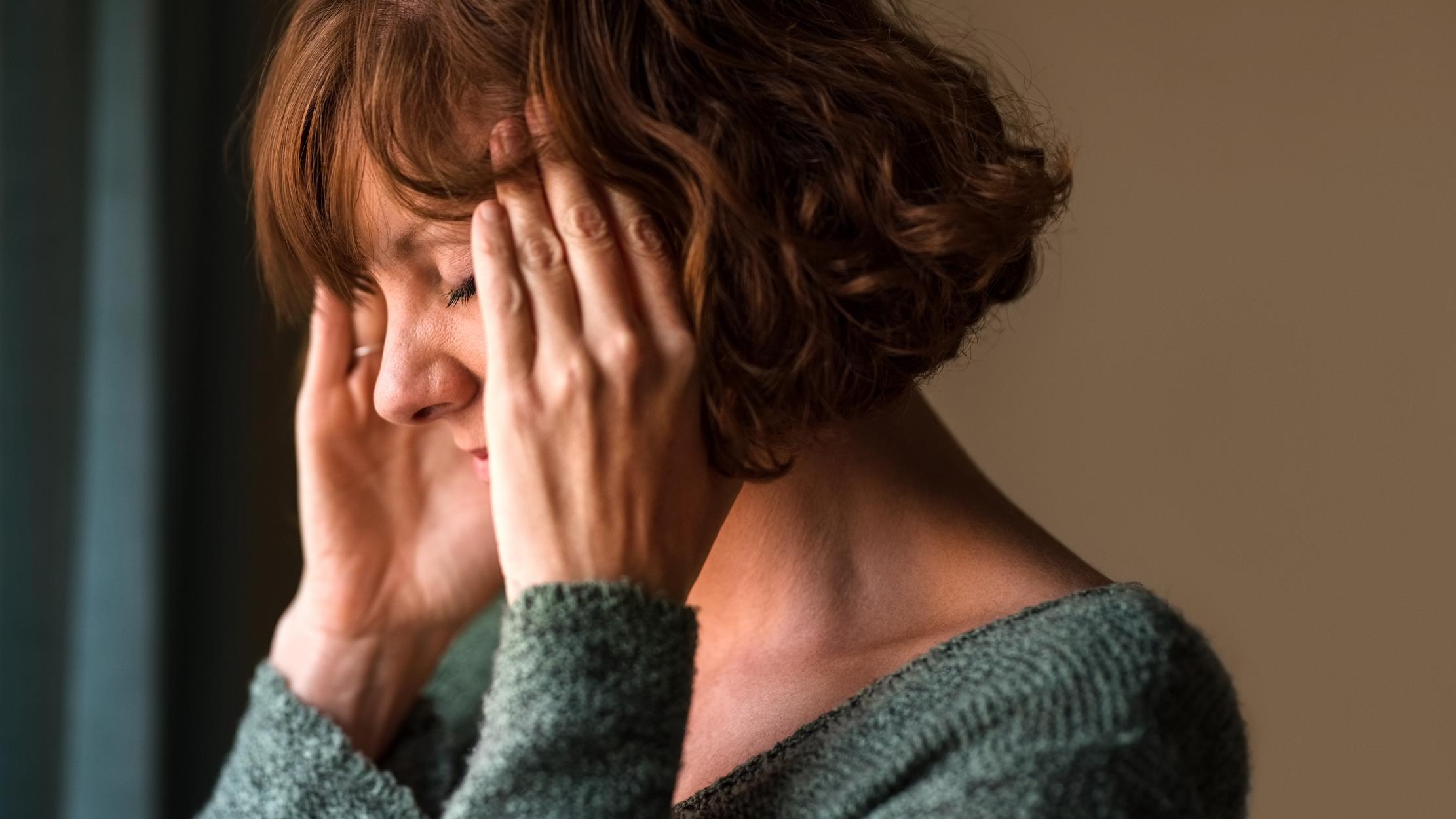 Dear Federal Council, Dear Parliament, Dear FOPH,
Dear Conference of Cantonal Directors of Public Health (GDK) and Medical Specialists Association FMH,
Dear Cantonal and City Parliaments of all Swiss Cantons,   
A SWISS NATIONAL STRATEGY FOR LONG COVID AND ME/CFS PATIENTS  
ME/CFS Schweiz, which has been working for patients with Myalgic Encephalomyelitis / Chronic Fatigue Syndrome (ME/CFS) for over 25 years, would like to urge you to recognise that, according to case figures from the UK, one in ten people who test positive for COVID-19 suffer from symptoms of fatigue and other symptoms for a period of twelve weeks or longer.(1) This development of the disease is internationally known as Long COVID or Post-COVID-19 Syndrome. Since general symptoms of exhaustion characterise both Long COVID and ME/CFS, the two syndromes cannot be clearly distinguished from each other. There are also findings indicating that both diseases may have a similar pathophysiology.(2)
Due to the dramatic increase in cases of Long COVID and ME/CFS as a result of the COVID pandemic and the severe limitations experienced by those affected, there is an immediate need for action.  
The problem of these clinical pictures is complex:   
Typical symptoms are(3) respiratory symptoms (especially in Long COVID patients), cardiovascular symptoms, generalised symptoms such as fever and pain, neurological symptoms and psychological symptoms.
The leading symptom for ALL SUFFERERS is a marked exercise intolerance (Post-exertional Malaise / PEM or Post-Exertional Neuro-Endocrine Exhaustion / PENE - as it is most commonly referred to in the leading literature), which is usually permanent and disabling and cannot be detected by laboratory or imaging techniques.
Long COVID and ME/CFS patients are also unable to defend themselves adequately due to their debilitating exhaustion when they are ridiculed or diagnosed as psychosomatically ill.
Experience shows that ME/CFS patients are often treated incorrectly, for example with exercise therapy, which often causes great consequential damage. Therefore, similar therapeutic approaches could also be wrongly applied to Long COVID sufferers.
Another extremely serious problem is the assessment by disability insurance (DI) experts, who often establish that ME/CFS patients are fit for work too early. This often has serious health, social and financial consequences for those affected. Such incorrect decisions must be anticipated in the case of Long COVID patients. The already high suicide rate of Long COVID and ME/CFS patients is greatly increased by such misjudgements on the part of the system.  
Furthermore, there are currently no treatments available for either Long COVID or ME/CFS that enable patients to quickly return to a functional life. ME/CFS patients usually suffer for several years and are often abandoned by the healthcare system due to the apparently therapy-resistant nature of the disease.
The estimated economic cost of this disease is hundreds of millions of Swiss francs per year. Similar calculations can be made for chronic Long COVID patients.  
As they do not fully recover, approximately 10% of COVID-19 infected patients will be diagnosed with Long COVID after the primary resolution of flu symptoms, or with ME/CFS if the viral infection remains undetected. Many of them are young or middle-aged patients, who are fully immersed in work and family life. It is of utmost importance that these people receive effective therapies, not just exercise therapy or psychotherapy to better cope with the symptoms.  
That is why we are calling for a national strategy for patients with long-term fatigue, i.e. ME/CFS and Long COVID patients!*  
(* The Association has already taken note of the postulate 21.3014 about ensuring appropriate treatment and rehabilitation for people with Long COVID. In its response, the Federal Council stated that research is underway. They are awaiting the results so that they can then delegate appropriate treatment concepts to medical societies. However, the Council of States has requested a new report from the FOPH.)  
What is urgently needed now:
Contact points / counselling centres for both forms of the disease 
Best possible validated treatment concepts and therapies TAKING INTO ACCOUNT THE EXPERIENCE OF ME/CFS PATIENTS AND THEIR SUPPORT SYSTEM, HEALTH PROFESSIONALS AND ASSOCIATIONS, etc. 
Research mandates on the pathogenesis of ME/CFS in Switzerland
Education, training and recognition of Long COVID and ME/CFS syndrome as a severe multisystemic disease by doctors/health professionals, health insurers and social security funds such as disability insurance (DI)!*   
(* Due to the enormous amount of patients' disease files and the high complexity of the symptomatology, it is absolutely necessary to better coordinate and guarantee clarification processes, personalized stabilisation and rehabilitation, as well as social and financial support. Often, those affected struggle for years with healthcare professionals, social security and pension authorities, as well as health insurance companies. A large part of the treatment costs is not covered.)  
It is urgent that doctors and politicians take care of long-term health consequences resulting from infections and other suspected triggers such as accidents, chemical exposure, surgical operations and other severe strains such as cancer and trauma - which do not stabilise again within a few months. We leave it to the expert committees and the GDK to decide who will and must implement the strategy in the end.  
We hope that you will get in touch with us and take a stance on this issue.
For more information, please visit our homepage www.mecfs.ch.  
With best thanks and kind regards    
On behalf of sufferers and ME/CFS Schweiz:   
Nicole Spillmann, President
nicole.spillmann@mecfs.ch  
Dr. Andreas Walther
Clinical Psychology and Psychotherapy
University of Zurich, Zurich, Switzerland
a.walther@psychologie.uzh.ch    
References
1 Office for National Statistics U. The prevalence of long COVID symptoms and COVID-19 complications. London, 2021 https://www.ons.gov.uk/news/statementsandletters/theprevalenceoflongcovidsymptomsandcovid19complications (accessed 11 of March 2021).
2 Perrin R, Riste L, Hann M, Walther A, Mukherjee A, Heald A. Into the looking glass: post-viral syndrome post COVID-19. Med Hypotheses 2020; 144: 110055.
3 National Institute for Health and Care Excellence, Practitioners RC of G, Scotland HI. COVID-19 rapid guideline: managing the long-term effects of COVID-19. NICE Guideline 2020; : 1-35.  
| | |
| --- | --- |
| | The author of this petition has closed this petition. |