Áskorun til Forseta Íslands skv. 24 greininni. Fella ríkisstjórn
Við undirrituð, Alþýða á Íslandi, leggjum hér með fast að Forseta Lýðveldisins Íslands og skorum á hann að framfylgja þeirra skyldu embættis Forseta Íslands að vernda lýðræði á Íslandi og standa vörð um vandaða og heiðarlega stjórnarhætti Alþingis og ríkisstjórnar landsins. (Samkvæmt 15.gr. Stjórnarskrárinnar: Forsetinn skipar ráðherra og veitir þeim lausn. ) ( Samkvæmt 20. gr. Stjórnarskrár: Forseti getur vikið þeim frá embætti, er hann hefur veitt það. ) ( Samkvæmt 24. grein Stjórnarskrár: Forseti lýðveldisins getur rofið Alþingi, og skal þá stofnað til nýrra kosninga)
Nú er svo í óefni komið að ríkisstjórn Íslands hefur algjörlega glatað trausti almennings og bera stöðugt í bakkafullann lækinn með ósannindum í fjölmiðlum og víða á opinberum vettvangi.
Þeir gerast æ fleiri, dómbærir Íslendingar, sem er orðið ljóst að núverandi Ríkisstjórn undir forystu Sigumundar Davíðs og Bjarna Benediktssonar er ekki á neinn hátt að vinna FYRIR almenning á Íslandi og einnig sú staðreynd , eins og sjá má í ævintýralegum rangfærslum þeirra í fjölmiðlum undanfarið, að báðir þessir aðilar hafa orðið uppvísir að ósannindum og fyrirslætti í hvívetna í öllum sínum málflutningi, þá ætti Forseti Íslands, verandi sá sem veitti þessum mönnum umboð til ríkisstjórnar, að draga strax umboð sitt til baka samkvæmt 24. grein Stjórnarskrár Íslands, og setja strax þjóðstjórn, skipaða algerlega pólitískt óhaðum aðilum. þ.e.a.s fólki sem EKKI er flokksbundið og með hreint sakavottorð sem munu sitja þar til unnið hefur verið úr þeim ólestri sem núverandi og síðustu ríkisstjórnir hafa komið Íslandi í með afar tortryggilega stjórnarfari og framkvæmdum. Einnig er Forseta Íslands skylt standa vörð um að þjóðkosin ný stjórnarskrá fær fulltingi með kosningu allra landsmanna án afskipta þeirra sem stjórnarskráin er rituð og hönnuð til að veita aðhald og reglur til að vinna eftir. Það er skylda Forseta og reyndar loforð gefið, að hlusta á og fara eftir ákalli þjóðarinnar ef undirskriftir fleiri en 30% kosningabærra manna og kvenna fæst.
Því er ekki eftir neinu að bíða að Forseti Íslands sanni fyrir almenningi að hans sé í raun Forseti alls fólks í landinu.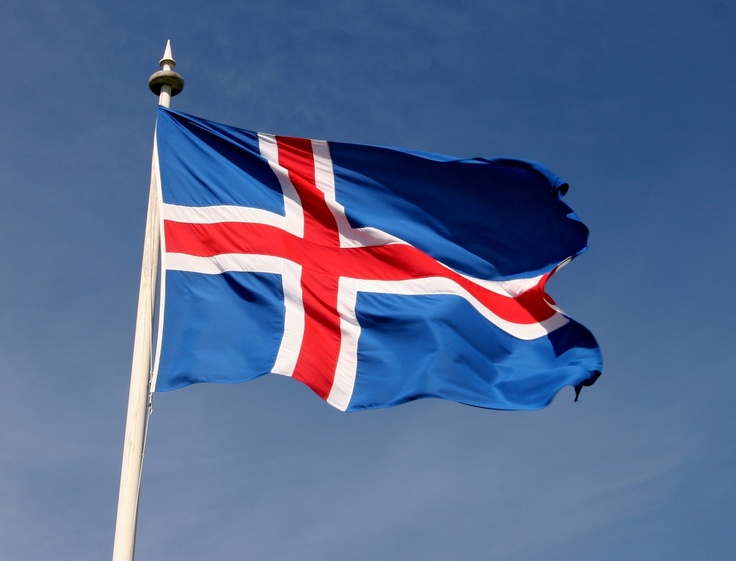 Announcement from the administrator of this website

We have closed this petition and we have removed signatories' personal information.

European Union's General Data Protection Regulation (GDPR) requires a legitimate reason for storing personal information and that the information be stored for the shortest time possible.